NEW YORK | In what may be the the first of similar such sweeps, Alfonso Cuaron's masterful, introspective drama "Roma" dominated the New York Film Critics Circle Awards on Thursday, winning best film, best director and best cinematography.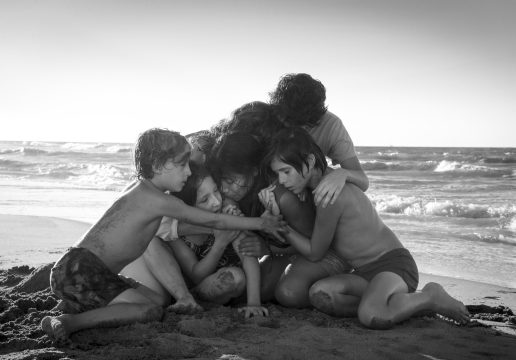 The overwhelming support for "Roma" by the critics group did not come as a surprise. Cuaron's film has been hailed as a masterpiece since taking home the Golden Lion at the Venice Film Festival. It's also expected to contend for best picture, among other categories, at the Academy Awards, and Netflix has put its full weight behind an awards campaign. Cuaron made the black-and-white 1970s-set film based on his own upbringing in Mexico City, serving as his own cinematographer.
The critics voted Ethan Hawke best actor for Paul Schrader's "First Reformed," and Schrader's script also won best screenplay. Those wins provided a bigger boost to Schrader's anguished tale of a doubt-riddled pastor (Hawke), which took the same awards at Monday's Gotham Awards.
Leaving the bigger categories to "Roma," the critics voted Pawel Pawlikowski's "Ida" follow-up "Cold War" best foreign language film. Best documentary went to "Minding the Gap," Bing Liu's directorial debut about a trio of skateboarding friends in Rockford, Illinois. Bo Burnham's tender coming-of-age tale "Eighth Grade" took best first film.