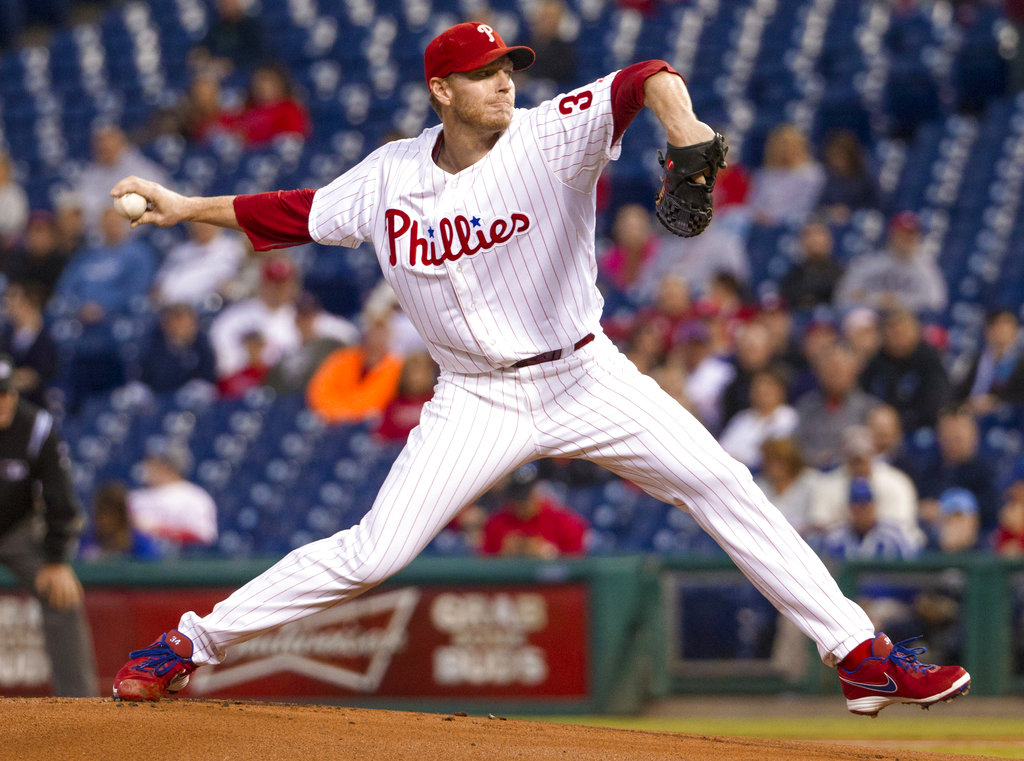 NEW YORK | Career saves leader Mariano Rivera and late pitcher Roy Halladay — a Colorado native — are among 20 new candidates on the Hall of Fame ballot for the Baseball Writers' Association of America, joined by 15 holdovers headed by Edgar Martinez.
Left-hander Andy Pettitte and infielders Todd Helton of the Colorado Rockies, Michael Young and Miguel Tejada also are among the newcomers on the ballot announced Monday.
Steroids-tainted stars Roger Clemens and Barry Bonds each appear on the ballot for the seventh time. Clemens rose to 57.3 percent in the 2018 ballot but fell 75 votes short of the 75 percent needed, and Bonds was 79 votes shy at 56.4 percent. Martinez was 20 votes short at 70.4 percent and Mike Mussina was at 63.5 percent.