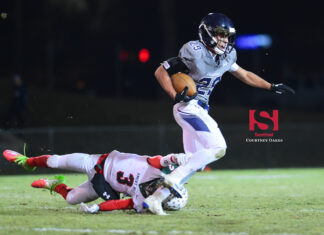 AURORA | Scoreboard and schedule for the 2019 Class 5A state football playoffs, which began on Nov. 8, 2019. Aurora teams bold and uppercased: Courtney...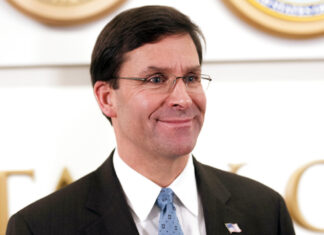 Esper signed a memo last Friday laying out the new guidelines, which says the athletes must get approval from the defense secretary, and it requirea them to eventually fulfill their military obligation or repay the costs of their education.
© 2019 Sentinel Colorado. All rights reserved.