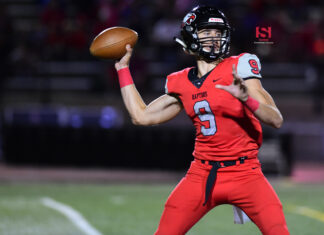 AURORA | Trailing by 10 points with momentum firmly going into the opposite direction, the extended halftime break afforded by Homecoming festivities served the...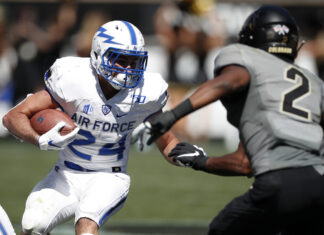 BOULDER | The game began with an Air Force fly-over and was decided by a flying leap. Both made plenty of noise. Kadin Remsberg scored on...
© 2019 Sentinel Colorado. All rights reserved.