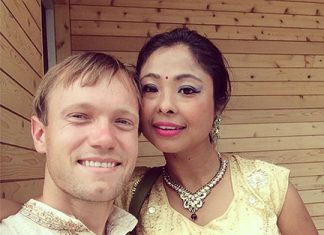 AURORA | Deepali Lindblom limps with a sprained ankle to a planter in her garden for some fresh mint for some homemade chai she's...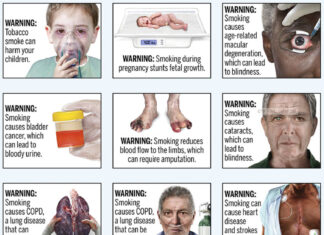 "While the public generally understands that cigarette smoking is dangerous, there are significant gaps in their understanding of all of the diseases and conditions associated with smoking," said Zeller. If the agency is sued, he added, "we strongly believe this will hold up under any legal challenges."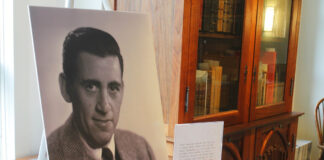 NEW YORK | You'll finally be able to catch the late J.D. Salinger's books in digital format. Longtime Salinger publisher Little, Brown and Company said...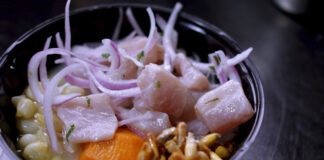 "Peruvian food is the best in the world. Don't get me started, I can talk for hours," said Tjon-a-Joe, a student at Harvard University who has qualified for Tokyo 2020, and who's on a quest to visit restaurants on the San Pellegrino list and the Michelin Guide.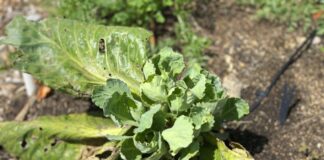 I'm not going to sit back and accept splitting cabbage heads, which happens when wet soil suddenly pumps water up into a fully ripe cabbage head. A quick yank on the neck should keep any head together. I'll straddle a swollen head, grab it with two hands, then give it a short jerk skyward. This seemingly brutal act should sever just enough small roots to stave off any rush of water.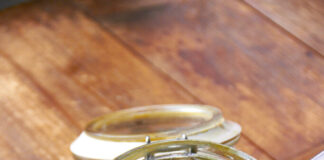 Marinades add flavor — what kind obviously depends on the ingredients and seasonings. You can make (or buy!) anything from a Mediterranean herb- and citrus-centered marinade to a ginger- and soy-based Asian marinade to an Indian, spice-infused yogurt marinade.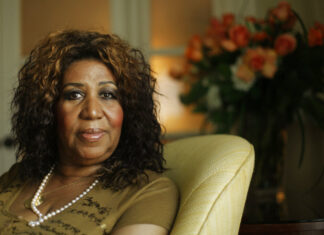 "As a person, she was extremely kind, she was respectful, she was funny — she treated people like me and my team members as her friends," said Dr. Manisha Shah of Ohio State University. "There is no phone call that would end without her asking about us. Most of the time she would ask about us first. ... It's because who she was: She was really down-to-earth."