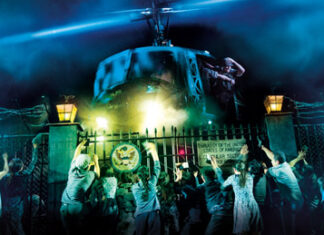 AURORA | The heat is still on in Saigon.  The rotor blades are still whirring. Dream Land is still a hive of sin and lechery. And...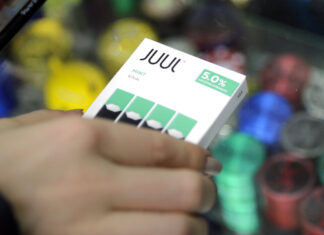 WASHINGTON  |  Juul Labs said Thursday it will halt U.S. sales of its best-selling, mint-flavored electronic cigarettes as it struggles to survive a nationwide...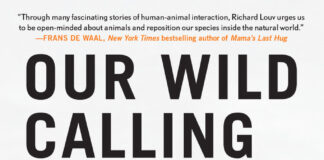 "Our Wild Calling — How connecting with animals can transform our lives — and save theirs," Algonquin Books of Chapel Hill, by Richard Louv Are...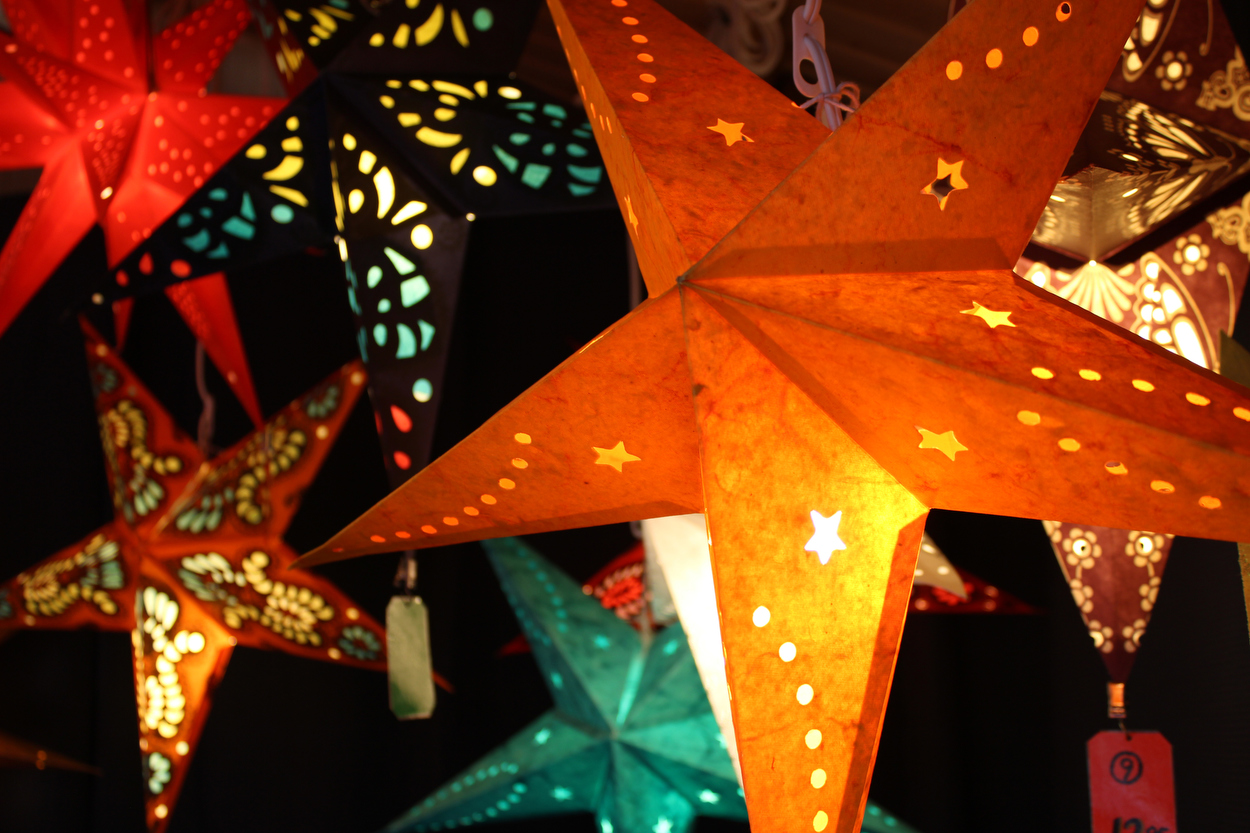 The sun now dips below the Front Range too early. Porches and sidewalks are crusted with ice and snow most mornings, and slushy by...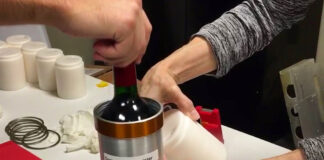 CAPE CANAVERAL, Fla.  |  A dozen bottles of fine French wine arrived at the space station Monday, not for the astronauts, but for science. The...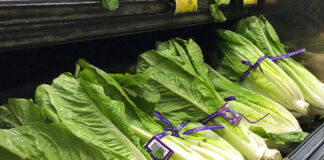 The disclosure late Thursday comes after the produce industry said it was stepping up safety measures following a series of outbreaks , including one last year that sickened more than 200 people and killed five. It's not clear why romaine keeps sickening people, but experts note the difficulty of eliminating risk posed by raw vegetables grown in open fields.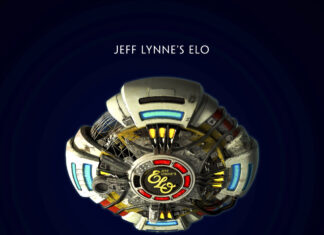 "Time of Our Life," from the band's new album, symbolically brings the two versions together. Lynne plays practically everything on the track (there may be some percussion from album engineer Steve Jay) while paying tribute to the full lineup's June 2017 show at Wembley Stadium — "60,000 mobile phones/Were shining in the dark of night." The song briefly quotes ELO classic "Telephone Line" and there's even a snippet of the crowd's cheers, but don't count on performing royalties even if you think you hear your voice.