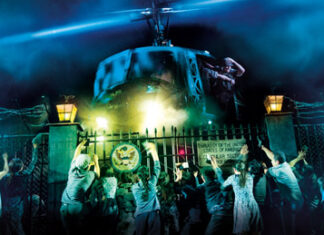 AURORA | The heat is still on in Saigon.  The rotor blades are still whirring. Dream Land is still a hive of sin and lechery. And...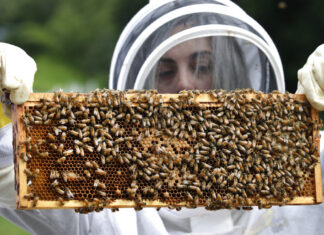 "This is really cool," he said, pointing to a bee with blobs of orange pollen on its hind legs.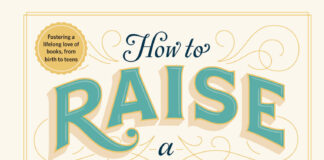 Authors Pamela Paul and Maria Russo are parents themselves, as well as editors of The New York Times Book Review, and they draw on their experience in both realms in writing this book. They argue: "School is where children learn that they have to read. Home is where kids learn to read because they want to. It's where they learn to love to read."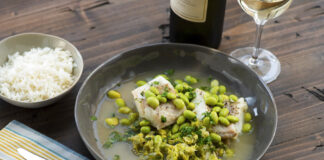 "It's all about how it is prepared, how it's elevated," says Paul Kahan, a James Beard award-winning chef in Chicago and self-professed cabbage freak.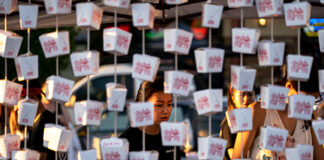 AURORA | The moon was full and the weather was perfect Sept. 15 for a traditional Asian Mid-Autumn Festival at Pacific Ocean Market in...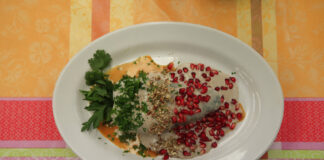 This sensory cocktail isn't made in just any kitchen. And it can take hours to prepare — meaning only some chefs and true fans of the complicated recipe are willing to sharpen their knives and dedicate two days each year to stuffing the relatively unspicy chiles.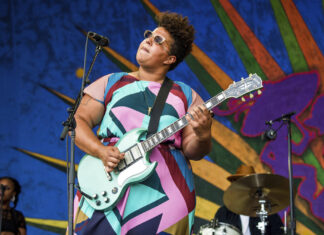 Brittany Howard of Alabama Shakes falls into the former category. Her personality and songwriting shine through on "Jaime," the singer and guitarist's 11-track solo debut.