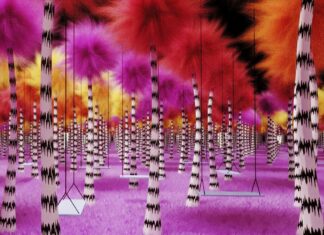 "I wanted to explore the books and bring the characters to life in a new and engaging way," said Susan Brandt, president of San Diego-based Dr. Seuss Enterprises, the company founded by Audrey Geisel, the late widow of Theodor Seuss Geisel, who under the pen name Dr. Seuss wrote and illustrated dozens of children's books.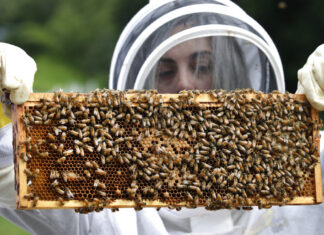 "This is really cool," he said, pointing to a bee with blobs of orange pollen on its hind legs.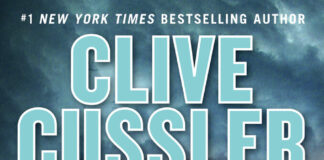 Pitt receives a document written by detective Isaac Bell, who tells of a tragedy at Little Angel Mine in Colorado. The material uncovered there is a rare element called byzanium. This stuff is priceless, and its pursuit has a direct line back to when Pitt first raised the Titanic.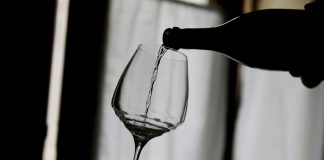 Wine Walk at Aurora Southlands Toss on your favorite roséwave playlist — maybe some Loggins and Messina? — and head down to Southlands Sept.12 for...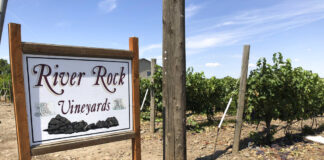 Grapes grown in the six square miles known as The Rocks District of Milton-Freewater absorb the minerals from the distinctive basalt cobblestones, resulting in savory, earthy wines that have been compared to those of France's northern Rhone Valley.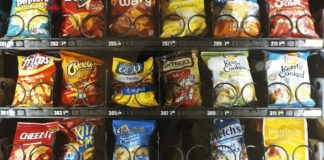 "We live in a 24/7 food culture now," said Dana Hunnes, a senior dietitian at UCLA Medical Center.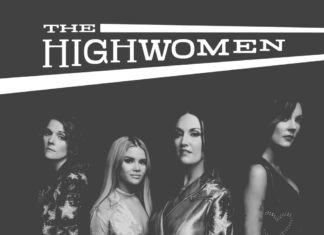 The 12-track LP transports you to the world of classic country, recalling artists such as Dolly Parton and Tammy Wynette. But instead of taking stances such as Wynette's in "Stand by Your Man," The Highwomen bring a more nuanced side to the conversation.