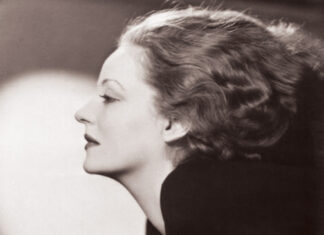 Though it may be curtains for balmy temperatures across the Front Range, metro area marquees are only beginning to heat up. Local and regional companies...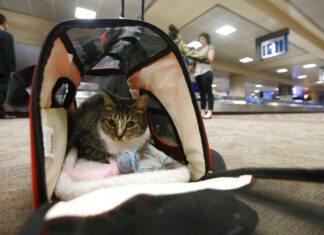 The days of passengers bringing their pets on airplanes as emotional-support animals could be ending. The U.S. Department of Transportation on Wednesday proposed that only...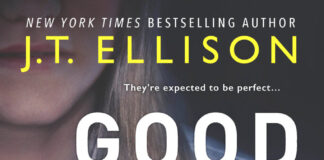 Rich and influential parents move mountains to insure their daughters attend the Goode School. Only the best and brightest are selected. It's not uncommon to see multigenerations of the same family become alumni, and it's almost certain that graduates will have guaranteed slots in Ivy League universities and a bright future. Ash Carlisle is the latest recruit, and her arrival will expose the truth behind the walls.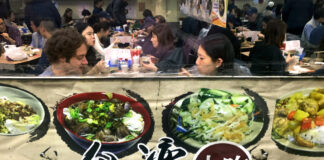 "For me, it's another thing to point to other people and say 'Look, if you think racism toward Asians doesn't exist in this country, like here it is,'" said restaurateur Eddie Huang. "I know how white people see us. 'They're cool, they're acceptable, they're non-threatening. But they're weird, their food.'"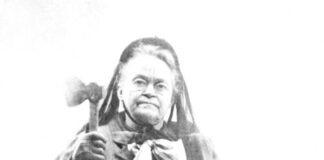 "Prohibition had a lot of unintended consequences that backfired on the people who worked so hard to establish the law," said Harvard history professor Lisa McGirr, whose 2015 book "The War on Alcohol" examines Prohibition's political and social repercussions.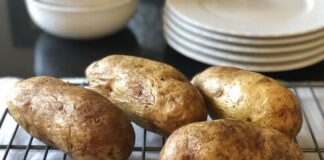 Baking a potato is the easiest thing in the world, right? Then why are so many potatoes lacking in texture and flavor?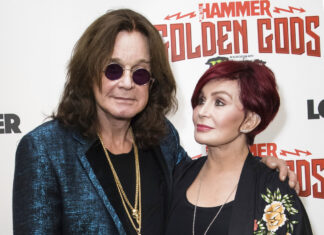 NEW YORK  |  Rocker Ozzy Osbourne says that he's been diagnosed with Parkinson's disease, a nervous system disorder that affects movement. The 71-year-old Grammy winner...