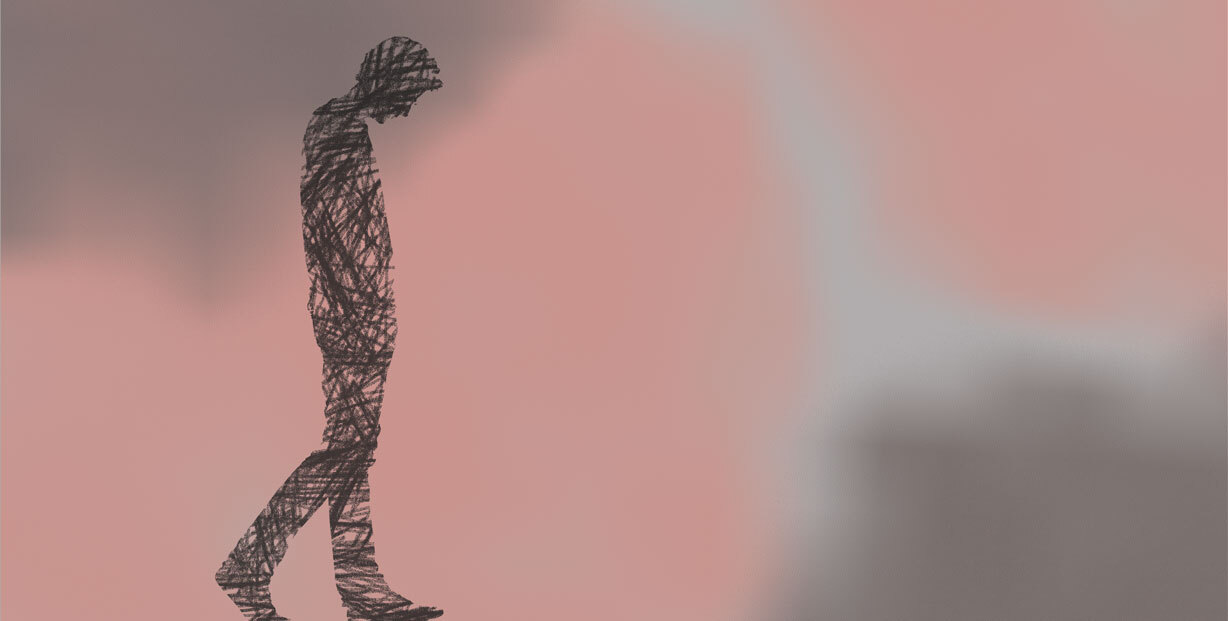 On
Edge
Sentinel Colorado joined with media from across the state to focus on mental health and stress during uniquely troubled times. Experts discuss how widespread the need is for mental health treatment. Then read how a teacher, a grocery store worker, a drag queen, an athlete and many more are dealing with the pandemic, economic crisis, civil rights unrest, climate change and political upheaval.
ON EDGE — Conversations about mental health in a time of crisis
"It's like we were living in this tragedy with them," said Kevin Berthia, a mental health advocate who has survived his own suicide attempts. "Now how is that not creating trauma for anybody else? Who else is this triggering?"