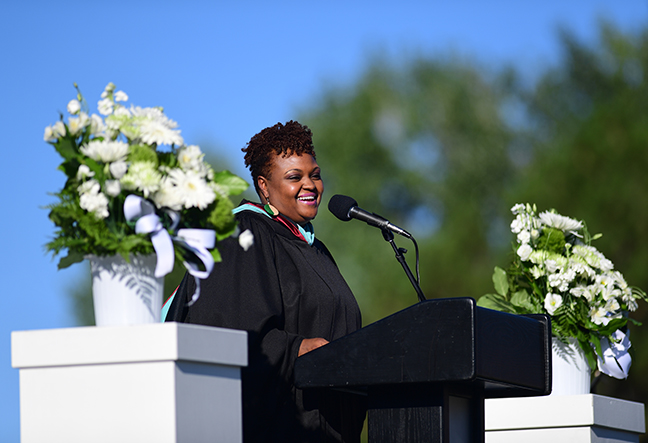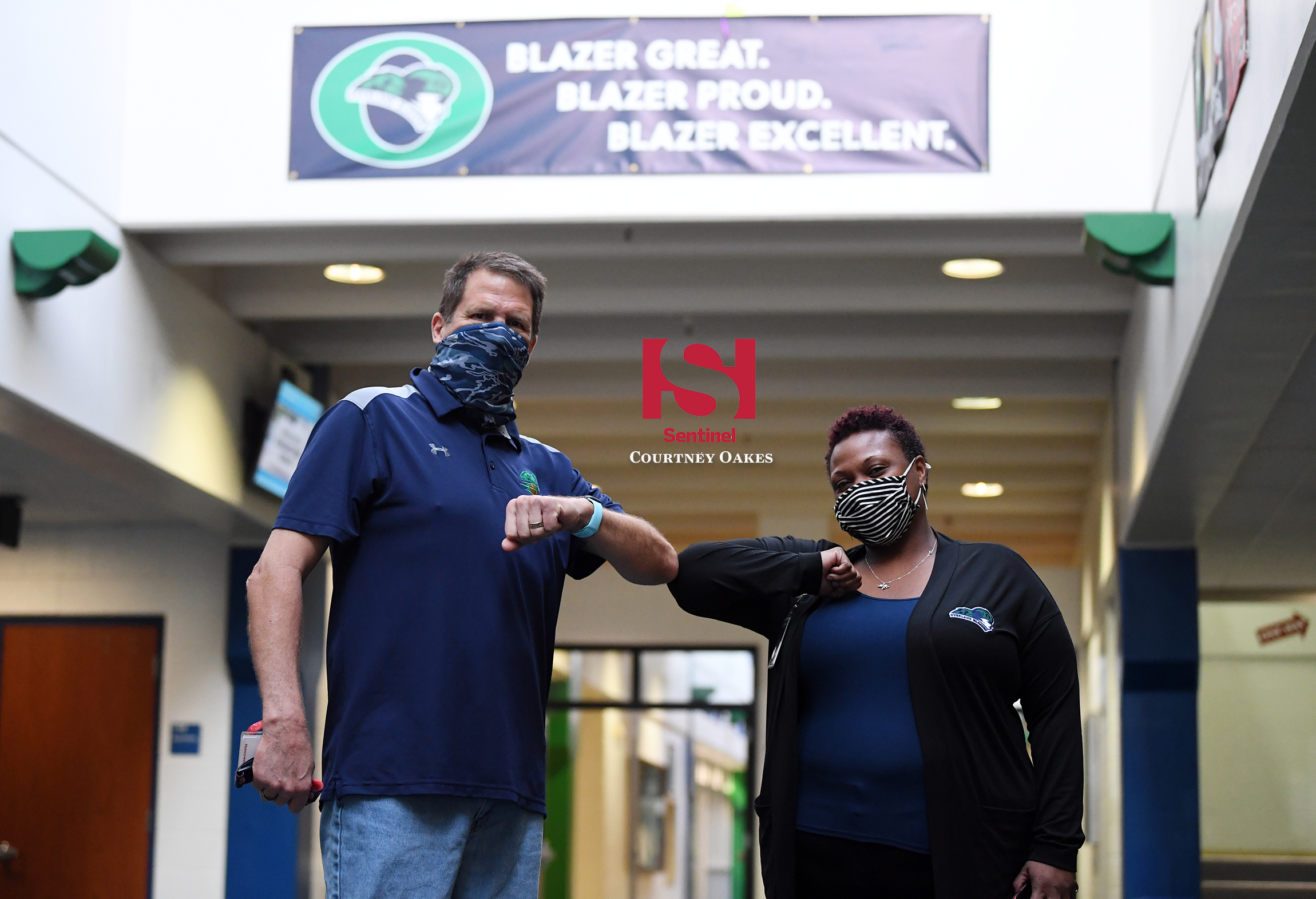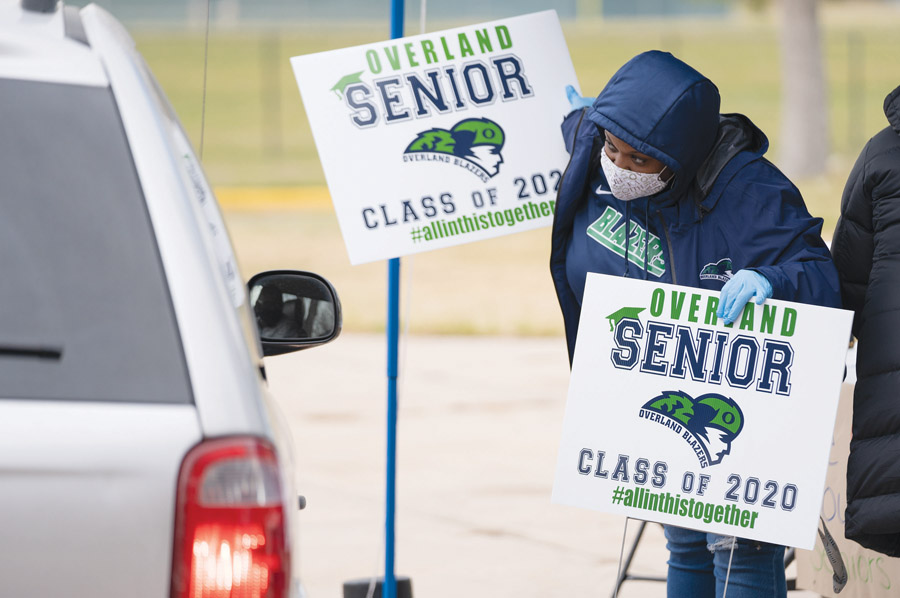 AURORA | School was canceled Monday at Overland High School after the death of principal Aleshia Armour over the weekend.
In a letter to families on the school's website, Cherry Creek School District superintendent Scott Siegfried said that Armour's death was a "devastating loss" for the district and urged parents to have conversations with their students.
To give staff and students time to process, Siegfried said that there will be no school Monday at Overland and no live online learning Monday for Prairie Middle School students.
"We are devastated and heartbroken by this loss to our school community and will make every effort to help you and your child as you need during this difficult time," Siegfried said.
District crisis counselors will be available from 12 p.m. to 4 p.m. on Monday and students can access virtual support by calling (720)-219-3998 or emailing [email protected], the letter said. Crisis teams will be on-site at Overland throughout the week.
The letter said that the 42-year-old Armour died of natural causes, with no further details. Her family has asked for privacy, according to the district.
Local leaders paid their respects to Armour on social media.
"Please place Principal Aleshia Armour and her family in your thoughts and prayers," Aurora mayor Mike Coffman wrote on Facebook and Twitter.
In a Sunday afternoon Facebook post, Colorado state representative and Overland alum Iman Jodeh said that Armour was "an amazing friend, educator, wife, and mother. You will be missed my dear friend, rest in power."
"My heart goes out to the family and loved ones of Principal Aleshia Armour as they mourn her passing," Congressman Jason Crow wrote on Facebook, along with a photo of him and Armour. "Aleshia left an indelible mark on the entire Overland community. Her legacy will live on in the hearts and minds of the lives that she touched."
"Aleshia leaves behind a legacy of fearless leadership, empathy and a deep commitment to equity and excellence," Siegfried and the Cherry Creek school board said in a statement. "Her dedication to the community came through in everything she did in her work at Overland, schools across the district, and in her interactions and relationships with students, parents, teachers and fellow administrators. We are grateful for Aleshia shining her light and love on this community."