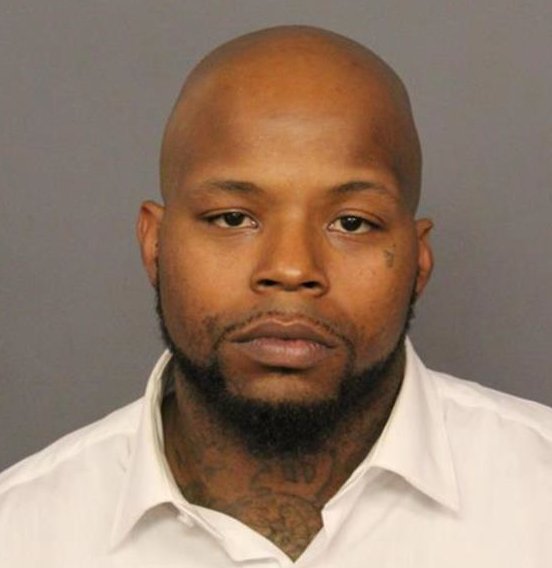 AURORA | Aurora police may have spent hours at a standoff at a north Aurora home despite the suspect, or anyone, not being inside the house during negotiations.
The standoff began at about 2 p.m. when police surround a house at Akron Street and East 19th Avenue. Police issued orders for neighbors to leave the area or shelter inside their homes as they negotiated with a man later identified as 38-year-old Alexander Smith.
Police said Smith is wanted on two outstanding arrest warrants, one for for escape from the Department of Corrections and another possession of a firearm as a felon.
Police later said that in contacting the owner of the home, that the front door had been kicked in. Police said that led them to believe Smith was inside the house.
At about 3 p.m., police said they were in contact with Smith via telephone, indicating he was inside the house. Police negotiated with Smith to give himself up, but to no avail.
At about 4 p.m., police said communication with Smith ended, and they began using a speaker outside the house, telling Smith to come out.
It's unclear whether Smith was every actually in the home, or if he was, when he left it.
"We continue to make announcements with instructions to come out of the location," police said in a tweet.
At about 7 p.m., police cancelled the orders for neighbors to stay inside.
Police did not say if they charged the house or how the determined Smith was not inside.
"When officers first arrived on scene they found a kicked in door," police said in a tweet at about 7 p.m.  "The resident of the house said the door was not previously broken. This led officers to believe the fugitive was inside that home. The home has been cleared and the fugitive is not inside."
Police did not say if they continue to search for Smith, or where they think he might be.