AURORA | Aurora police have recommended charging a teenager with manslaughter after investigators say he shot and killed an acquaintance while showing off an AR-15 assault rifle two days ago.
Police on Tuesday announced the arrest of Abel Vargas, 18, in connection with the fatal shooting of another 18-year-old male on East 33rd Place in north Aurora the evening of Nov. 14.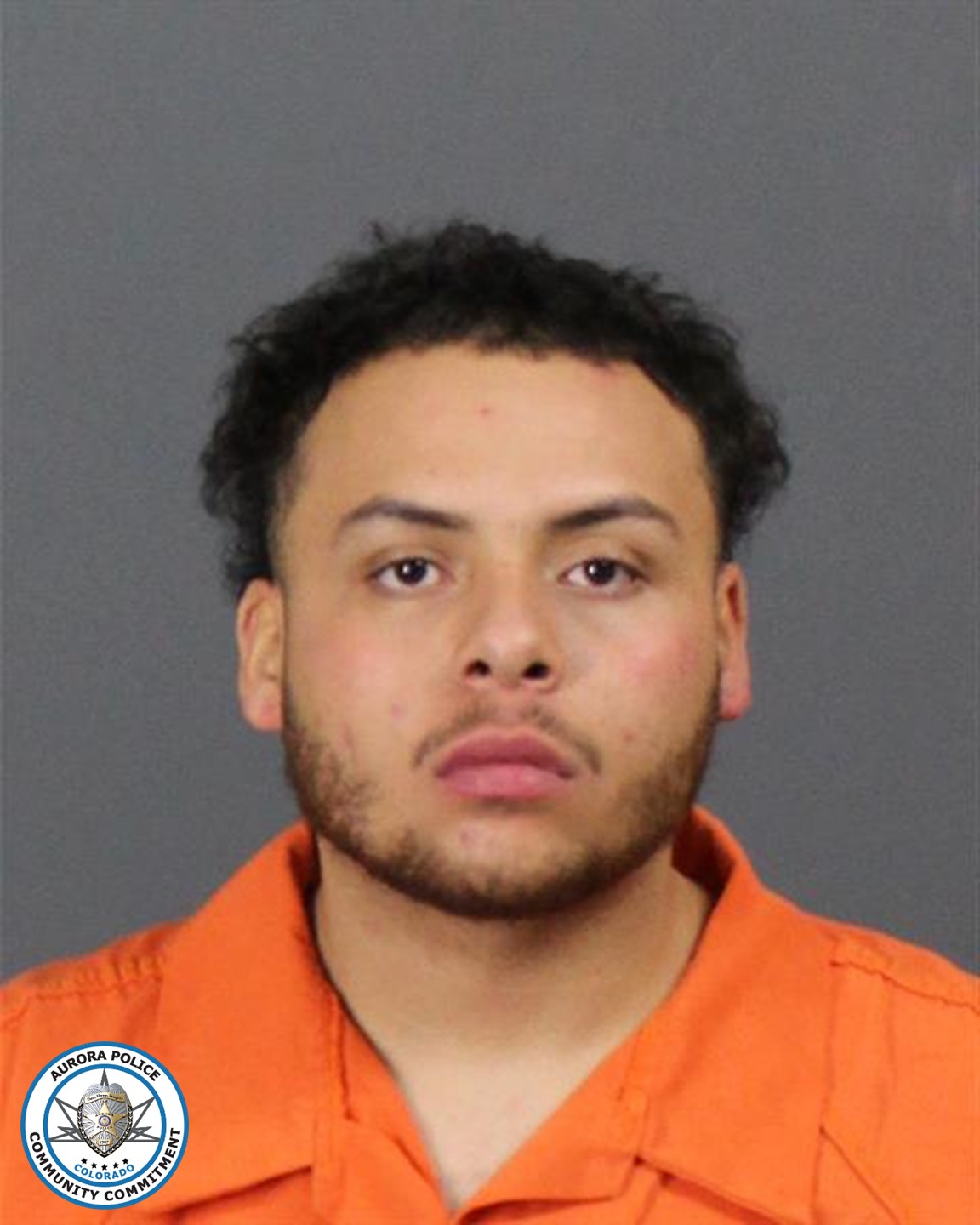 Agent Matt Longshore, spokesperson for the Aurora Police Department, wrote in a news release that Vargas was showing his friend the weapon when he pulled the trigger, shot and killed him.
The teen who was shot died at a local hospital shortly after a friend dropped him off to receive medical care.
The Adams County Coroner's Office has since identified the slain teenager as David Ibanez of Thornton.
Vargas will now be prosecuted by the 17th Judicial District Attorney's Office.
Authorities announced Vargas' arrest a day after half a dozen other teenagers were injured in drive-by shooting at a park beside Aurora Central High School. No suspect information related to that attack has been released.