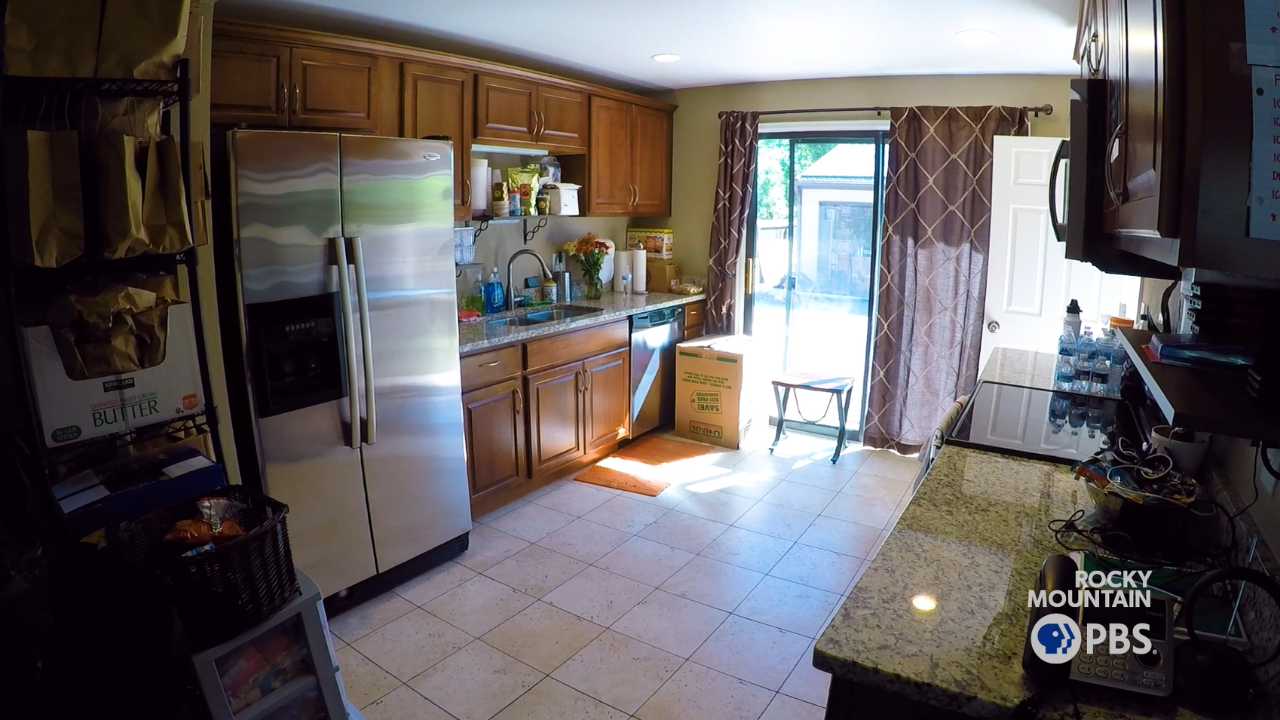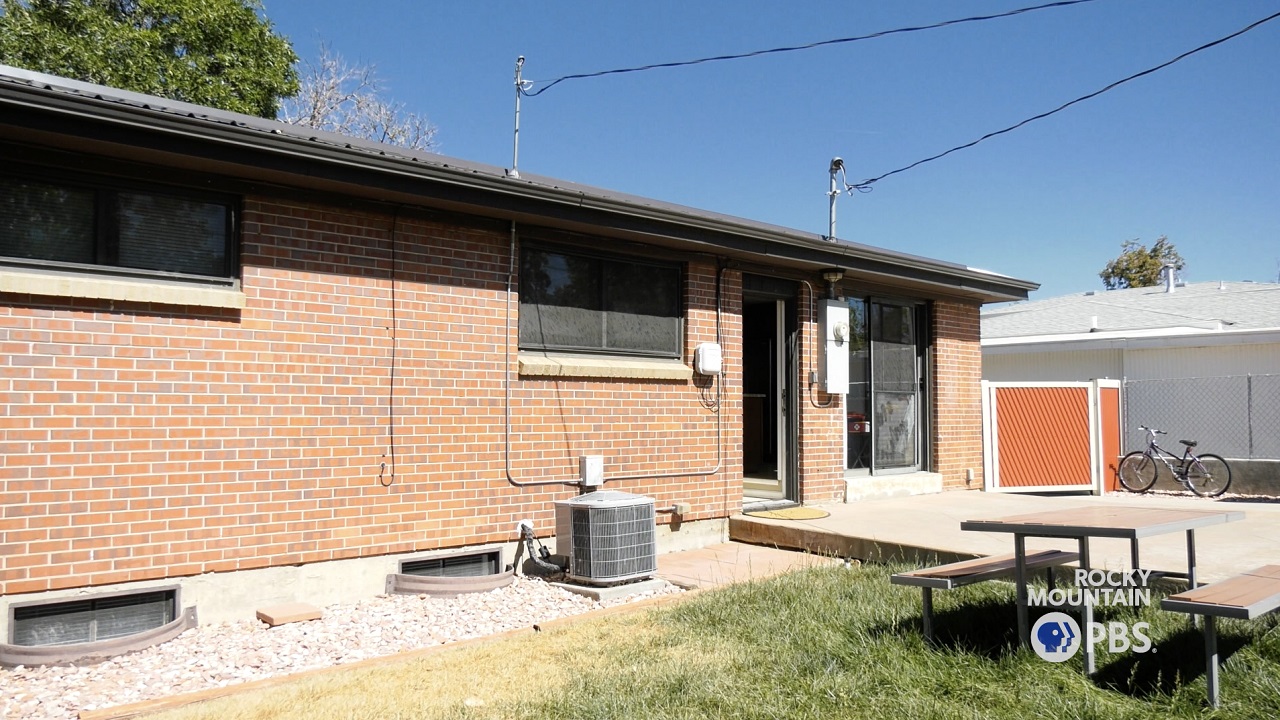 AURORA |  Five bedrooms, two kitchens, two living rooms, two dining rooms and a detached garage. This is a place many in the Denver metro area would be happy to own, but the nonprofit organization Casa de Paz feels especially lucky to be the newest homeowners.
"We found this home which honestly is absolutely perfect. It's more than what we wanted, more than what we were hoping for," said Sarah Jackson, the founder of Casa de Paz.
Casa de Paz, Spanish for "House of Peace," offers shelter, meals, transportation and other support to immigrants released from detention centers as they transition to their next place. The nonprofit also provides a place to stay for people who are visiting loved ones who are detained. In the last nine years of operation, Casa de Paz has served more than 4,100 guests from 80 countries.
"Literally thousands of immigrants have been reunited under that roof of the old Casa de Paz," said Jackson. "So many new friendships were formed…so many tears were shed over the injustices of our immigration system…so many people talked about their hopes and their dreams of coming to the United States and starting a new life."
In the last month, the organization moved from one house to a new one within walking distance from the Aurora Contract Detention Facility, making it a perfect spot for volunteers to help newly released immigrants.
There are a number of reasons why a person might be in a detention facility, including if someone arrived at the border without a visa prior to formally applying for asylum or refugee status; an outstanding deportation order on record; or missing prior immigration hearing dates.
The Immigration and Customs Enforcement (ICE) facility in Aurora has the capacity to hold about 1,500 people, but that has been reduced during the COVID-19 pandemic.
Casa de Paz hopes to build a bridge for those who are released into the U.S. So buying this home with cash, and therefore not having any debt, was essential to better serve those in need. It took nine years to raise all of the needed money from private donors, church fundraisers and other sources. Jackson says this organization's backbone is the generosity of donors and volunteers.
"If we had to pay all of the volunteers to do this work, there's no way we would've had enough money to buy this home," she explained. "So I'm very grateful for every single person who has brought over a meal, who has taken a guest to the airport, who has come over to clean because that has been giving us that freedom to save our money so we could buy a home."
The new house goes beyond the physical safety of a place to stay: the hope is that it will be a place of solace for someone whose world is changing so much.
"We really want people to feel comfortable when they're here. We believe that we are all worthy of little joys in life like water… and food. And at the detention center you don't have the opportunity to open up a fridge and see what's in there and grab whatever you'd like. So we really want people to feel comfortable and take whatever they need," said Jackson.
The house is chock-full of food. Packed shelves line the kitchen, part of the living room, and the garage. Plus, the fridge always has a variety of drinks (and typically a leftover pizza, too). The garage also serves as much-needed storage space for other basic necessities a guest in the house might need like clothes, shoes and toiletries.
Casa de Paz tries to connect with immigrants as soon as possible. It owns a renovated van that is often parked outside the detention center. Volunteers stay inside the van with a close eye on the center's gates, waiting for people to be released.
"So we know as soon as someone is released, we are there on site to greet them and give them a warm welcome to the USA," said Jackson.
As part of that warm welcome, volunteers hand out water and talk about other needs they can help address. Jackson went on to explain just how critical the location of the new home is.
"Instead of having to coordinate transportation from the detention center to the Casa, we were able to just walk across the street and boom— we're home," she said.
While certain parts of the old home will be missed—like a large mural in the garage depicting a woman hugging a child—this new house provides so many more opportunities to help.
"We are looking forward to this new chapter, our new home, so close to the immigrant detention center," Jackson continued. "To know that this place is our permanent home to continuing welcoming immigrants and reminding them that not only are we happy they're here in the USA but that they belong here."