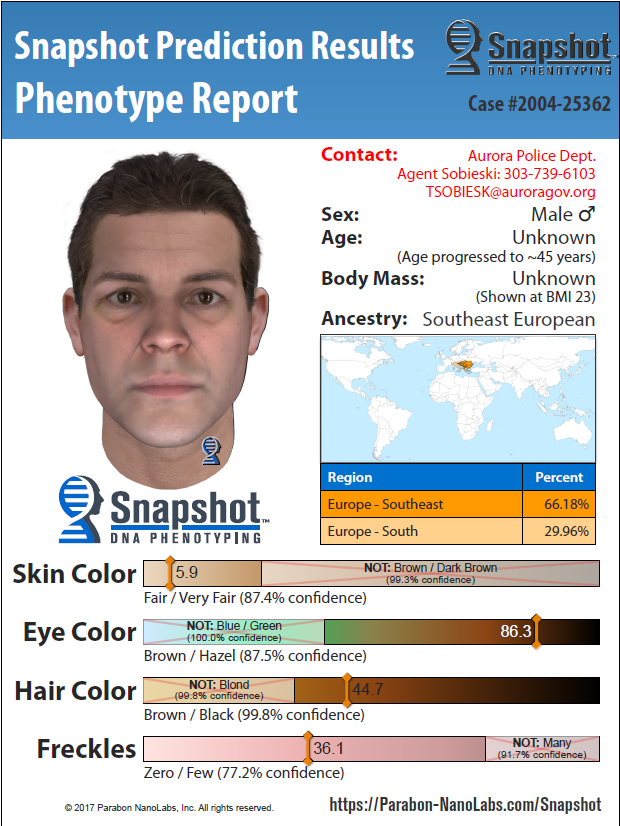 AURORA | A celebrity investigator known for his DNA expertise is working with local investigators to re-examine the cold case of an Aurora man who had been bound, tortured and fatally stabbed in his own townhouse 15 years ago.
Paul Holes, a retired cold case investigator for the Contra Costa County District Attorney's Office, will appear alongside Aurora investigators in an upcoming episode of "The DNA of Murder with Paul Holes" on the Oxygen channel. 
Holes recently worked with Aurora police to sift through evidence collected after the killing of 53-year-old Oakey "Al" Kite Jr. in May 2004. Kite had been stabbed with his own kitchen knives, which were later found soaking in bleach in Kite's kitchen sink at 2002 S. Helena St., according to Aurora police and information provided by Oxygen. 
Police found Kite's tortured body after the engineering consultant failed to come to work.
Investigators later determined Kite, who was divorced, had placed an advertisement in local newspapers and online seeking a roommate. A man using the pseudonym Robert Cooper responded to the ad, and has since become the prime suspect in the case, though no arrests have ever been made. Cooper purported to be from the East Coast and work for Wells Fargo Bank, according to the FBI. He may have walked with a limp or used a cane and spoken with a Romanian accent, witnesses said.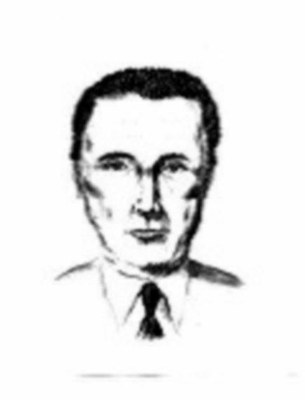 Investigators later obtained surveillance footage of a masked man driving Kite's pickup truck who used Kite's bank card at a Wells Fargo ATM shortly after the murder. The man, whose face was obscured, used Kite's PIN number to withdraw money from the bank, according to information provided by Oxygen.
In December 2017, Aurora police released a composite image of the man who purported to be Cooper using specialized DNA phenotyping produced by a Virginia lab.
The analysis, which was produced using DNA found at the scene, suggested the man who claimed to be Cooper had brown eyes, dark hair and southeastern European ancestry. FBI investigators believe the man was a 40-or-50-year-old white male standing about 5 feet, 10 inches tall and weighing about 175 pounds at the time of the killing.
Holes, the investigator featured on the upcoming television show, is best known as the retired detective who helped locate and arrest a suspected serial killer and rapist in California last year. Police used DNA evidence to arrest Joseph DeAngelo, the suspected Golden State Killer, on suspicion of multiple murder and sexual assault charges stemming from the 1970s and 1980s. DeAngelo, 74, is expected to go to trial next year.
The upcoming episode of Holes' show is scheduled to premier at 5 p.m. Nov. 9 on Oxygen.
Anyone who may any information related to this unsolved crime is encouraged to call Aurora Police Agent Thomas Sobieski at 303-739-6103.