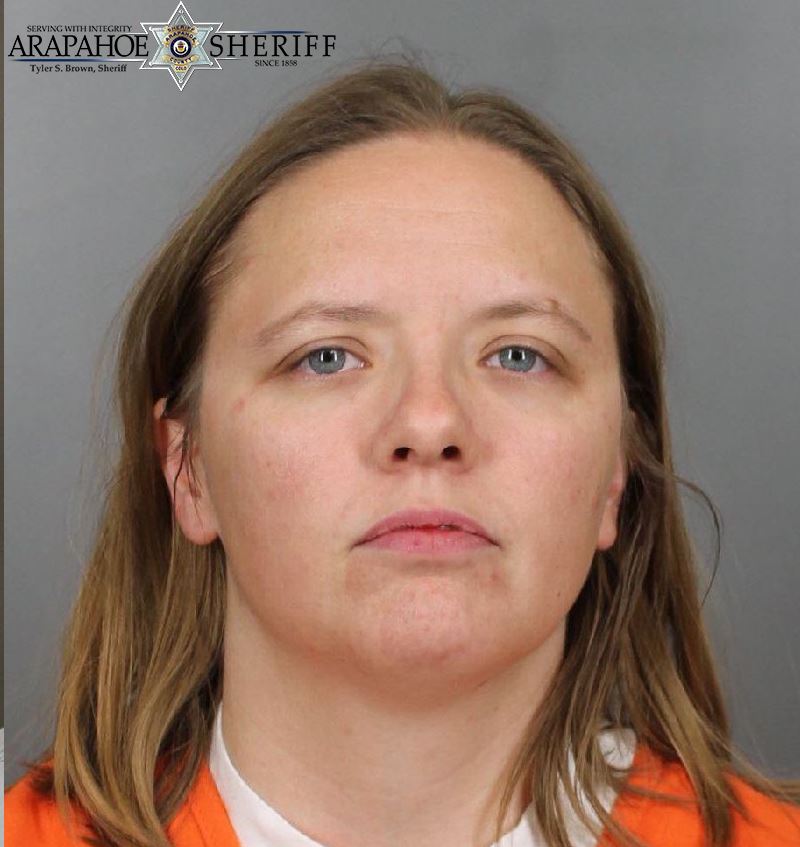 AURORA | Investigators with the Arapahoe County Sheriff's Office have arrested a former Cherry Creek School District employee on suspicion of sexual assault on a child, the sheriff's office announced Friday.
Deputies arrested Maggie Christine Stastny, 32, on Sept. 19 and recommended charging her with sexual assault on a child by one in a position of trust, which is a felony.
Authorities believe Stastny, a former Cherry Creek staffer, had a sexual relationship with an inmate at the Marvin W. Foote Youth Services Center sometime earlier this year.
The sheriff's office did not release the age nor gender of the inmate.
Stastny was assigned to work in the educational program at the Centennial detention center, which Cherry Creek operates and provides to children and young adults who have been charged with crimes, but have not been convicted.
Investigators are asking anyone with any information related to the alleged assault  to contact the sheriff's office tip line at 720-874-8477. Tipsters wishing to remain anonymous can also call the Metro Denver Crime Stoppers at 720-913-7867.
"Arapahoe County Sheriff's Office investigators believe there may be other victims," officials wrote in a statement.
Stastny is currently being held at the Arapahoe County Detention Center on a $25,000 cash or surety bond, according to county records. She's scheduled to appear in court at 1:30 p.m. on Oct. 8.