AURORA | An Aurora man who maintained an extensive catalogue of child pornography has been sentenced to 10 years of supervised probation.
Arapahoe County District Court Judge Darren Vahle on Sept. 18 sentenced Michael Vaughn Young, 33, to time served and a decade of intensive probation that will include extensive psychological treatment.
"You have to work hard to get through this probation because if you fail on this probation, if you are violated on probation, it's likely that you're going to be going to the Department of Corrections over this," Vahle told Young via video conference.  " … The treatment is very difficult. It's rigorous, and it's embarrassing. It's very in-depth, and it's very embarrassing. They're going to ask you questions that decent people generally don't ask one another."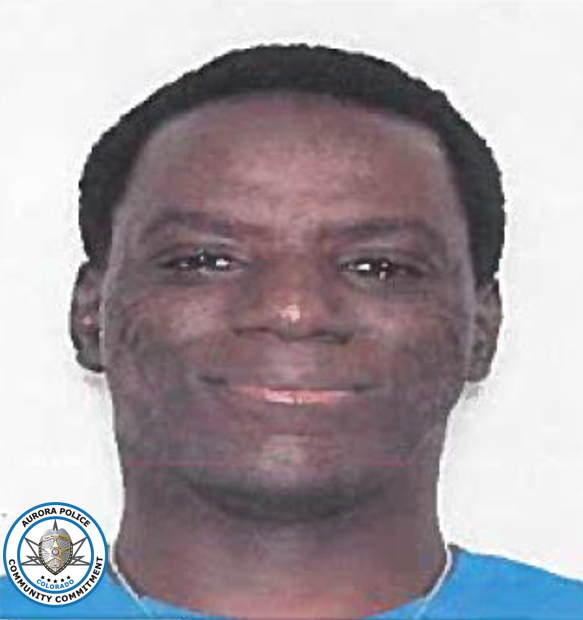 Young pleaded guilty on July 10 to one felony count of sexual exploitation of a child for possessing more than 20 videos and photographs depicting child pornography, according to a spokesperson for the Arapahoe County District Attorney's Office. An additional charge was dismissed as part of a plea agreement.
Detectives with Aurora police were first tipped off to Young's online activities in May 2019 after Facebook submitted a tip to the national Center for Missing and Exploited Children alerting authorities that a user in the metro area using the email address [email protected] was uploading child pornography to their servers. The media flagged by Facebook included a four-minute video of a girl between the ages of 4 and 8 and an image of a girl under the age of 18, both of whom were engaged in sex acts with men, according to an arrest affidavit filed against Young.
Local investigators then subpoenaed CenturyLink to pinpoint the user's exact location using an IP address, which led them to Young's mother's house on South Jamaica Street in central Aurora. Detectives then executed a search warrant on the property on Nov. 14, 2019.
After initially denying any knowledge of uploading child photography to the internet, Young later admitted to authorities that he found images of children as young as 6 on the dark web and recorded the video from a desktop computer onto his iPhone.
Officials eventually found more than 1,600 images and 175 video files on Young's computer, more than 100 of which showed children who had already been identified as victims of abuse in a national database. The majority of the remaining files showed children engaged in various stages of undress or sex acts, including one infant less than 2 months old.
Young denied ever physically having sex with a child, though officials found numerous text message exchanges in which he queried parents and children for sex. In one such message, Young wrote "So how much to have sex with you and your kids I have $180," according to the arrest document. Officials also found multiple google searches for "child sex" and "Child Escort Denver" on Young's iPhone.
A former teenage co-worker of Young's asked police to charge Young with attempted production of child pornography after he repeatedly asked her for nude photographs of herself. Authorities recommended charging Young with that felony count, though the charge was never officially levied in court.
Young will be barred from contacting the girl, as well as any child under the age of 18, during his probation. At the onset, he will also be barred from using a computer or accessing the internet.
Earlier this month, Aurora police declined to release their reports related to Young's arrest, citing the ongoing court proceedings.
Local authorities arrested Vaughn earlier this year. He has been detained at the Arapahoe county jail in lieu of posting a $100,000 bond for the past 246 days, according to county records.
Young was technically sentenced to 90 days in jail as part of his sentence, but his time in pre-trial detention fulfills that requirement.
He is expected to be released from jail later this evening and report to his probation officer Monday morning.