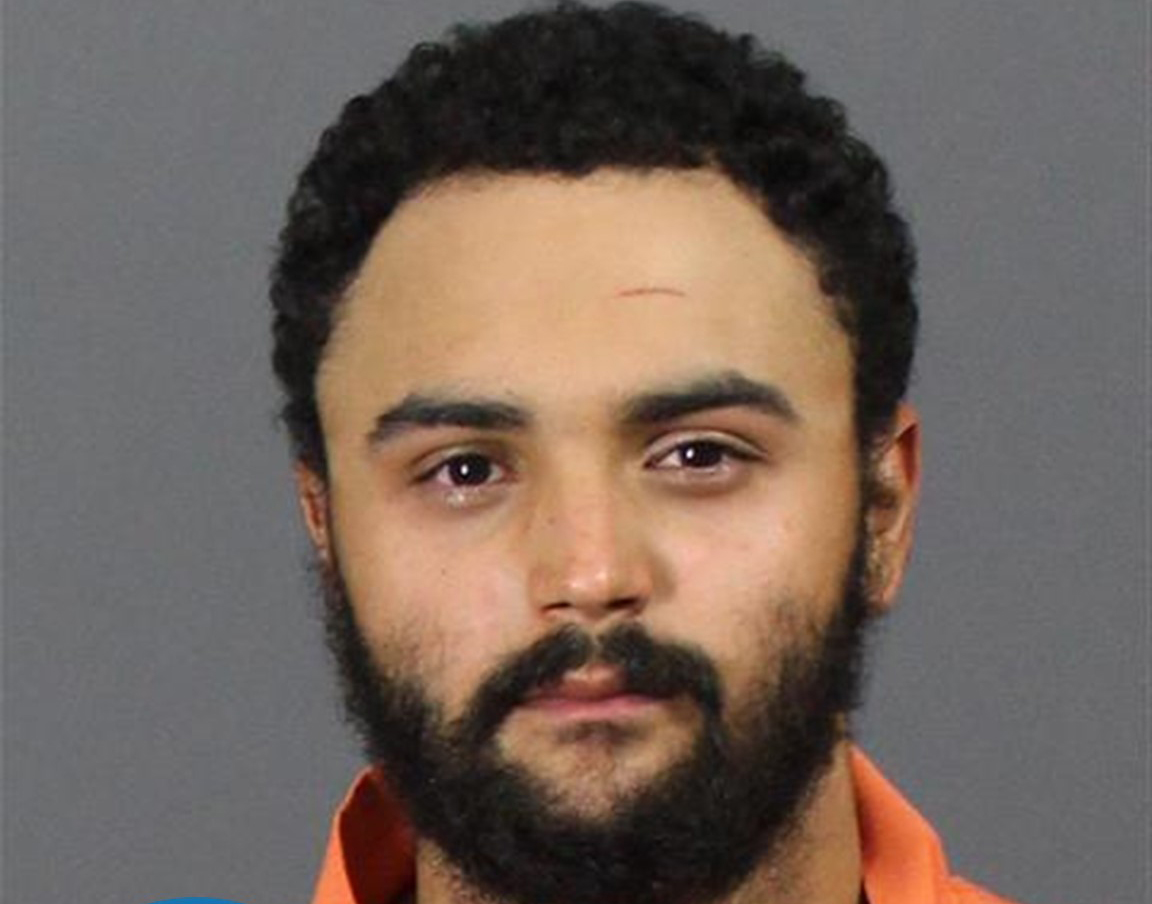 AURORA | Police said a 20-year-old Aurora man killed his girlfriend Sunday morning inside their City Center Station Apartment in what was described as a "brutal attack," according to a police statement.
Police were called to the apartment at about 8 a.m. after callers reported an injured person.
"Officers arrived and located a 20-year-old woman suffering from apparent physical trauma," according a statement by Aurora Police Agent Matthew Longshore. The woman was pronounced dead at the scene. After an initial investigation, police arrested Dakota Chinnock, 20, also inside the apartment.
Investigators are asking prosecutors file first-degree murder charges against the man," Longshore said.
The woman's identity is forthcoming from the Arapahoe County Coroner office, which is standard police protocol.
Police did not detail the woman's injuries, nor whether any weapons were involved in the slaying.
"A motive behind this brutal attack is not yet known," Longshore said. "Detectives will continue their investigation and are asking anyone who has information about this incident, who have not yet spoken to police, to please reach out to Metro Denver Crime Stoppers."