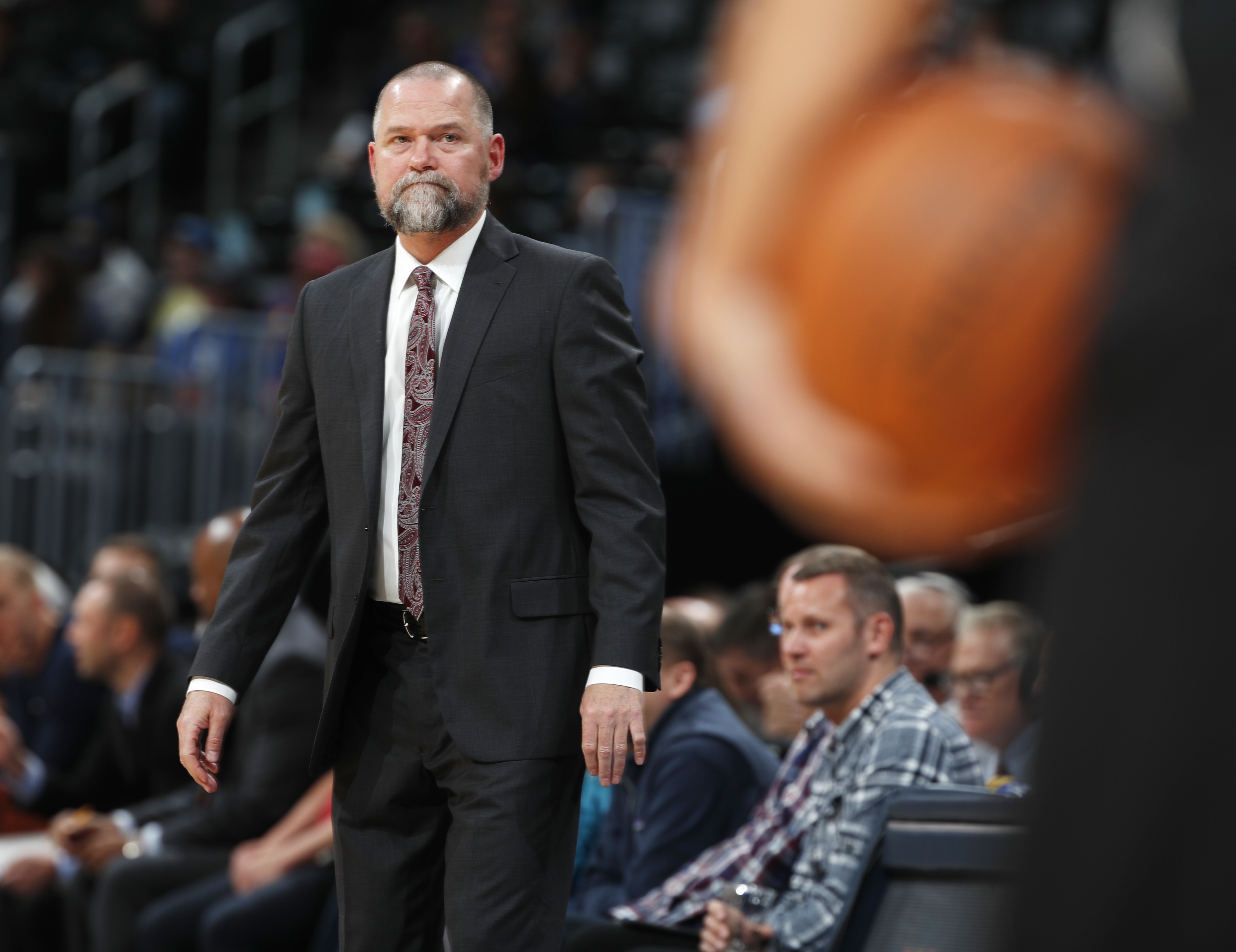 DENVER | The Denver Nuggets agreed a contract extension with coach Michael Malone, who was in the final season of a four-year deal.
The team didn't release details of the extension, but ESPN reported the extension was for two seasons.
Under Malone, the Nuggets have gone from 33 wins in 2015-16, to 40 in '16-17 and 46 last season when they finished a spot out of the playoffs. The season came down to a winner-take-all scenario in Minnesota, with the Nuggets coming up short in overtime to miss out on the playoffs for a fifth straight season.
Malone has helped develop a young nucleus that includes big man Nikola Jokic, point guard Jamal Murray and shooting guard Gary Harris.
Denver won its season opener in Los Angeles against the Clippers on Wednesday.