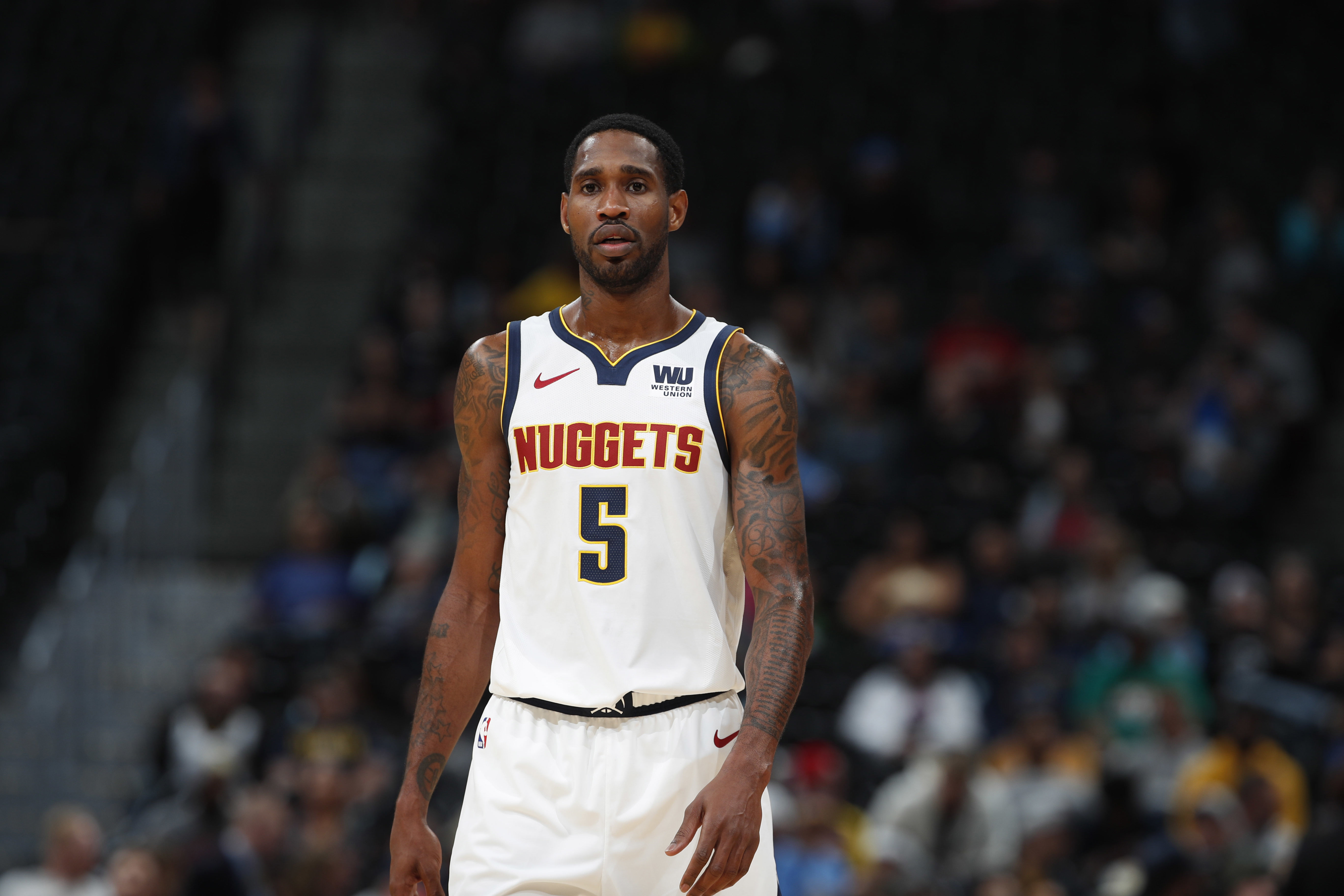 DENVER | The Denver Nuggets say starting forward Will Barton strained his right hip along with his core and there's no timetable for his return.
Barton was carted off the court Saturday after he said he felt something pop when he took off for the basket during the third quarter of a win over Phoenix. He underwent an MRI on Sunday and missed the Golden State game that night.
The 27-year-old Barton signed a four-year deal to remain in Denver over the summer. He averaged 15.7 points and 4.1 assists last season.
With Barton possibly sidelined, it could open up more playing time for Torrey Craig, Trey Lyles and Juancho Hernangomez, who sealed the win over the Warriors with a block in the closing seconds.