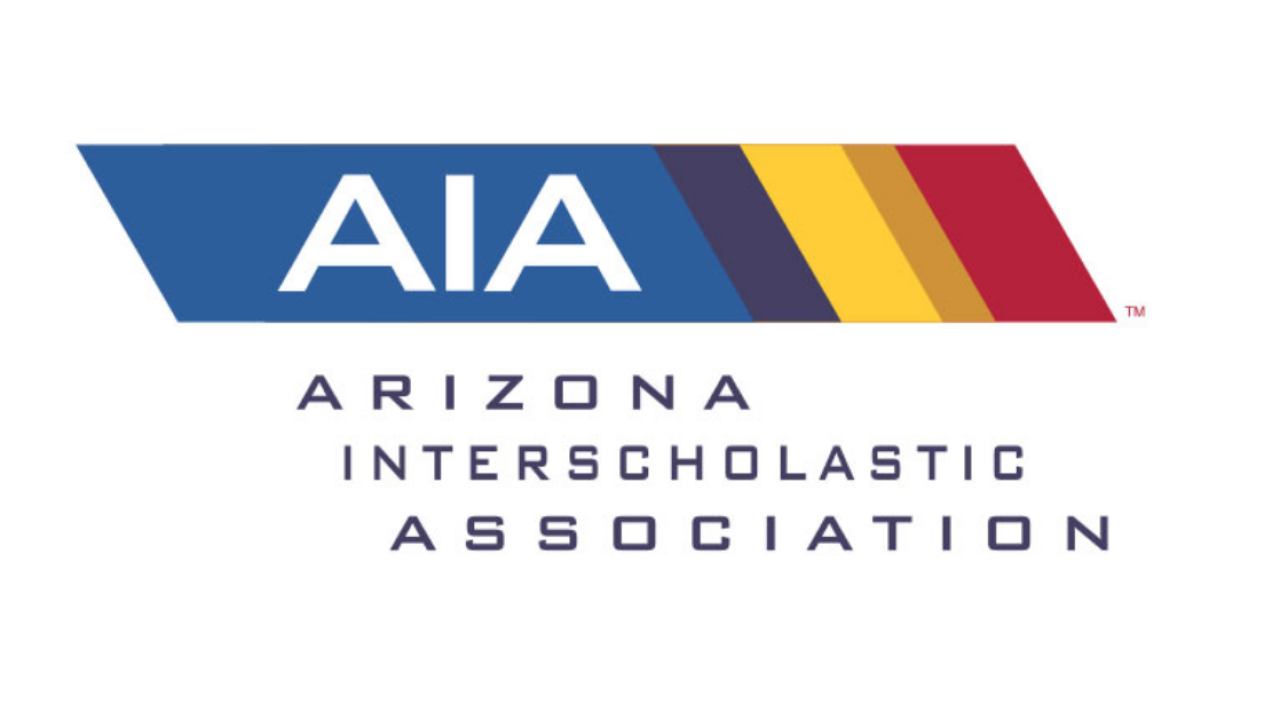 PHOENIX | Arizona high school sports officials have voted to allow winter sports, reversing a decision made four days earlier to cancel the season because of the coronavirus pandemic.
The Arizona Interscholastic Association voted 5-4 to reinstate basketball, soccer and wrestling. The season is expected to start next week.
All students, coaches and officials will be required to wear a face covering during games and events. Each school also must complete a coronavirus monitoring form the day of every game and provide a copy to the opposing school.
Only two parents or legal guardians will be able to attend a child's home games. The Arizona Republic reports that Association executive director David Hines says no general fans will be allowed, but that policy may be reconsidered at some point.
On the same day, Arizona set a one-day record for daily deaths at 335 and hospitalizations topped 5,000 for the first time.
With its health care system struggling to cope, the state had a record 5,082 COVID-19 patients occupying inpatient beds on Monday. That included a record 1,183 in intensive care beds.
The state on Tuesday reported 8,559 infections, increasing confirmed totals to 636,100 cases and 10,482 deaths.