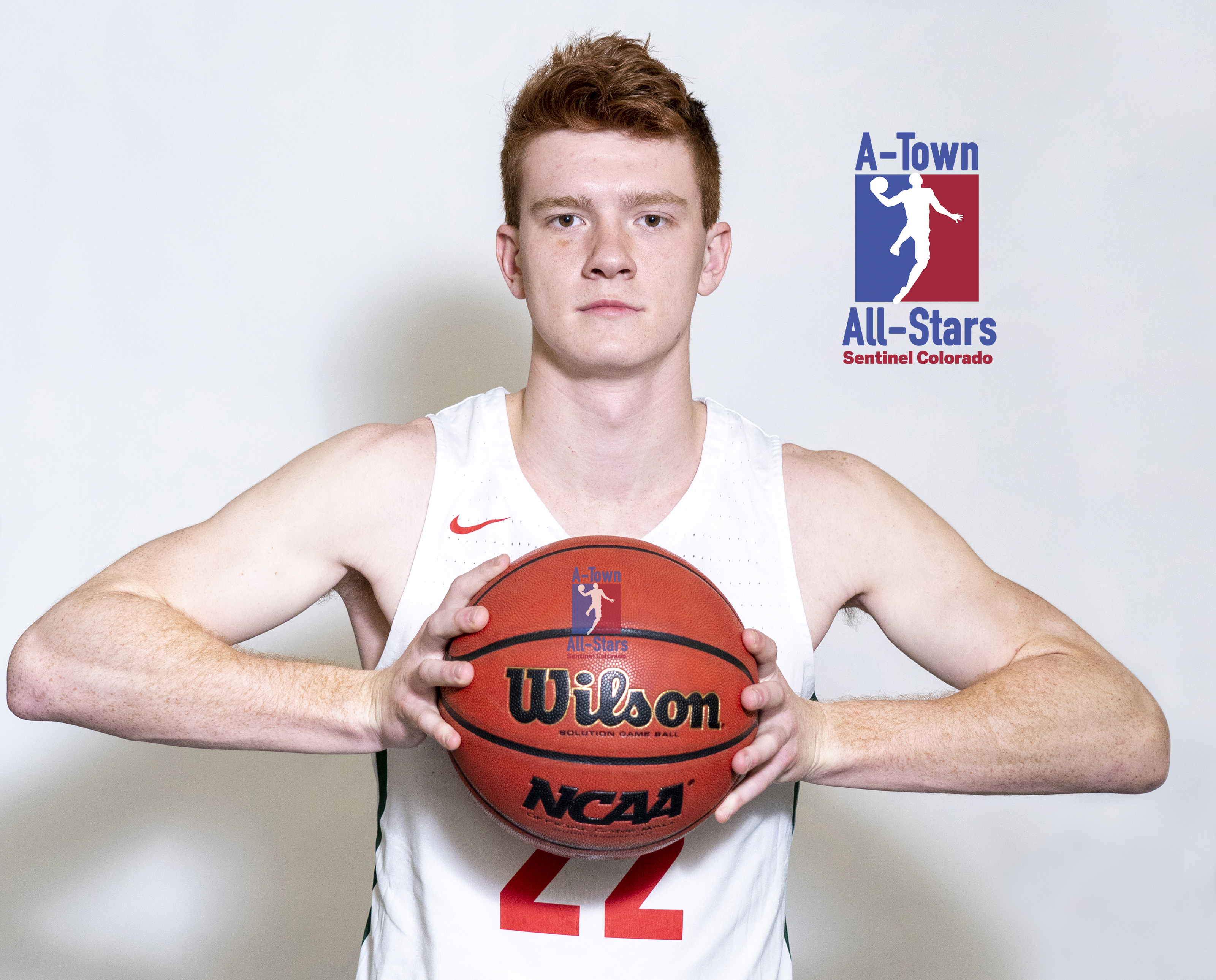 AURORA | The basketball spotlight continues to shine on Aurora, which collected yet another state championship in boys basketball and a runner-up trophy for the girls.
Much of the talent that was on display during the 2018-19 season — which saw the Rangeview boys basketball team crowned state champions for the first time since the 1984-85 season and the Grandview girls take home a trophy (this time as runner-up) for a third straight season — is set to take part in the 2019 A-Town All-Star Games, presented by Sentinel Colorado.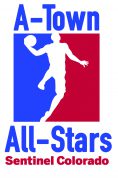 Smoky Hill takes its turn as host of the A-Town All-Star Game this season, with the third edition of the girls game set to begin at noon, followed by a slam dunk contest for the second straight season and the fourth annual boys game caps off the day.
All 11 Aurora 5A programs had at least one player selected through nominations and balloting of city coaches, though a few selections are unable to play due to injury or prior commitments.
Boys rosters: Team East (here), Team West (here)
Girls rosters: Team East (here), Team West (here)
The boys game will have a lot of new faces, with only two returning players from last season's game in Smoky Hill senior Kenny Foster — who will play in his fourth A-Town All-Star Game and close out his prep career on his home floor — and his Team East teammate, Grandview senior Dayne Prim. 2018 selections Quinten Rock of Smoky Hill and Regis Jesuit's Jamil Safieddine are unable to play.
Eleven seniors (including starters on Rangeview's championship-winning team in Jodaun Dotson and Quincey Jewett), seven juniors and two sophomores are set for the boys game.
The girls game has more returning faces, with six players who played in the 2018 game back (Regis Jesuit's Francesca Belibi and Avery VanSickle, Vista PEAK's Denali Hughes and Kaya Evans, Grandview's Allyah Marlett and Rangeview's Angel Broadus), plus another from the 2017 game (Cherokee Trail's Makayla Hemingway, who missed last season due to injury). Grandview's Alisha Davis played in the 2017 and 2018 games and was again selected, but is unable to play.
Seven seniors (including Belibi, a McDonald's All-American), eight juniors, four sophomores and a freshman (Grandview post player Lauren Betts) are set for the girls game.
The champion of last season's inaugural slam dunk competition — Gateway's Michkaleke "Man Man" Baker — graduated, so a handful of newcomers will have a chance at the title with Eaglecrest's Ty Robinson and Skylar Wilson, Gateway's Jabrieal Brown and Rangeview's Christian Speller among those scheduled to participate.
The 2018-19 boys season in Aurora saw 10 of 11 teams qualify for the 5A state playoffs, five make it to the Sweet 16, four to the Great 8 and Rangeview win the state championship. The Raiders extended the city's reign atop the sport to five seasons following Grandview (2018), Eaglecrest (2017) and Overland (2015 and 2016).
The Grandview girls basketball team fell two points short in its quest to win a third straight state title, but along with Regis Jesuit gave Aurora half of the 5A girls Final Four. In all, six Aurora programs qualified for the playoffs and three in the Sweet 16.
Courtney Oakes is Sentinel Sports Editor. Reach him at 303-750-7555 or [email protected] Twitter: @aurorasports. FB: Sentinel Prep Sports
READY TO GO?
AURORA | Information for the 4th A-Town All-Star Boys Game, 3rd A-Town All-Star Girls Game, presented by Sentinel Colorado:
WHAT: 4th A-Town All-Star Boys Game, 3rd A-Town All-Star Girls Game
WHEN: Noon, Saturday, March 16 at Smoky Hill High School (doors open at 11:15 a.m.)
WHO: Twenty of Aurora's top boys and girls basketball players from 11 city prep programs (Aurora Central, Cherokee Trail, Eaglecrest, Gateway, Grandview, Hinkley, Overland, Rangeview, Regis Jesuit, Smoky Hill and Vista PEAK) from the Aurora Public Schools, Cherry Creek Schools and Regis Jesuit as selected by Sentinel Colorado and a panel of Aurora coaches
TICKETS: $5, available at the door