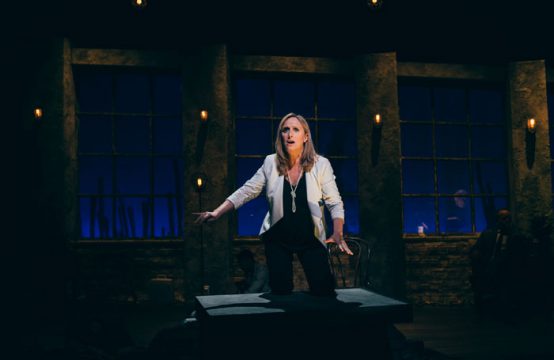 Sentinel Colorado and the Aurora Fox Arts Center are offering you a free seat at what's promising to be this year's smash musical.
Seven contest winners will each receive 4 tickets to "Songs for a New World," which runs through Oct. 14.
Winners can select which performance they want to attend.
Deadline for entry is midnight Sept. 30.
The musical from Tony Award-winning composer, Jason Robert Brown ("The Last Five Years", "Parade", "Bridges of Madison County"), this moving collection of powerful songs takes us from the deck of a 1492 Spanish sailing ship, to a ledge 57 stories above Fifth Avenue, through a fascinating array of characters that, when faced with a life changing moment, can only choose to step boldly into the future.
*THIS CONTEST HAS ENDED*