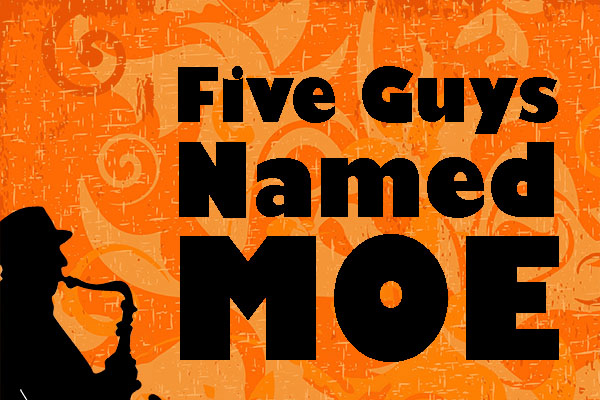 AURORA | Intermission is over. The Vintage Theater is back and on stage in front of an audience with — live sax.
Live theater at the Aurora venue begins anew with the opening of Five Guys Named Moe, from July 23 through Aug. 22.
Seats are reserved with online purchase.
Billed as "an exuberant tribute to the music of rhythm and blues pioneer Louis Jordan," the show boasts a storied local cast of actors, musicians, choreographer and directors. The show is directed by Christopher Page-Sanders and Lee Ann Sherlong.
Not only is the Vintage reopening its off-Colfax venue to a new musical, live Drag Queen Bingo is back with Dixie Krystals calling out numbers and wise-cracks. "The funniest evening in town," combines drinks at the Vintage Bar and everyone gets a wild card. Space is limited for the return of this comedy event at 7:30 p.m. July 28.
Reservations and information for both shows are at vintagetheater.com or by calling 303-856-7830.
The Vintage is at 1468 Dayton St.
— SENTINEL STAFF WRITERS