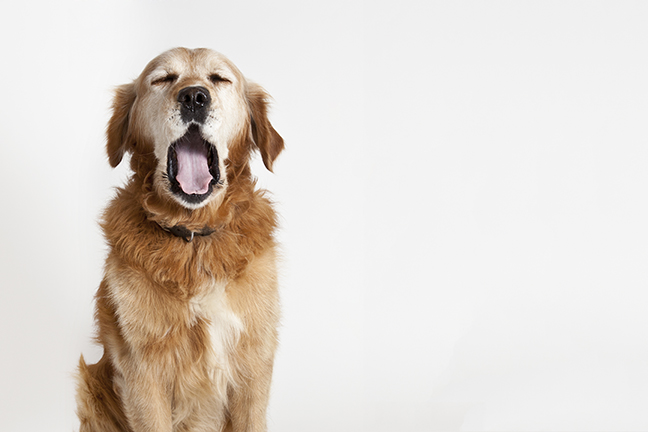 AURORA | Colorado is no stranger to dimmer Independence Days. Typically it's severe drought that scuttles plans for fireworks displays. This year, it's the added pressure to keep people at least six feet apart.
The COVID-19 pandemic is to blame for Aurora's canceled annual Fourth of July fireworks event, the Adams County Stars & Stripes festival and the Independence Day event at Riverdale Regional Park in Brighton.
"We did not take this decision to cancel our annual Stars & Stripes event lightly," County Manager Raymond Gonzales said in the statement. "However, safety is our utmost concern, and after many discussions, we have decided to forgo this year's event out of an abundance of caution."
Perhaps the lack of celebrations have forced pyrotechnic enthusiasts into their own backyards. Aurora police said they saw a 1,676% increase in fireworks complaints in mid-June from the previous year.
That's even as a ban has been issued.
Fireworks that don't leave the ground, which were finally allowed in the city in 2017, remain illegal in Aurora this year after a burn ban was put in place by the local fire department in late May.
With fewer options for celebrating and even fewer options for legally enjoying brightly lit skies in the metroplex, not all hope for a festive weekend is lost. There's a private celebration and show at Aurora's Valley Country Club, and other fireworks shows planned in Parker, Castle Rock, Brighton, Firestone, Highlands Ranch, Loveland and Morrison.
These pandemic-friendly Independence Day celebrations across the region hit the spot, too.
Celebrating American Diversity | Aurora
There's still room for celebration so long as there is a lot of room. Thankfully Stanley Marketplace in north Aurora has plenty. The venue is hosting the most inclusive Independence Day celebration in the metro region: from conversations on inclusion to a variety of different musical acts.
On July 3 and 4, there will be plenty of food, music and live music on the west lawn. This is how it works: each group gets a 10 x 10 foot picnic space for up to 10 people. Masks are required and food from local vendors can be preordered.
Fourth of July Drive-Through Parade | Westminster
Like the fireworks and the gatherings, traditional parades have taken a big break this year, but Westminster hasn't given up on that early July staple. The Westminster Fire Department has transformed the annual event into a drive-thru parade.
"We ask that families gather along the parade route and children are invited to decorate their wheels (bikes, trikes, wagons, strollers, etc) with their best Independence Day motif," organizers wrote on the event's Facebook page.
The upside-down, backwards parade is scheduled to start at 9:45 a.m., Saturday July 4. Check the Westminster Fire Department page for a route.
Cinema Pop-Ups at
Park Meadows | Lone Tree
Nothing is as classic Americana as a drive-in movie. If you know, you know. But the relics of the past have been disappearing in recent decades. Some have speculated they make a comeback with space-conscious movie-goers more likely to catch a flick from their car than in a fancy, dark theater.
This weekend the Cinema Pop-Ups at Park Meadows is playing Godzilla (Friday) and Ready Player One (Saturday). Find details and tickets at www.parkmeadows.com
Fourth of July Freedom Cruise | Littleton
Muscle cars are as American as apple pie. Both are served best with a cup of coffee. The Coffee & Cars Littleton group knows this all too well. This weekend they're hosting a cruise and show, open to classic cars, hot rods, and new and unique cars. They aren't a picky bunch.
The group will meet at the Veterans
Monument at Ken-Caryl Ranch at 9 a.m. and cruise for about an hour. Find the route on the group's Facebook page, www.facebook.com/coffeeandcarslittleton.