AURORA | This weekend marks one of the bigger dates on the local beer calendar. 
Copper Kettle Brewing Company's  fifth-annual "A Night to Remember" beer festival is set for Sunday, July 17, at Four Mile Historic Park in Denver.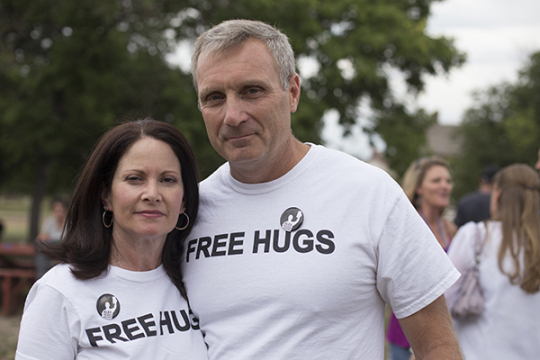 The event, which runs from 3 to 7 p.m., benefits the Alex C. Teves Foundation and celebrates the 12 people killed in the July 2012 Aurora theater shooting. Teves, who was one of the 12, was a Copper Kettle regular and a member of their Brew Club. 
Tickets are $35 and all of the proceeds will be donated to the ACT Foundation, which directly benefits the Humanex Academy, which provided scholarships for students with unique academic, social or emotional needs. 
The event features 33 breweries and cideries, as well as food trucks. 
And especially for this year's event, Aurora's breweries teamed up to brew a special beer under the direction of The Fermentologists home brew club. The Aurora Strong Ale will release at Dry Dock Brewing Co., Dad & Dude's Breweria, Launch Pad Brewery, Two22 Brew, Ursula Brewery, Copper Kettle Brewing Co., and Mu Brewery. 
Copper Kettle is also releasing special bottles of the Dark Belgian Strong on Saturday. 
Also this week, Launch Pad is set to unveil a scotch ale that has been aged in a bourbon barrel. 
Looking ahead to next week, Dry Dock is making the most of their new disc golf course at their North Dock production facility near Interstate 70 and Tower Road. 
Along with their partners at The Brew Hut, the brewery is hosting a Homebrewers Disc Golf Tournament on July 23. Local homebrewers and homebrew clubs are invited, and can sign up in teams of four, two or as individuals. Participation is free and registration starts at 10 am with the tournament kicking off at 11 a.m. Participants must be at least 21 to participate.