AURORA | The Aurora City Council candidate list continues to grow with addition of council member Johnny Watson, who was appointed during the summer, and community advocate Alison Coombs.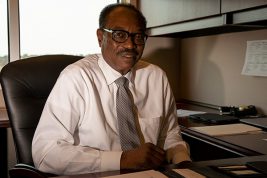 Watson, an at-large member, was appointed to now-Mayor Bob LeGare's seat when he was tapped after former Mayor Steve Hogan died last spring. Watson said during an interview for the seat that he did plan to run for the seat this year.
Before joining city council, Watson sat on the citizen budget advisory committee. He is an Army veteran who worked as a salesman for Kodak before moving to Aurora. 
Coombs, who is a regular at council meetings, has requested campaign documents for the Ward V seat, currently held by Councilman Bob Roth. Roth is also running for the seat. 
Coombs works in disability services. 
She grew up in Denver, attended graduate school in New York, and moved to Aurora in 2015.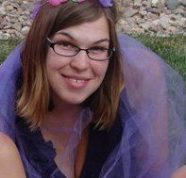 "I am running for Aurora City Council to be an accountable, accessible, and compassionate voice and vote for Aurora's Ward V residents," Coombs said in a statement about her candidacy. "On city council, I will work with Aurora's residents as we ensure housing, opportunities for small businesses to thrive, and a city that reflects our values — a city that works for all of its people."
*This article was corrected to reflect that Coombs moved to Aurora in 2015, not Denver.
— KARA MASON, Staff Writer