AURORA | Police say they will charge an Aurora man with attempted murder in connection with two bombs recently detonated in southeast Aurora, but provided few other details.
Police said an Aurora SWAT team arrested Scott, Alan Campbell, 44, at about 11 p.m. Friday at his home at 3563 S. Uravan St.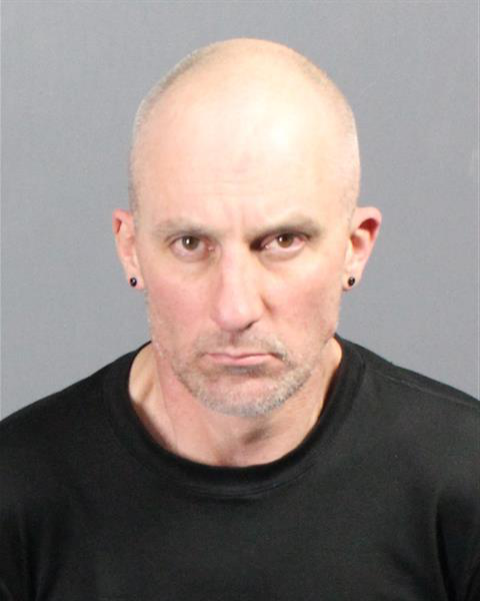 Police spokesperson Chris Amsler said police are asking Campbell be charged with attempted first-degree murder, first-degree arson and possession of a weapon by a previous offender.
"The explosions, which occurred on December 25 and January 7 each caused damage, but no injuries were reported," Amsler said.  "The incidents occurred within one mile of each other."
Police did not reveal details of the explosions, nor a possible motive.
Campbell has a lengthy criminal history in Arapahoe County spanning more than a quarter century, according to Colorado Bureau of Investigation Records. He's faced multiple assault, robbery and driving under the influence charges in jurisdictions across the metro area, records show.
He's been sentenced to multiple stints in jail and prison in the past decade, including in 2009 for violating a restraining order and in 2011 for felony attempted robbery. His most recent jail sentence was handed down in October 2018 for a domestic violence charge related to harassing a person via strikes, shoves or kicks.
Campbell was first detained in Aurora's city jail in lieu of $1million bond. He has since been transferred to the Arapahoe County jail in Centennial, county records indicate.
"This case remains an open and active investigation, and no additional details are being released at this time," Amsler said.
A handful of agencies worked on the case, Amsler said, including the  Regional Anti-Violence Enforcement Network (R.A.V.E.N.); the Aurora Fire Rescue Department Fire Investigations Bureau; the United States Bureau of Alcohol, Tobacco and Firearms and the Aurora Police Department.
Campbell is scheduled to make his first court appearance at 9:30 a.m. Jan. 19.