AURORA | A Commerce City man has been sentenced to nearly a decade in prison for driving high and striking and killing a City of Aurora employee who was on his way to work two years ago.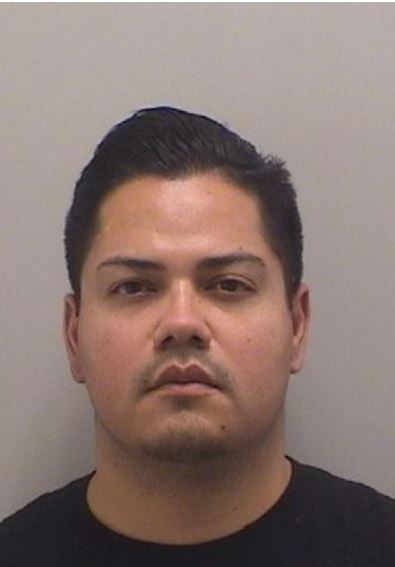 A Douglas County District Court judge last week sentenced Manuel Frias, 31, to eight years in state prison for the death of Tom Neubert, 56, in August 2019. Frias had pleaded guilty in November to the charges of vehicular homicide while driving under the influence and leaving the scene of an accident involving death.
Prosecutors with the 18th Judicial District Attorney's Office said Frias was high on oxycontin when he collided with Neubert's motorcycle in unincorporated Douglas County shortly after 6 a.m. on Aug. 19, 2019.
Neubert was commuting from his Parker home to his job with the City of Aurora's fleet management division, which is tasked with buying, repairing and maintaining thousands of city vehicles.
Frias, who also had methamphetamine in his car at the time of the collision, eventually fled into a nearby residential neighborhood without speaking with authorities or rendering aid to Neubert, according to the local DA's office.
A cadre of Neubert's friends and family members spoke at Frias' five-hour-long sentencing hearing Jan. 22. Neubert is survived by several siblings, his spouse and five children.
"Mr. Neubert did nothing wrong and was just on the road, driving to work, as so many of us do," Deputy District Attorney Zoe Laird said in a statement. "His family is living with the consequences of the defendant's actions forever, and it is appropriate that the defendant serve time in prison for the deliberate and deadly decisions he made."
Frias is currently in custody at the Douglas County Jail, records show.
He was charged with a misdemeanor count of violating a protection order the day after he was sentenced last week.