AURORA | A serial child rapist who filmed himself having sex with a 5-year-old girl in an Aurora home has been sentenced to life in prison, according to the 18th Judicial District Attorney's Office.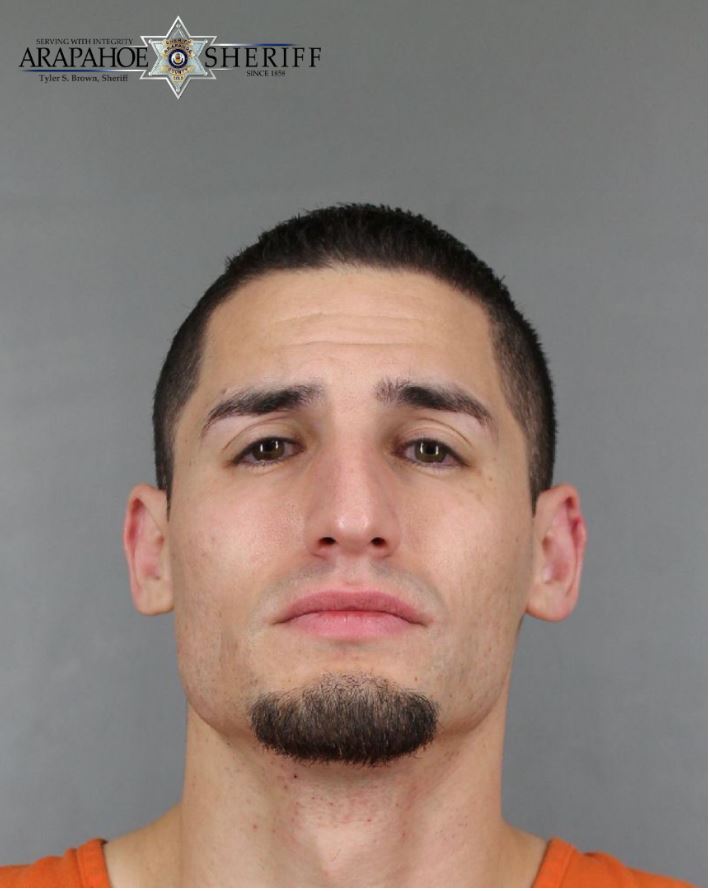 An Arapahoe County District Court Judge last week sentenced Erik McDaugale, 31, to 80 years in state prison for four counts of sexual exploitation of a child. McDaugale agreed to plead guilty to the charges in October after striking an agreement with prosecutors that resulted in more than a dozen other charges and sentence enhancers being dropped.
McDaugale repeatedly raped a 5-year-old girl in an Aurora residence throughout April and May of 2019, according to court records. He shared photos and videos of the molestation online, which eventually caught the attention of state authorities. The National Center for Missing and Exploited children alerted a regional task force focused on combatting child sex crimes of possibly illegal activity in the area, according to the local DA's office. Aurora police were then able to link the online content to McDaugale, who was living in the basement of the home were the assaults occurred.
McDaugale, who is a convicted sex offender in the state but has previously failed to register as such with local officials, pleaded guilty to similar crimes in Lincoln County in 2011, records show. He was sentenced to more than a decade in prison for attempted sexual assault on a child and felony kidnapping in which he carried or seized the victim.
McDaugale is currently incarcerated at the Colorado Territorial Correctional Facility in Cañon City stemming from his Lincoln County case and another out of Weld County, according to the state Department of Corrections.
Deputy District Attorney James Bornhoft, who prosecuted the case, underscored that McDaugale will likely die in prison.
"All I can say is this plea agreement will make sure that this defendant doesn't step foot in society again," he said in a statement.
Judge Darren Vahle, who has overseen the case since March, chastised McDaugale's actions from the bench.
"Child pornography re-victimizes the children you have already harmed, and it creates a new obsession —perversion — in other people," he told McDaugale. "You are part of the cycle that will cause victimization of another child. You cannot ever be near children."