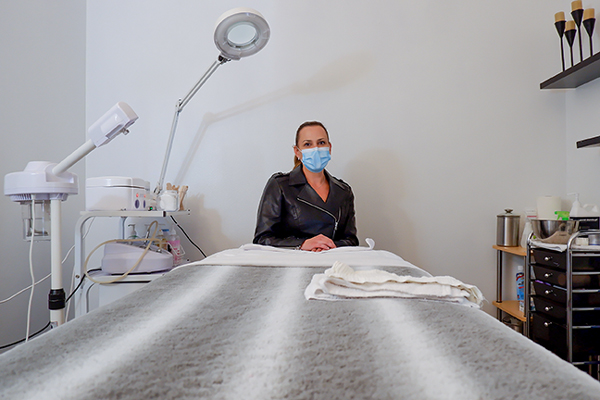 At the corner of East Quincy Avenue and Buckley Road in Aurora there's a McDonalds, a head shop, a defunct florist and the unassumingly large Transformation Salon and Spa.
It's under new management.
Samantha Lopez and Jennifer Colvin bought the salon at the beginning of the year, just as news was signaling that the new coronavirus was charging toward Colorado.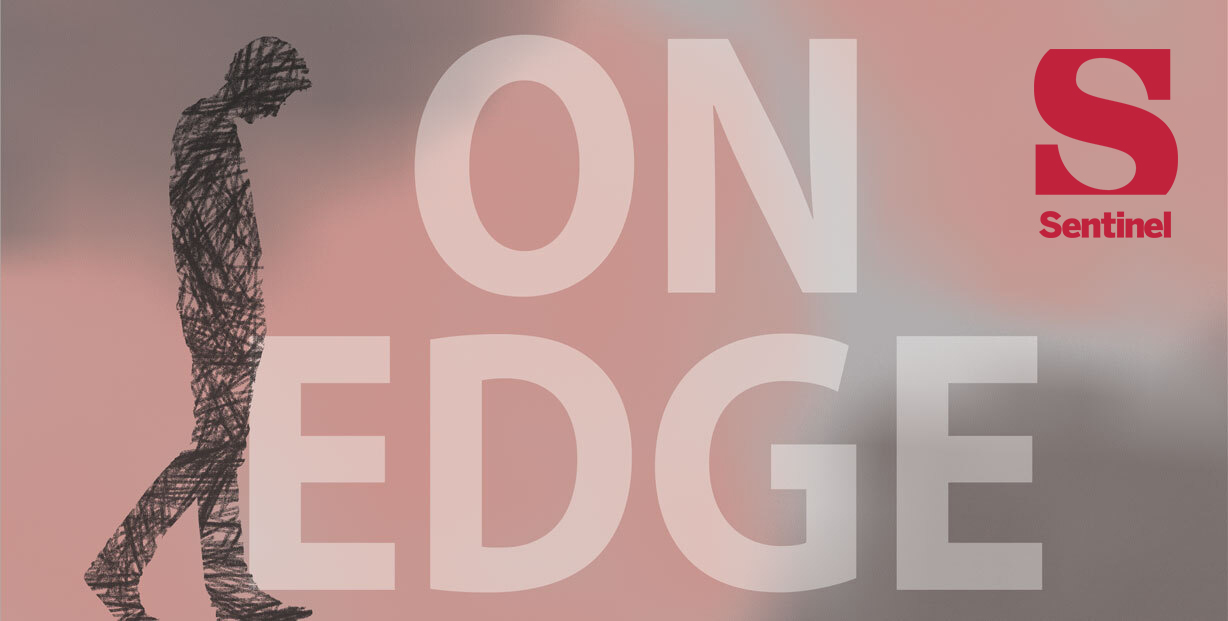 "We knew something was going to happen, but not this. This has been just brutal" said Colvin, who is a licensed cosmetologist. Lopez is an esthetician.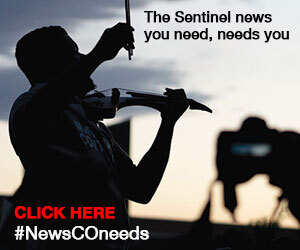 The duo met at a beauty school about six years ago when Lopez took a teaching job there after moving to the Aurora region with her family from Miami. Their friendship was instant, Lopez said, "it was immediately, you know, like best friends, soul sisters, everything."
That friendship is how the two and the business have survived so far, they said.
The first month of business there was none, which didn't cause too much heartburn at first. The business partners planned renovations. Roberto Lopez, Samantha's husband, painted rooms where clients would eventually receive facials and other skin treatments. He put up baseboards. Roberto is not a handyman, he said, but he's managed.
Patricio Lopez, Samantha's oldest son, has done some marketing work for the salon. He's a senior at the University of Colorado Boulder, where he plans to graduate from in the spring. He moved back home to help out and save money on rent, since classes have all gone online anyway.
Like most, he's worried about the job market.
Roberto has a business background. His job with Western Union originally brought the family to Colorado. He and Samantha immigrated to the U.S. from Mexico City more than 20 years ago.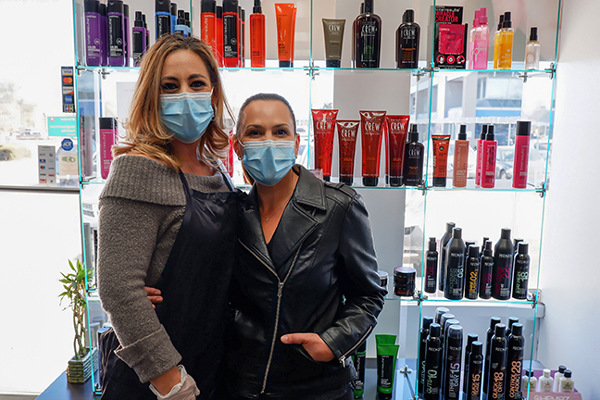 Roberto left his job at the end of last year and planned to find new work, but the pandemic has mostly quashed the job hunt, so he's started his own small business and helps his brother, who still lives in Mexico, with his.
Through Roberto's business connections, in the U.S. and in Mexico, he was able to buy about 4,000 masks from China at the beginning of the pandemic. They came months later and now that they're not as hot of a commodity as they once were — they've tried selling them online to no avail — they plan to donate most of them to the Aurora Community of Faith.
Roberto and Samantha hope that'll drum up some clients and get the business name out there. They've just been hanging on for now.
"We still had to pay our rent, we never got any relief or anything. And being new owners, we didn't even charge anybody that rents booths here or anything, because we kind of knew the situations that everybody was in," Colvin said. "So that being said, it's just been so hard to come back from that, because we were paying all that rent and not having any clientele. So it's been a struggle. It's definitely been a struggle."
Any idea that may attract a new client is worthy to Colvin and Lopez, especially if it serves the community. For years, Colvin has been giving haircuts to people experiencing homelessness, and the move to buy masks in the first place was inspired by a devastating earthquake Roberto lived through in Mexico City in 1985.
Buildings toppled and hundreds were dead. Roberto and his brothers worked to pull people from debris then. Using his connections to get masks early on this year on seemed like a no-brainer. People needed them, and Roberto had the link.
About a dozen people work at the salon, all but one of them women, Lopez said. With so many women now forced to exit the workforce to take care of children, Colvin and Lopez said they're doing everything to help their employees and booth renters hang on.
"One of the girls working here has a kid, a 4-year-old kid, and one day she's like, 'Sam, I don't have anyone to take care of my son. And I have to work.' I was like bring him here," Lopez said. "We have this other side (of the salon), the esthetician side, and it's more quiet, and we have all this space. So I will be here taking care of the kid, because she's my staff, and she needs to work and we all need to support each other."
For now, Transformation Salon and Spa is still operating in the red. Business is erratic and really seems to depend on the rise and fall of COVID-19 cases.
Like so many others during this pandemic, failure doesn't seem to be an option.
"My mindset is I'm going to be very successful, and it will be very successful," Colvin said. "The only thing that I would say that's holding it back is not knowing what this whole corona thing will bring. It's like day by day. But I do have faith and I do have willpower. And I refuse to think that this is going to fail."
---
Whatever you're going through, crisis counselors and professionally trained peer specialists are available to help. Call Colorado Crisis Service's hotline at 1-844-493-TALK(8255). There is no wrong reason to reach out.
Kara Mason can be reached at [email protected]