AURORA | Members of a state senate committee Wednesday unanimously approved a proposal from a pair of Aurora Democrats that would increase the statute of limitations for people in positions of authority who fail to report alleged sexual assault against children.
If the unamended measure had been law now, it could have forced a different outcome in a local sex assault case in the Cherry Creek School District that garnered headlines throughout the past year.
A local grand jury indicted three Cherry Creek administrators over a year ago for failing to report claims a 14-year-old girl was sexually abused by an Aurora middle school teacher in 2013.
Last month, however, an Arapahoe County judge dismissed the charges against two of the Cherry Creek administrators, ruling the statute of limitations had expired before the grand jury rendered its decision. Prosecutors dropped the charges against the third official involved in the case for an unknown reason last spring.
A trio of Democrats and two Republicans in the state senate judiciary committee voted 5-0 on Feb. 6 to move ahead with Senate Bill 19-049, which would increase the statute of limitations for the crime of failing to report child abuse following an allegation of sexual behavior on a child.
The current statute of limitations expires 18 months after the crime occurred. The proposed measure called to bump the statute of limitations to five years.
But committee members approved an amendment at the end of the meeting that would only extend the statute of limitations to three years. The amendment will not officially become a part of the measure unless it is passed by the full senate.
"I'd prefer it be 10 years or 50 years or something but there's not votes in this committee to do that," said Colorado Springs Republican Sen. Bob Gardner, who introduced the amendment.
In her testimony before the committee Wednesday, state Sen. Rhonda Fields, D-Aurora, said research shows that 25 percent of girls and about 17 percent of boys will be sexually abused by age 18, but some 80 percent of those assaults will go unreported.
"Senate Bill 49 is about protecting our kids," said Fields, who is sponsoring the legislation. " … Most of the time children don't report."
Lawmakers heard more than two hours of testimony from local district attorneys, victim advocates and victims of childhood sexual abuse on Wednesday afternoon. 
Several people who testified in favor of the proposed measure alluded to the recent sexual abuse case in Cherry Creek that thrust the state's mandatory reporting laws into the limelight.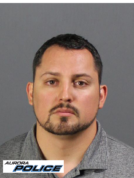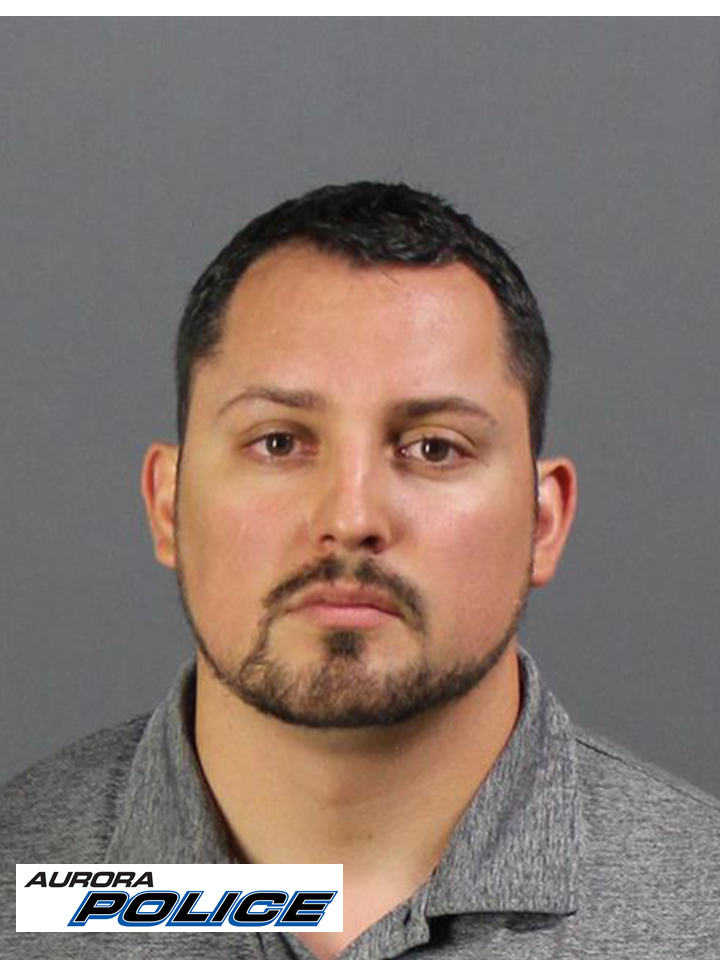 The former Prairie Middle School officials were accused of conducting their own investigation into the alleged abuse, and at one point made the victim apologize to and hug the convicted perpetrator, former Prairie Middle School teacher Brian Vasquez. 
Vasquez was sentenced to 40 years to life in prison for the crimes in September. The Cherry Creek School District last year doled out a historic $11.5 settlement to five of Vasquez's victims.
The District Attorney who prosecuted the Vasquez case, 18th Judicial District Attorney George Brauchler, spoke in favor of Fields' proposed bill at the hearing at the Capitol Wednesday.
A pair of attorneys, one from the Colorado Criminal Defense Bar and another from a private law firm, were the only people who spoke against the measure. 
"The bill would set a dangerous precedent here," Tristan Gorman with the Colorado Criminal Defense Bar said. "This could be a slippery slope to the expansion of statutes of limitations for other carve-out offenses on a one-off basis."
Both Brauchler and Denver District Attorney Beth McCann rejected Gorman's argument in their testimony.
McCann called the Prairie Middle School case a "particularly egregious example" of failure to report abuse.
Amanda Gall, a sexual assault resource prosecutor with the Colorado District Attorney's Council, said the charge of failing to report child sexual abuse has been filed 111 times since the original statute was signed into law in the early 1990s.
Both Fields and Gall said the vast majority of mandatory reporters carry out their duties. 
Stephanie Villafuerte, the state's child protection ombudsman, said the state's Department of Human Services hotline receives more than 200,000 calls of child abuse or child sexual abuse each year.
Per state law, more than 30 professionals are required to report alleged child abuse, including doctors, dentists, podiatrists, and clergy members, among others.
A similar measure died in committee last year following opposition from a statewide teacher association and the Catholic Church.
No members of the Catholic Church spoke against the bill at the committee hearing Wednesday.
Current laws stipulate people convicted of failing to report child abuse can be charged with a class three misdemeanor, which can result in a fine of up to $750 and a sentence of up to six months in jail.
Fields' proposed measure would also slightly increase the workload for local district attorneys and county jails.
Currently, the state reimburses county jails that house state inmates $54.93 per day, according to the bill's fiscal note. The average cost to house an offender in county jail is $98.83, but can be as expensive as $350.21 per day, depending on the county.
The bill, which is co-sponsored by House Democrat Dafna Michaelson Jenet, D-Aurora, will now go to the Senate floor for debate.