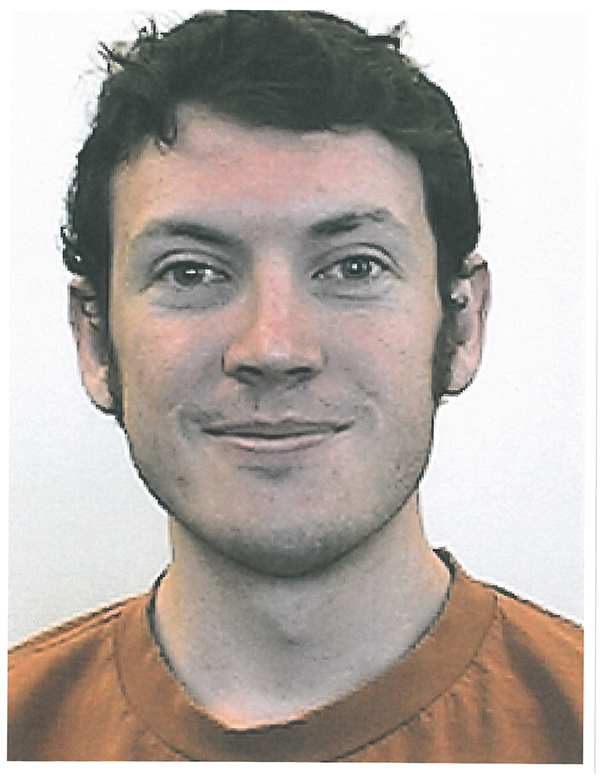 AURORA | The suspect in the deadly Aurora movie theater shootings was a doctoral neuroscience student at the University of Colorado-Denver graduate school in Aurora,  and had an assault rifle, a shotgun and two pistols when he rampaged the Town Center of Aurora Mall theater Friday night.
School officials said he withdrew from the school last month.
A federal law enforcement official says the suspect, identified by other federal law enforcement officials as James Holmes, also used a gas canister in the attack in a movie theater in Aurora. The official spoke on the condition of anonymity to discuss the ongoing investigation.
A man who lives next door to the California family of a man suspected of shooting dozens of people at a Colorado movie theater says he was a loner.
Tom Mai is a retired electrical engineer who is neighbors with the family of 24-year-old Holmes on a quiet, well-to-do San Diego street of two story homes with red tile roofs.
Mai says he said hello to Holmes once in a while but seemed to be shy.
Mai says the family lived there about 10 years. The mother is a nurse and the father is a manager at a software company. The suspect has a younger sister.
Mai says the mother told him Holmes couldn't find a job after earning a master's degree from a public university in California.
Officials believe Holmes, who was wearing a gas mask during the attack, killed a dozen people when he open fired in the crowded theater.
Investigators from the Bureau of Alcohol, Tobacco, Firearms and Explosives, along with other local, state and federal law enforcement officials, are investigating the overnight attack.