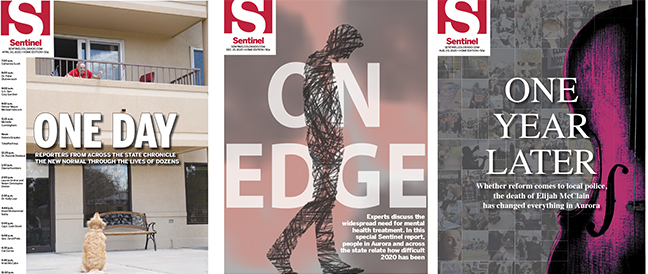 CLICK HERE TO BECOME A SENTINEL COLORADO MEMBER OR DONATE
Being of good cheer has never been more challenging.
Driving into the newsroom yesterday, I was struck by how still the growing homeless camps were in the cold. It looked like another couple of darkened restaurants lost the fight against a pandemic. It's a battle making a sustainable business all but impossible. There were calls already from readers with questions about how and when they're going to get the COVID-19 vaccines here in Aurora.
We're on it.
Harried and already buried by today's news hailstorm, staffers here are working those and other stories you need and want. This morning we brought you news about the vaccine rollout in the region. We're finishing a story about how Aurora schools plan to get students back into the classroom after the holiday break.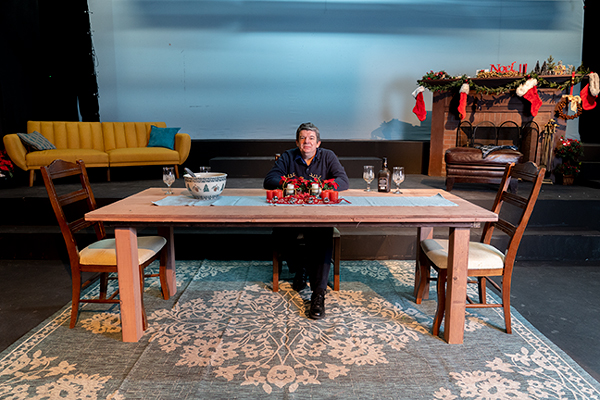 The pace of all this has never been more demanding and exasperating.
Whether you've been a faithful Sentinel Colorado reader in print or online for years, or whether you just discovered how much we do here, you know how 2020 has gone too far, too many times.
We've delivered hundreds of stories about how the pandemic has affected your life at home and work. It's #NewsCOneeds.
We've served up volumes of insight about the aftermath of the death of Elijah McClain and how that and other events have turned the Aurora Police Department upside down. It's probably some of the most important evolving changes in the city's history, not just for residents, but for the region.
We've been here for you all year, explaining how your local schools are affected by the pandemic and what they plan to do.
We've brought you critical news every day, from city hall to the White House.
We've been the faithful bulletin board for struggling cultural arts and entertainment providers.
We've boosted the ability for struggling local restaurants to serve up food to-go when they've run out of every other option.
Despite our own serious struggles, we've been here when you need us.
Now, however, we need you, and your support.
We're committed to making sure everyone has access to the news they need. Unlike a growing number of news sources, we haven't forced readers to pay online or in print to get the news everyone needs.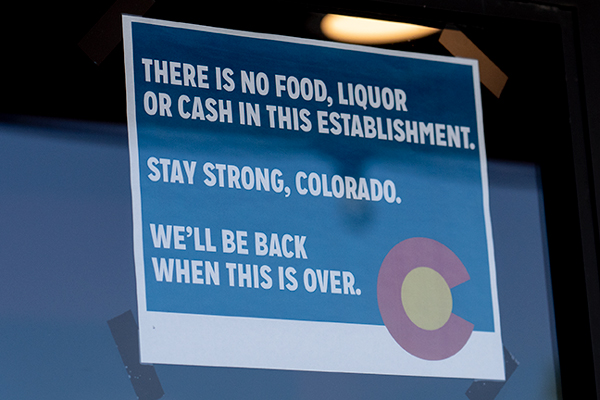 Tragically, many of the businesses we work with as advertisers are struggling just to stay open. Many have already closed for good. Those advertising revenues are what fuels our ability to bring you the stories you read here, thousands of times every single day.
We need your support through donations and memberships to continue. We need readers who can give small or large donations to take just a few moments today to help us.
Your support benefits you and readers who can't support The Sentinel so they can get the news they need, too. This month, The Sentinel has been awarded a matching grant program from The Colorado Media Project. This generous program matches your donation, up to $1,000.
We'll continue to shine light on the rising tide of events affecting your life right now, but your support is what makes it possible. Without you, we can't do it.
Please take a moment to fill out our easy and secure form for any amount of support you can help with. Just click here. Or mail your donation to Sentinel Colorado 3033 S. Parker Road Suite 208 Aurora, CO 80014.
Thanks for helping us carry on.
Stay well,
Dave Perry
Editor and Publisher of Sentinel Colorado
[email protected]