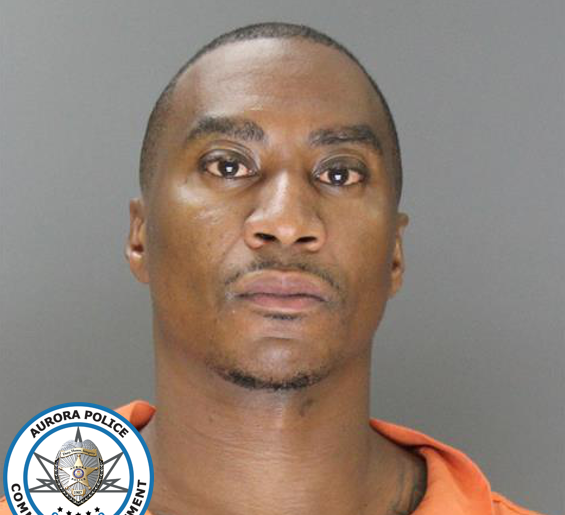 AURORA | A man accused of shooting an Aurora auto shop worker in the face two years ago will once again be on trial in Arapahoe County District Court this week, five months after a mistrial was declared in the same case.
Prosecutors in the 18th Judicial District Attorney's Office are scheduled to retry the case against 36-year-old Michael Christopher Taylor beginning Aug. 20, according to the local DA's office. 
Taylor is accused of shooting 41-year-old Chase McMinn, the co-owner of Shaus Motorsports in Aurora, once in the face from about 2 feet away on Sept. 5, 2017, according to court records.
McMinn was treated for his injuries at University of Colorado Hospital and survived the shooting.
Taylor reportedly became irate after Shaus employees refused to work on his car because of his repeated aggressive behavior at the business, according to court documents. 
It took an Arapahoe County jury about three days in early March to determine members would not come to a consensus, a spokesperson for the district attorney's office said earlier this year. 
A mistrial was declared in Taylor's case at approximately 4 p.m. on March 4.
Taylor is again facing a total of 16 counts, including attempted first-degree murder, according to court records. Nearly half of the charges are sentence enhancers and would only take effect if a guilty verdict were to be reached.
Several of the sentence enhancers stem from Taylor's previous encounters with law enforcement.
Taylor has a lengthy criminal record in Aurora and Denver dating back to 2001, according to CBI records. He was sentenced to 12 years in prison in 2006 for robbery charges from 2002.
Taylor has been detained at the Arapahoe County Detention Center on a $500,000 bond since he was arrested three days after the shooting, according to county records. 
Taylor's trial is scheduled to wrap on Aug. 26.