AURORA | Journalist Max Levy joins the newsroom staff of Sentinel Colorado today, focusing on Aurora government and investigations.
Levy comes to the Sentinel from the daily Loveland Reporter-Herald, where he covered city government issues there for about three years.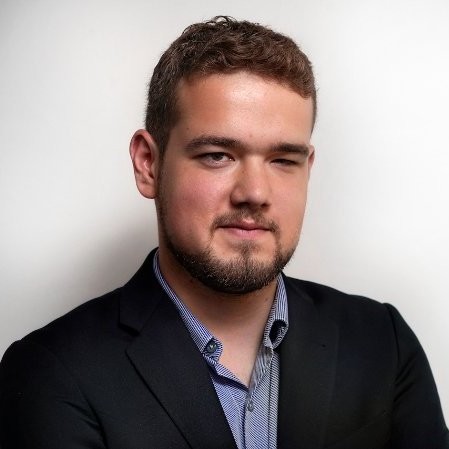 "We look forward to Levy bringing Sentinel readers the same thorough reporting and compelling writing that set his work apart in northern Colorado," said Sentinel Editor Dave Perry. "Levy brings with him a deserved reputation for detail and insight in his reporting."
Before his tenure at the Reporter-Herald, where he was most recently an assistant editor, Levy was a reporter for the Holyoke Enterprise, covering a variety of issues and beats.
Levy was raised in southern California and moved to Boulder to attend the University of Colorado Boulder, graduating with a bachelor's degree in journalism. He started his journalism career as an intern at the Boulder Daily Camera.
Enamored with Colorado, he's made his home here.
"Aurora is a vibrant news town," Levy said. "I look forward to telling the stories of our diverse community and putting all of the policy discussion from the Aurora council dais in context."
Levy has been part of a news team detailing the controversy surrounding the Loveland police department's abuse of an elderly woman suffering dementia. He helped cover the fallout of the violent arrest of 74-year-old Karen Garner, which has ignited international criticism of that city's police department.
Levy can be reached at [email protected] Follow him on Twitter @maxamillianlevy.