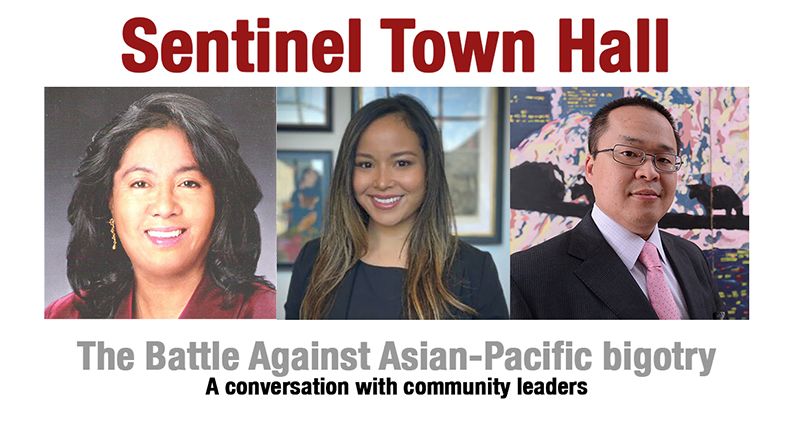 AURORA | A mother in Littleton is spit on in front of her young children. A man is harassed while sitting in his car in Denver. An elderly business owner is accosted while grocery shopping in Lakewood.
Those details led a Sentinel Colorado cover story weeks ago, as more communities across the nation stood up against an increasing number of violent crimes against Asian-Pacific Americans and abuses further under the radar. Asian hate crimes, bigotry and random acts of cruelty are far more common than non-Asians understand them to be, according to national and local Asian-Pacific American and immigrant community leaders.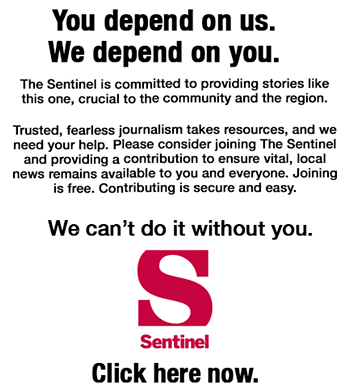 Last month, a well-established community newspaper in Greenwood Village became the center of a recurring controversy over its April Fools' news prank story that made Asian Americans and Chinese people the focus of racist satire. Editor Dave Perry weighed in with a signed column talking about how racist satire is common and dangerous.
These recent events have prompted Sentinel Colorado to sponsor its premier Sentinel Town Hall with three prominent leaders in the region's Asian-Pacific community to discuss issues surrounding crimes against Asian Americans, chronic mistreatment and how the community is pushing back against abuse and indifference.
"We have been hearing more and more reports from our friends and community members about harassment that they're getting while they're out in public," said Harry Budisidharta, executive director of the Asian Pacific Development Center in Aurora. "It ranges from spitting, to shoving, to yelling of racial slurs, to people backing away and looking visibly afraid."
The failed April Fools satire in the Greenwood Villager has prompted the community to press newspaper advertisers to  boycott the paper. As of last week, Budisidharta said about 30 advertisers had agreed to withhold buys in the weekly paper.
Sentinel Colorado is launching a series of Town Hall conversations on issues like this. It's a new, experimental format, allowing guests to have real-time conversations in an easy-to-follow narrative format. Joined by Sentinel staffers, Budisidharta; Fran Campbell, president and CEO of the Asian Chamber of Commerce; and Tarika Cefkin, executive director of the Nathan Yip Foundation, will provide insights about how Asian Americans are subjected to overt and covert bigotry, progress made in fighting against it, and how racism couched as humor or free speech are especially harmful to the community.
Excerpts from Tuesday's preliminary commentary
"It was just a joke" is a defense that bullies use. It's a microaggression that communities of color have been hearing for ages. We can, and allies can, call it out when it happens. Don't let these types of statements slide. "You're just being sensitive. I didn't really mean it. Just kiddin'"…all of this is privileged rhetoric. — Fran Campbell
I've definitely seen a shift in regards to generational viewpoints. I think our parents and grandparents were so focused on basic needs and fitting in to their new culture and community in the US. They taught us. by example, to put our heads down and not rock the boat. But now I think people are seeing how much that feeds into the model minority myth. — Terika Cefkin
Join us by clicking here or going to townhall.sentinelcolorado.com to participate in the rolling program. Read what these three community leaders have to say about a wide range of issues. The conversation is now continuing, allowing queries to the panelists and commentary from readers.
To join the Sentinel Town Hall, just go to townhall.sentinelcolorado.com. To participate in the town hall meeting, simply register as a participant. It's free, easy and secure. Anonymous commentary is not permitted.
Meet Tuesday's Sentinel Town Hall Panel
Fran Campbell
Fran is President and CEO Asian Chamber of Commerce She was born and raised in Denver, the daughter of Filipino immigrants. She started her career as a pediatric LPN and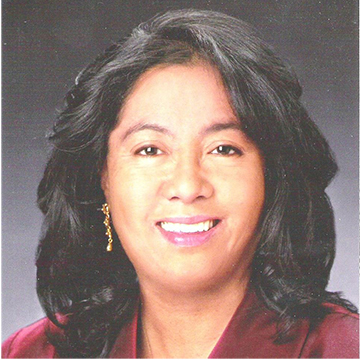 later moved to behavioral health as a Sr. Clinical Support at Jefferson Center for Mental Health and a certified Mental Health First Aid Instructor.  Concurrently, for over 30 years, Fran was the Operating Co-Manager of Simsiman Family Enterprises, a minority owned small business in Denver.  Fran served for six years on the Board of the Asian Chamber of Commerce before moving to the position of President/CEO in 2019. She has been an active leader in the Denver AAPI community throughout her life.
Tarika Cefkin
Tarika is the Executive Director of the Nathan Yip Foundation, and previously served as Operations Manager for the Colorado Dragon Boat Festival and Community Engagement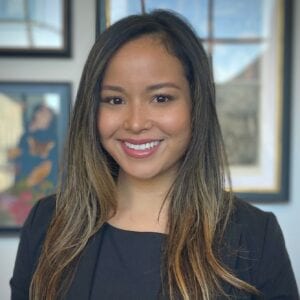 Representative for Be The Match (National Marrow Donor Program). Tarika is a graduate of St. Lawrence University (Canton, NY) and also holds a Master's degree in International and Intercultural Communication from the University of Denver. Tarika continues to volunteer as the Public Safety Chair on the Colorado Dragon Boat Festival's Operations Committee and is a founding board member of Insight Colab Theatre (formerly Theatre Esprit Asia).
Harry Budisidharta
Harry is Executive Director of the Asian Pacific Development Center.  Born in Indonesia, Budisidharta's parents sent him and his brother to Los Angeles in the late 1990s, where other family members lived, to escape a dangerous economic crisis. Harry received his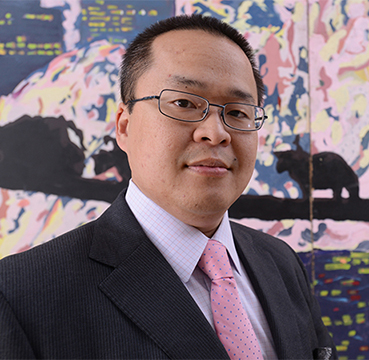 Bachelor of Arts in Political Science from California State University of Los Angeles, and his Juris Doctor from University of Colorado Law School. As the Executive Director of Asian Pacific Development Center, Harry works with government officials and community organizations to address health disparities in the refugee and immigrant communities. Due to his extensive experience in non-profit and government relations, Harry has been quoted by The Wall Street Journal, The Denver Post, The Aurora Sentinel, Law Week Colorado, The Colorado Statesman, and Asian Avenue Magazine.