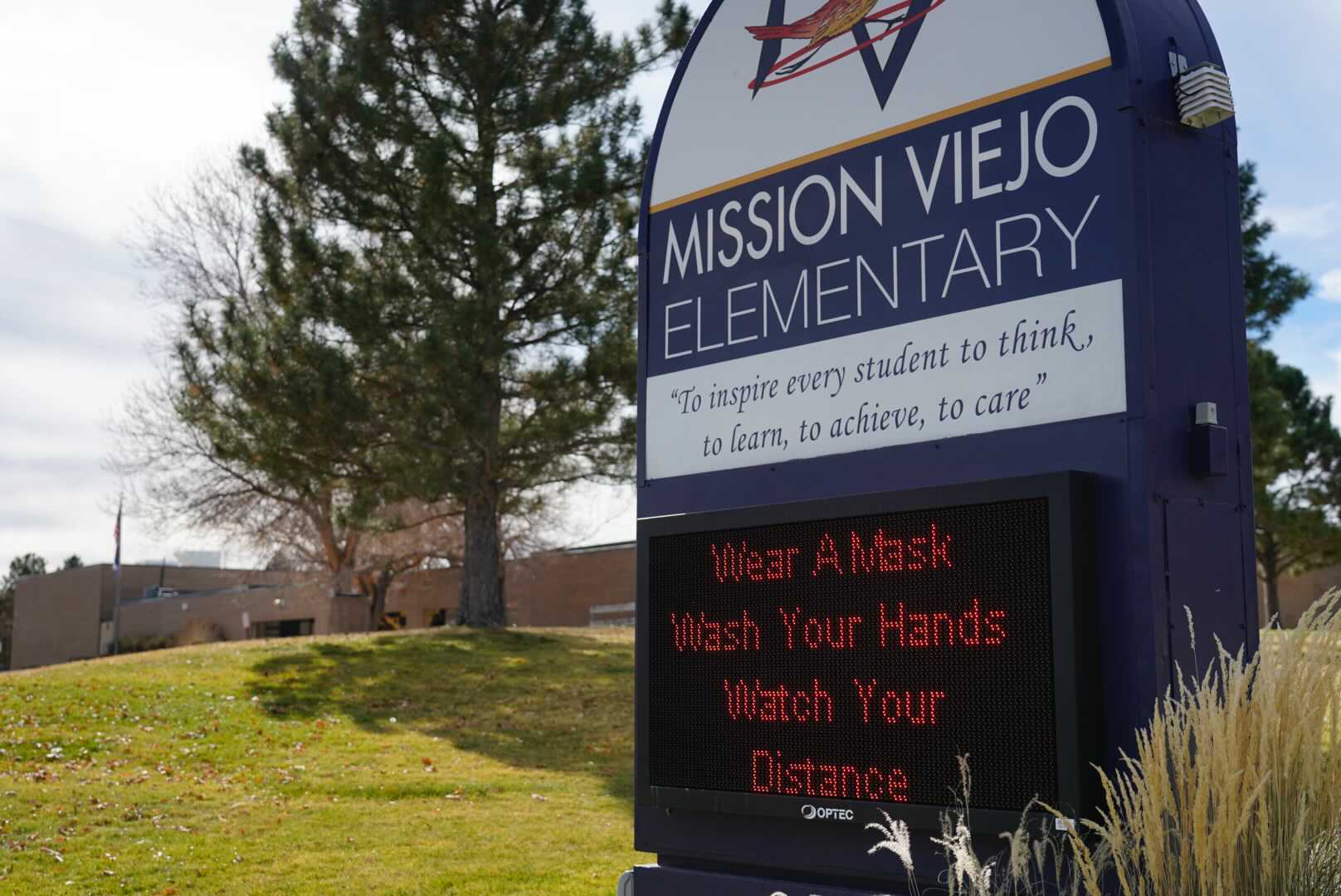 AURORA | Six months after declaring a "state of emergency" for pediatric mental health, pediatricians and mental health advocates are calling on the Polis administration to designate $150 million in pandemic relief funding towards mental health resources for young people. 
Children's Hospital Colorado held a press conference in May sounding the alarm about the issue, with providers saying they were seeing unprecedented levels of demand for mental health services among the state's young people.
The stress of the pandemic was credited with causing the spike in demand.
"Our kids have run out of resilience," chief medical officer Dr. David Brumbaugh said.
According to data from Children's Hospital Colorado, only 22% of Colorado youth who have a severe mental illness are receiving care. From January to May of 2021, the hospital system saw a 73% increase in mental health visits to the emergency room compared to the same time frame in 2019.
Steps have been taken at both the state and local level to address the problem. Aurora Public Schools is directing $900,000 in federal COVID relief funding towards mental health resources, and the Cherry Creek School District is building a mental health day treatment facility with money it received from a dedicated 2020 local tax increase.
Gov. Jared Polis' proposed budget for the upcoming fiscal year, released earlier this month, includes $550 million for behavioral health using funding Colorado received from the American Rescue Plan Act. A law passed in the previous legislative session provides young people with up to three free mental health sessions.
Of the $550 million, $100 million was spent during the 2021 legislative session on critical needs. A behavioral health task force is determining how to allocate the rest of the money.
At a roundtable on Tuesday, a group of pediatricians, mental health practitioners and other advocates called on the governor's office to designate $150 million of the remaining $450 million specifically to the mental health needs of children and teenagers.
People under 24 make up 31% of Colorado's population, and should receive a proportionate share of the resources, advocates said at the roundtable.
"COVID has taken a lot from our kids," said Dr. Jenna Glover, director of psychological training at Children's Hospital Colorado. "We have an incredible opportunity to give something they desperately need."
Children's Hospital compiled a "children and youth mental health playbook" detailing specific state and local policy solutions to combat the crisis. An open letter to the task force signed by a long list of Colorado hospitals and nonprofit organizations asks the state to make significant investments in the youth mental health workforce
It also asks the state to increase funding for suicide prevention efforts and school-based mental health services.
People who are concerned about a friend's well-being can make anonymous reports through Safe2Tell at 1-877-542-7233.
The Colorado Crisis Services' 24/7 hotline can be reached at 1-844-493-8255.