AURORA | A man was found guilty this week for a 2021 shooting at an Aurora hotel that killed one person and injured three others, according to a Friday news release from the 18th Judicial District Attorney's Office.
A jury found Luis Martin Estrada, 22, guilty of one count of first-degree murder as well as attempted murder, felony menacing, first-degree assault and possession of a weapon by a previous offender.
Aurora Police were called to the Hyatt Hotel at 12230 E. Colfax Ave., across the street from the Anschutz Medical Campus, in the early hours of Oct. 2, 2021. At the scene, officers found multiple  gunshot wound victims on the first floor of the hotel, the release said. Four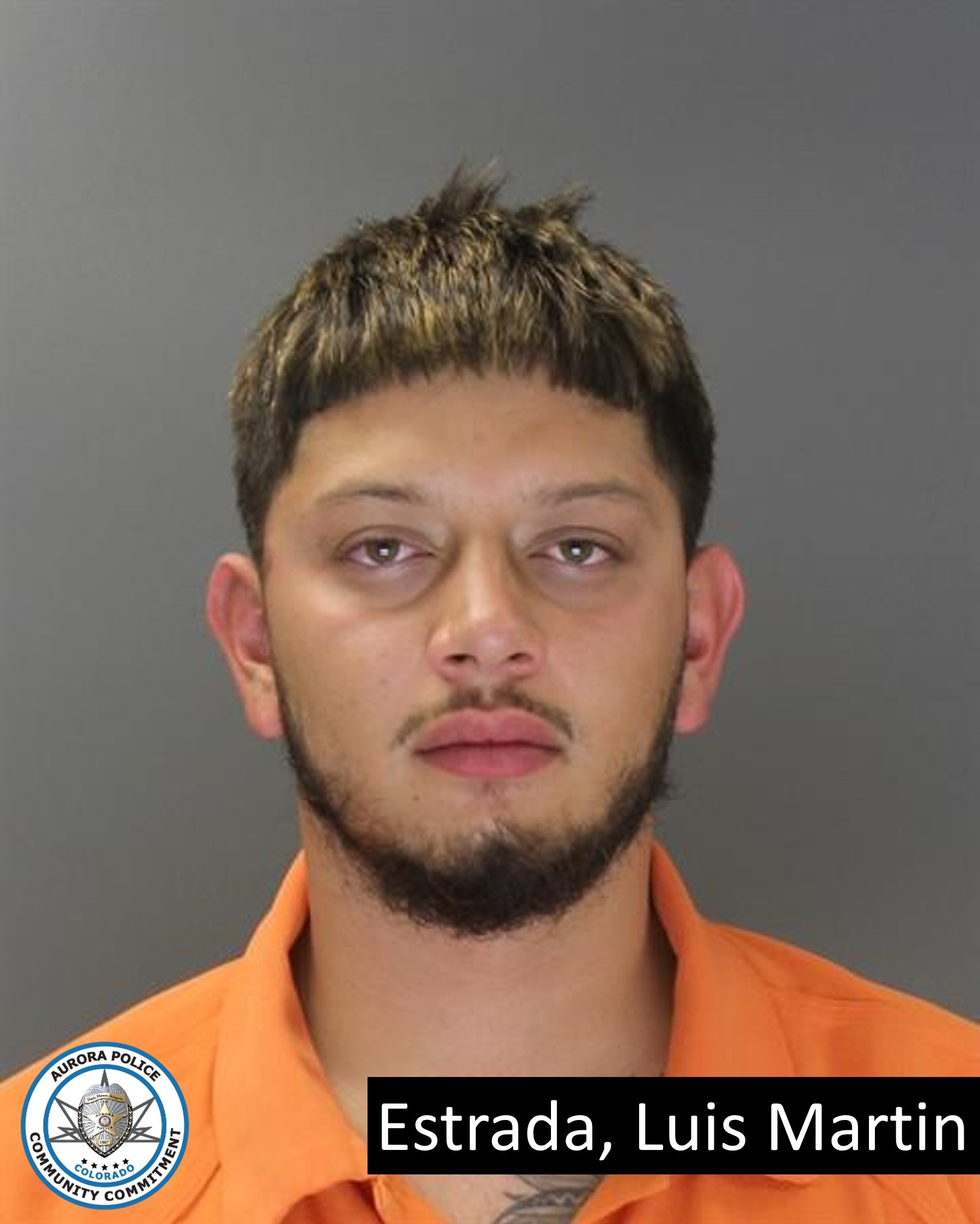 were taken to a local hospital, where one died of his injuries.
The victim was identified as Angel Ruiz, 18, by the Arapahoe County Coroner's Office. The surviving victims were identified by the Aurora Police Department as a 17-year-old girl, a 22-year-old man and a 23-year-old man.
An investigation determined that Estrada and co-defendant Ruben Mejia-Soto arrived at a party taking place in one of the hotel rooms on the sixth floor, the release said. Shortly after, a disturbance took place and they were shoved out into the hallway.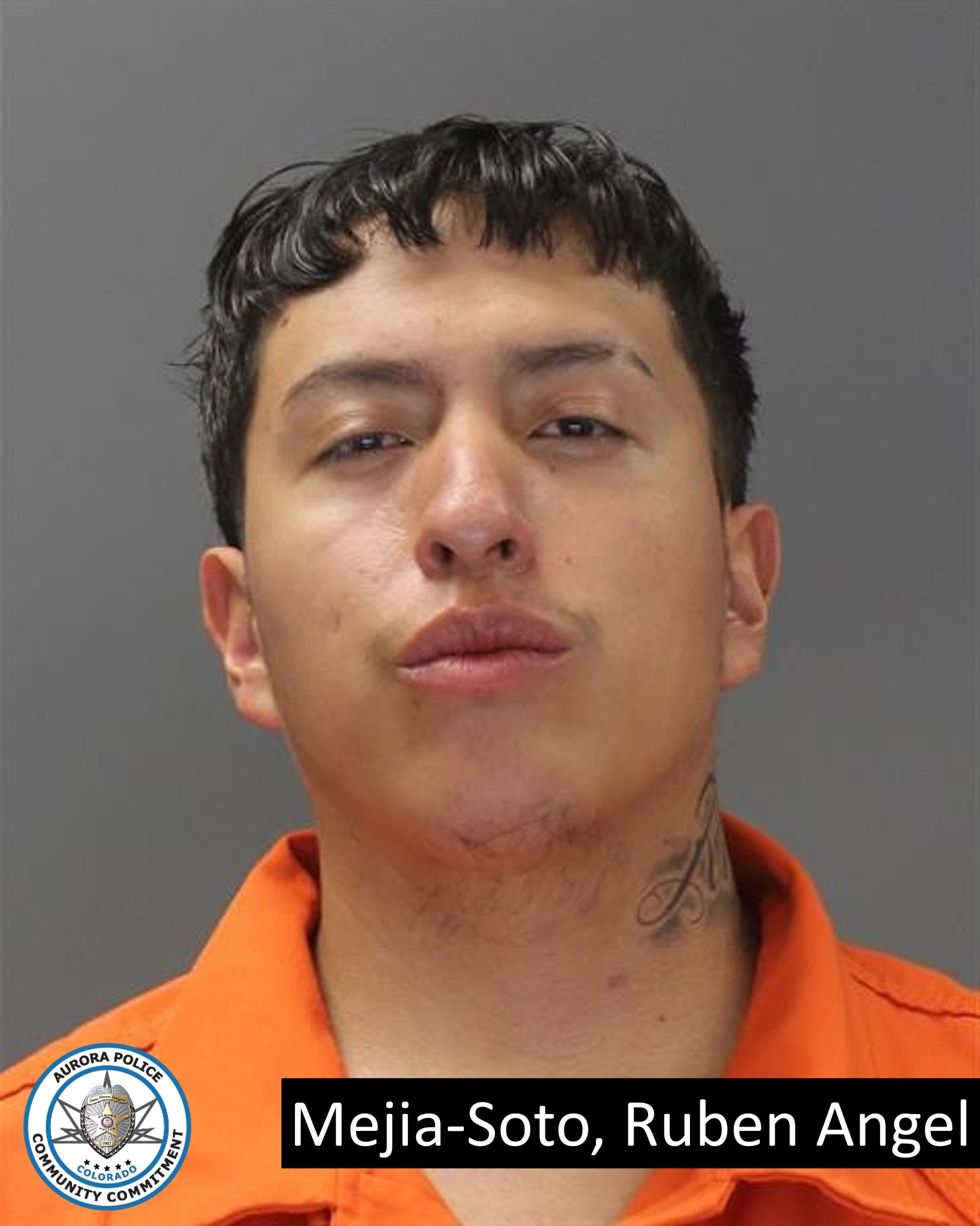 While the hotel room door was closed, Estrada fired multiple shots into the door, striking four people, the release said. Hotel surveillance footage did not capture the shooting but captured Estrada leaving the hallway with a gun in his hand right after the shooting took place and he was identified by several witnesses, the release said.
"This defendant should have never been in possession of a firearm to begin with," District
Attorney John Kellner said in a statement. "His selfish actions put every partygoer that night in harm's way, including the innocent hotel guests staying there."
Estrada is scheduled to be sentenced on March 23.
Mejia-Soto pleaded guilty in May to harassment and accessory to a crime charges for trying to hide the gun in the hotel parking lot, the release said.