AURORA | Police have arrested a man they say stabbed to death a 24-year-old man Jan. 10 in a central Aurora parking lot.
Police are asking prosecutors for first-degree murder charges in the stabbing death of Zual James Noi Noi.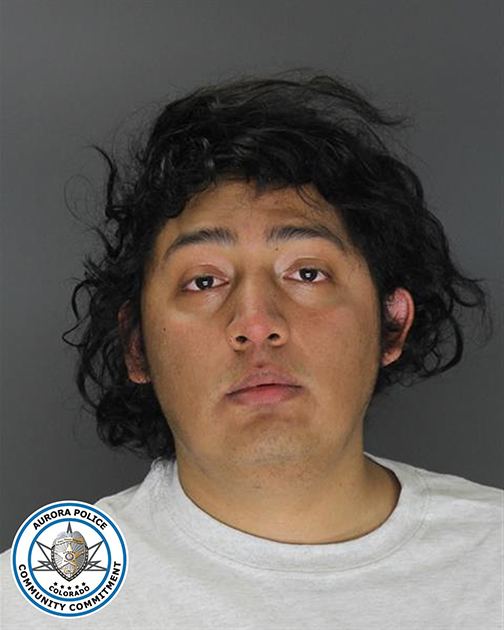 Police were called Jan 10 at about 7:30 p.m. to an auto service store parking lot at 10955 E. Mississippi Ave. to investigate a stabbing.
"Once on scene, officers found a man suffering from apparent stab wounds," Agent Matthew Longshore said in a previous statement. "He was pronounced deceased at the scene a short time later."
This week, police accused Brandon Saguilan-Patricio, 27, of killing Noi Noi.
"Saguilan-Patricio was taken into custody without incident thanks to District 1 Patrol, the Direct Action Response Team (DART), APD's K-9 Unit and the APD SWAT Team," Longshore said.
Police said anyone with information who has not already talked to investigators can call Metro Denver Crime Stoppers at 720-913-7867. Tipsters can remain anonymous and still be eligible for a reward of up to $2,000, police said.