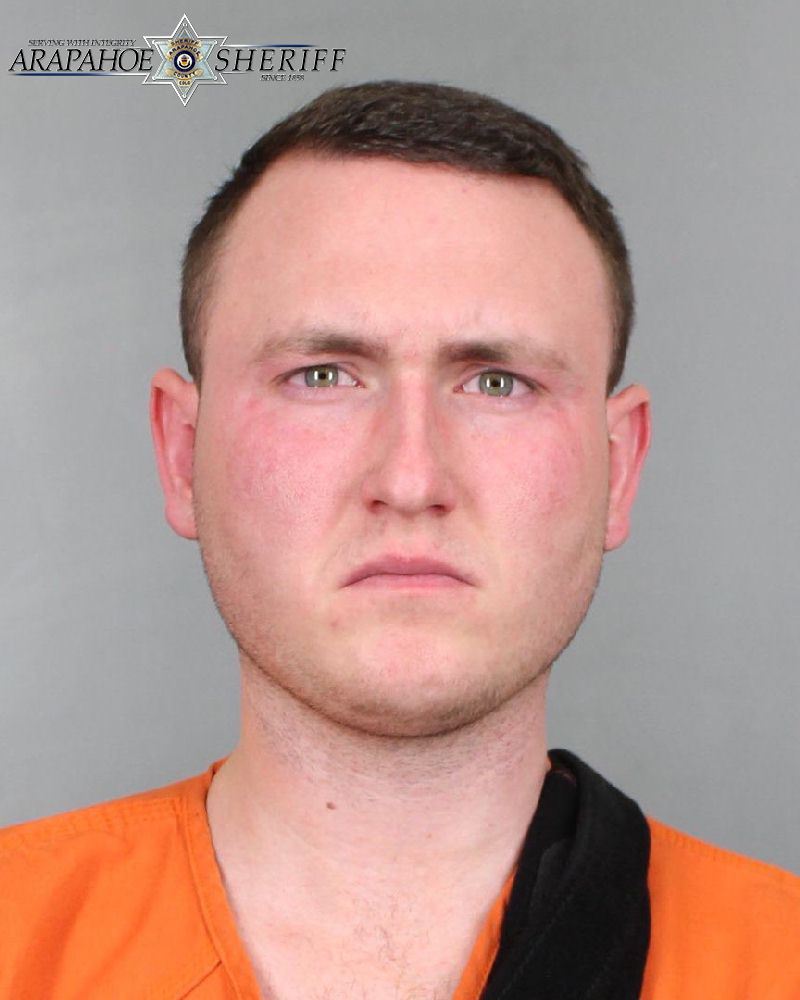 AURORA | A 23-year-old Littleton man will spend the next decade in a Colorado prison for molesting a child he was hired to babysit, an Arapahoe County judge determined last week.
District Court Judge Elizabeth Weishaupl on May 7 sentenced Corey Medo, 23, to 10 years behind bars, according to the 18th Judicial District Attorney's Office. He pleaded guilty to a single felony count of sexual exploitation of a child in Mach as part of a plea agreement that resulted in other charges being dropped.
Investigators with Aurora police and the local division of the FBI arrested Medo on Dec. 20, 2019 in Aurora on a warrant accusing him of four counts of sexual assault on a child by a person in a position of trust, officials with the Arapahoe County Sheriff's Office said.
Authorities had been investigating Medo for nearly a month after a Centennial woman reported that he had sexually abused her child, whom Medo had been tasked with babysitting.
Investigators determined Medo had a profile on a website that allowed parents to search for local babysitters. He was hired by multiple Arapahoe County families to look after their children, according to sheriff's officials.
The woman who originally reported Medo to law enforcement eventually learned he had been assaulting her child for nearly two years.
Investigators believe Medo was targeting boys between the ages of 7 and 10.
Medo passed a background check when he was cleared to post his profile on the unnamed babysitting website several years ago, according to the sheriff's office.
"Here we have parents trying to do the right thing, screening the person they choose to watch their children," District Attorney John Kellner said in a statement. "And he takes advantage of his position of trust and molests those youngsters."
Medo also worked as a real estate agent and a youth basketball coach for programs linked to Dakota Ridge High School in Littleton from 2015 to 2017, and for Ralston Valley High School in Arvada from July 2018 to December 2019, according to social media posts.
Upon being released from prison, Medo will be prevented from interacting with anyone under the age of 18, and he will have to register as a sex offender, prosecutors said.
Medo is currently detained at the Arapahoe County jail awaiting transfer to a state prison.