CENTENNIAL |  A former Nevada inmate accused of using a hammer to kill four people in Aurora is going on trial nearly four decades after the slayings.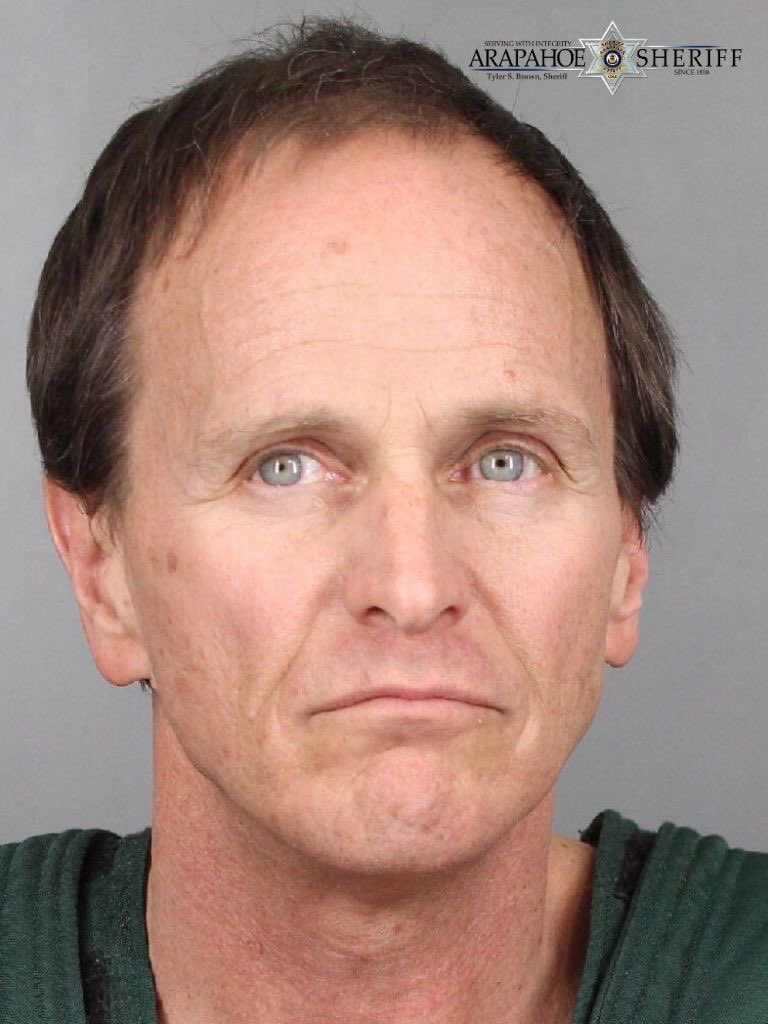 Jury selection was scheduled to begin Friday for Alex Ewing in the deaths of Bruce and Debra Bennett and their 7-year-old daughter Melissa in Aurora in January 1984. The Bennett's 3-year-old daughter, Vanessa, was severely injured but survived.
The Denver Post reports that opening arguments could start Tuesday.
Ewing is also charged with killing Patricia Louise Smith about a week before in Lakewood. He is scheduled to go on trial in that case in October.
Ewing was identified as a suspect in 2018 through DNA evidence while in prison in Nevada, where he was convicted of attacking a couple with an ax handle in their bedroom. The results of a DNA sample taken from Ewing in was entered into a national database and linked with DNA developed from evidence taken from the scenes of the Colorado killings.
Ewing fought extradition but was sent to Colorado to face the charges in 2020. He has pleaded not guilty.
The then 86-year-old mother of Bruce Bennett, who was found bludgeoned to death near his wife and oldest daughter in 1984, took the witness stand last year in Arapahoe County District Court during a preliminary hearing for Ewing.
Former Arapahoe County District Attorney George Brauchler then asked Constance Bennett to recount the moment she found her son, Bruce Bennett, severely beaten at the bottom of a staircase in his Aurora home on East Dakota Avenue on Jan. 16, 1984.
"The main thing I noticed was his forehead seemed to be crushed in," the elder Bennett, who goes by Connie, said in a Centennial courtroom.
Bennett provided nearly 30 minutes of testimony, describing the birthday party she and her family held for her granddaughter, Melissa Bennett, on Jan. 15, 1984. When she returned to her son's house the next morning, she found a door to the home was ajar and the contents of Debra's purse were strewn in front of the garage.
She then found the body of her son at the bottom of a staircase and immediately called 911. She spent the next several weeks tending to her then 3-year-old granddaughter, who was placed into a medically-induced coma.
"Her head was beat in, her jaw was broken, her left side was paralyzed," Connie said of Vanessa Bennett's injuries. " … That part's kind of blurry because it was such a horrendous thing to see a child like that in that condition."
The preliminary hearing last year marked the first time Connie was in the same room as the man accused of murdering her son, daughter-in-law and granddaughter.
Ewing did not address the court during that hearing. He has since pleaded not guilty.
The case went unsolved for more than three decades until summer 2018, when investigators with the Colorado Bureau of Investigation linked Ewing to the crime through new DNA evidence.
Earlier last year, Ewing was extradited to Colorado from Nevada, where he had been incarcerated since the mid 1980s on separate charges related to multiple severe assaults.