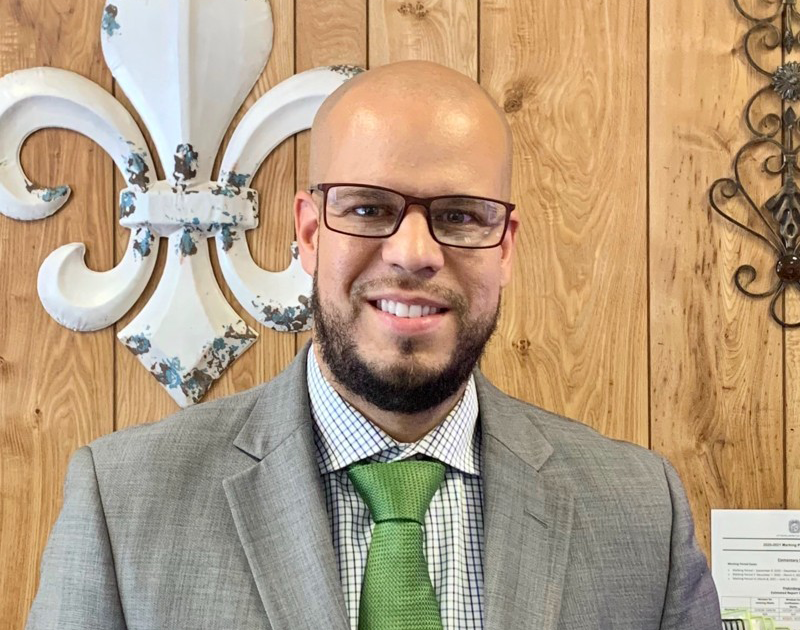 DENVER | Denver Public Schools has chosen Alex Marrero, currently an interim superintendent outside of New York City, as its next leader.
The 38-year-old was selected over two other finalists: Andre Wright, the chief academic officer at Aurora Public Schools; and Stephanie Soliven, assistant superintendent of secondary leading and learning at Brevard Public Schools in Florida, The Denver Post reported. The decision was announced Wednesday, and the school board will vote on the hiring June 3.
Cherry Creek schools district recently appointed Chris Smith, a veteran of the school district, to its top job after the announcement of the retirement of Scott Siegfried.
Marrero, a native of the Bronx who has been working for the City School District of New Rochelle, New York, previously served as assistant superintendent of the East Ramapo Central School District in New York. He will be tasked with guiding Denver Public Schools, which has about 90,000 students, back into a sense of normalcy after the pandemic upended instruction starting in March 2020. He also will have to deal with a projected 6% drop in enrollment by 2025.
Speaking to the school board and a group of students at South High School on Wednesday, Marrero outlined the importance of addressing equity in the school system, a reflection of data that show students of color often lag behind their counterparts. He also said he plans to tackle performance gaps by both digging into the numbers and listening to students.
If the school board approves the hiring, Marrero will succeed Susana Cordova, who resigned in November after a contentious two years. She is now a deputy superintendent in the Dallas Independent School District.