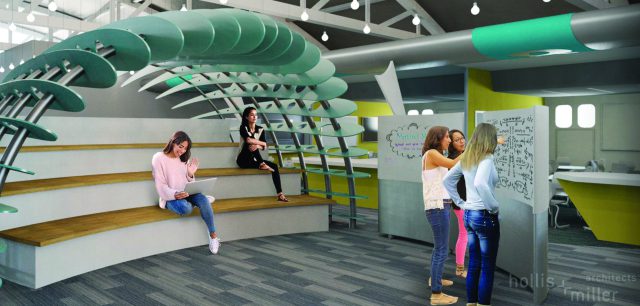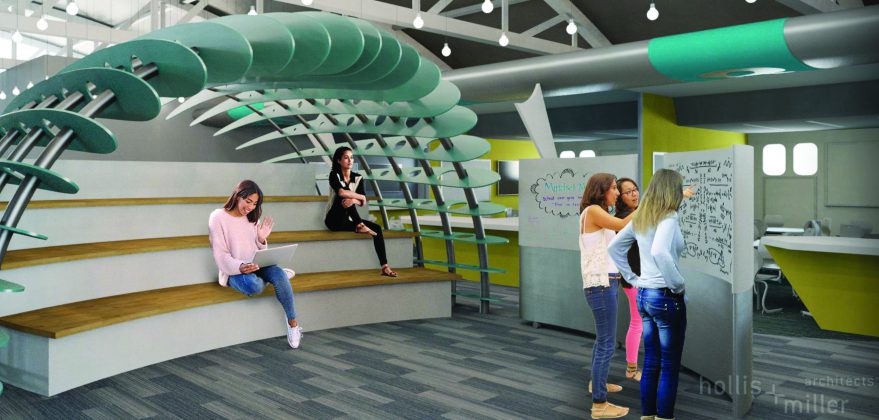 AURORA | After being grounded for concerns over inadequate student interest, a would-be aerospace-themed charter school in Cherry Creek schools is once again go for launch.
"We're delighted," said school creator John Barry, CEO of Wings Over the Rockies Air and Space Museum and former superintendent of Aurora Public Schools. "Great team work between us and them, and we're moving in a very positive direction."
The Cherry Creek School District school board reinstated its conditional approval of the school's charter agreement Monday night. All five board members voted in favor of the action.
Barry said the school is expected to open this fall.
The district attempted to shutter the proposed school last year after it said the school did not comply with paperwork requirements proving student interest in the school. Colorado Skies appealed the decision to the state Board of Education, which forced Cherry Creek to reconsider the charter.
Colorado Skies Academy will enroll about 225 students next year and is still on track to open in August 2019.
It is will be only the third charter school in the Cherry Creek district, and it will occupy 15 acres on Centennial Airport owned by the Wings Over the Rockies new aviation and space museums.
The brainchild of  Barry, the curricula will include designing science experiments to be tested by researchers on the International Space Station, tackling Mars colonization, and working with real planes to learn Newton's laws of physics.
Colorado Skies will still have to comply with special education and other requirements in order to stay open for its four-year charter agreement. Barry said he's optimistic the school will meet the district's conditions.