AURORA | The Arapahoe County Coroner's Office has identified the man who drowned in the Aurora Reservoir after falling off a boat last month as Franklin Ford, 67.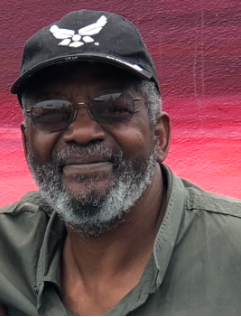 Witnesses told authorities with Aurora Fire Rescue that "one person was distressed" on the east Aurora body of water just after 7:20 p.m. July 27, according to tweets from the local fire department.
Divers from South Metro Fire Rescue eventually extricated Ford from the water, and he was taken to a local hospital in critical condition.
He died later that evening, according to an online obituary.
A visitation for Ford will be held at the Cavalry Church in Aurora from 9 a.m. to 11 a.m. on Aug. 11. A funeral and burial service will follow.