AURORA | Nearly two years after a shooting in the entrance of a Aurora mall department store left a 17-year-old boy dead, the young man accused of murdering him was sentenced to 35 years in prison.
"(Kamyl Garrette) made the final choice to pull the weapon and to fire the weapon with deadly accuracy," Judge Shay Whitaker said during a Dec. 17 sentencing hearing in Arapahoe County District Court, according to a statement released by the 18th Judicial District Office. "At some point, pulling a gun and pulling the trigger has got to stop being the answer."
Aurora elected and community leaders say the city has been ravaged by similar acts of youth gun violence.
Prosecutors said Kamyl Xavier Garrette, now 20, shot and killed 17-year-old Nathan Poindexter Jr. Dec. 27, 2019 after a dispute inside the Town Center of Aurora mall.
The sentencing was part of a plea agreement reached in the case earlier this year. A second suspect was also convicted in the shooting.
Witnesses and mall video revealed that after Poindexter, Garette and another young man, Senoj Jones, 19,  got into a brief fistfight at the bottom of a nearby mall escalator, all of the parties began to leave the store.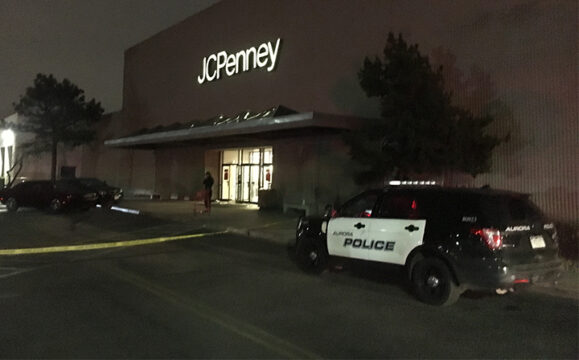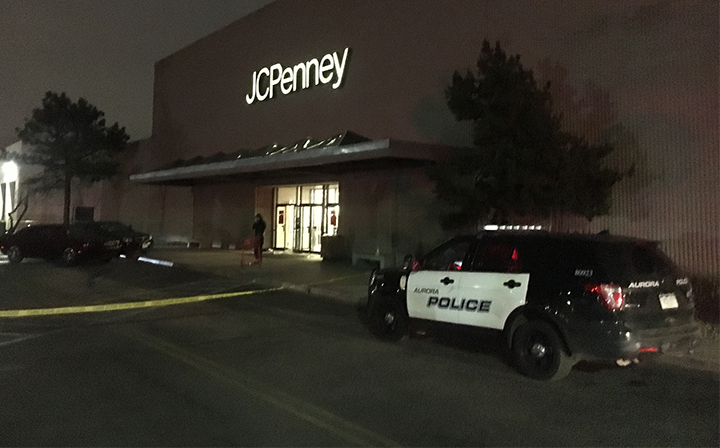 Witnesses said Garrette then returned to the store and shot into the JC Penney vestibule, striking Poindexter in the head and killing him.
The boy was leaving the store with his family at the time. No one else was injured during the shooting.
The boy's mother told police during the investigation Poindexter had been taunted by Garrette and other boys for a long time, and more than once school, according to police affidavits provided to prosecutors.
Poindexter's siblings, with him at the time, said their brother was confronted by Garrette and Jones and that punches were thrown at one point. Garrette and another boy left the store ahead of Poindexter's group, and Garrette returned and opened fire on Poindexter and his family as they were leaving the store. More than one shot was fired into the vestibule, but only Poindexter was hit.
"Fights happen, but what occurred outside of JC Penney was not the natural progression of a fist fight," Senior Deputy Attorney Casey Brown said during sentencing, according to the statement. "This escalation of violence was entirely unnecessary, and it only perpetuates more violence…There should be stiff consequences for pulling a trigger during what could have been a fist fight."
Family members lamented how the dispute had escalated and that Garrette decided to use a gun to settle the dispute.
"I just don't get it … why do some people just feel like they have to pick up a gun and BAM?" Poindexter's grandmother said while addressing the court during the sentencing hearing. "I do know our baby is not coming back. I wake up every day and I still can't believe it."
Jones pleaded guilty May 8 to second-degree murder in the case, according to DA Communications Director Vikki Migoya, and received at suspended 25-year sentence, dependent on successful completion of seven years in a juvenile justice program.