AURORA | Aurora police on Friday arrested a man in connection with the shooting and killing 59-year-old Preston Brown Jr. near an auto body shop near the intersection of Beeler Street and East Colfax Avenue last month.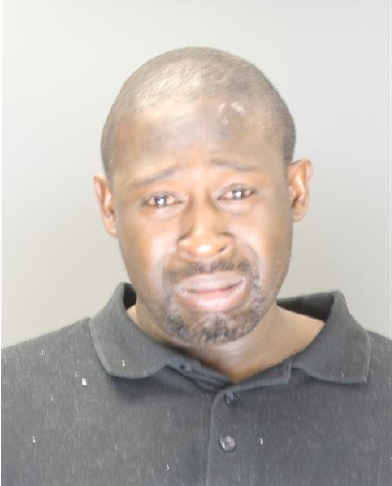 Authorities have recommended charging Jerome Deshun Johnson, 34, with first-degree murder, seeking charges filed in north Aurora's 17th Judicial District, according to a news release.
Investigators say Johnson shot and killed Brown shortly after 12:30 p.m. on Jan. 22 following an incident at 1517 Beeler St., according to information released by Aurora Police and the Adams County Coroner's Office.
Brown was found with a gunshot wound inside a vehicle somewhere near that address, which is linked to Madrid's Auto Repair, police said after the shooting. He was pronounced dead at the scene.
A funeral service for Brown is scheduled to be held at Taylor Funeral Home in Denver at noon Feb. 18, according to an online obituary.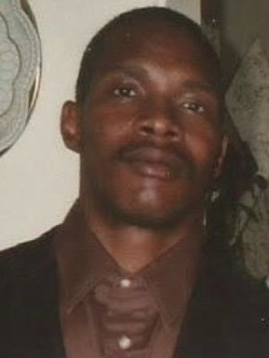 Johnson has an extensive criminal record in Denver and Aurora dating back to 2006, according to Colorado Bureau of Investigation records.
He's served multiple stints in prison and jail, including multiple sentences tied to possessing and intending to sell marijuana and cocaine. His last term behind bars came when he was handed a four-year sentence in June 2012 for somehow escaping a felony conviction, according to state records. Prosecutors ultimately dismissed a trio of additional charges labelling Johnson a habitual criminal that could have increased his prison sentence.
Johnson is currently being detained without bond at the Adams County jail in Brighton, according to county records. He's scheduled to appear in court at 8:30 a.m. Feb. 16.