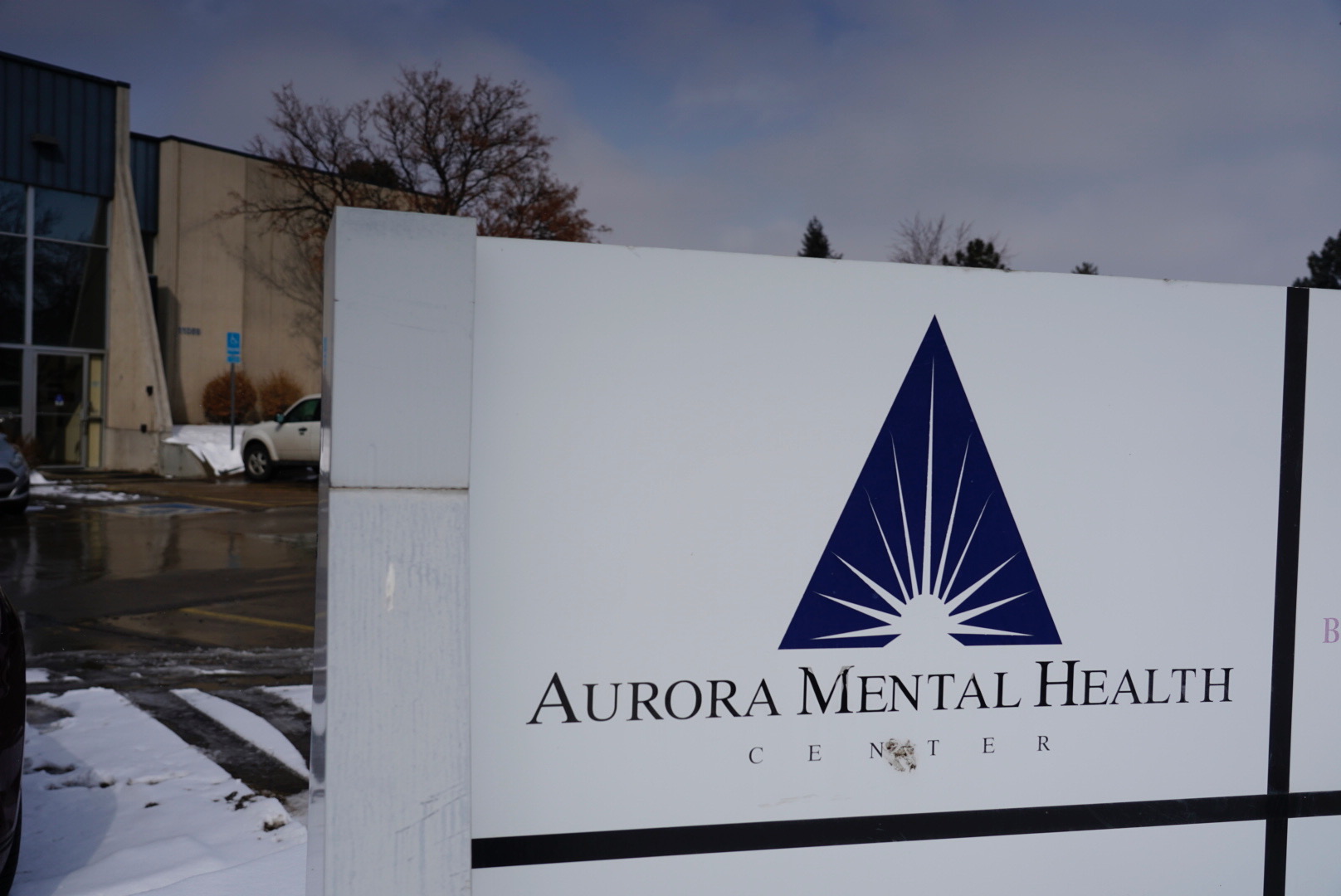 AURORA | A coalition of mental health organizations, including the Aurora Mental Health Center, is re-launching its effort to ask voters to raise sales taxes for mental health services in Aurora.
The coalition has dubbed the effort the Caring4Aurora Ballot Initiative, modeled after the successful venture in neighboring Denver. The money raised from the sales tax would be passed through to a non-profit organization called Caring4Aurora, which would consist of a board appointed by the Aurora mayor and city council members.
Paperwork for the ballot question was submitted to the Aurora city clerk this week, the coalition said. They will now have four months to gather signatures for the petition process.
Stakeholders hoped the Aurora City Council would back the ask last summer, but local lawmakers suggested the question go on the November 2020 ballot instead to allow more time for campaigning. 
"Here in Aurora, we are ready to step up and help our friends, family members, and neighbors that are experiencing a mental health crisis," former Representative Debbie Stafford, who is leading the petition effort, said in a statement of the new ballot question effort. "We know how to come together as a community and are tired of Washington-style politics getting in the way of what is right. That's why a majority of Republicans, a majority of Independents, and a majority of Democrats in Aurora all agree that the Caring 4 Aurora initiative needs to pass."
Polling done by Keating Research last year found that public support for the ballot initiative is high. Of 400 likely voters in Aurora polled, 72 percent said they'd voted yes on a 0.25 percent sales tax. The tax would add 25 cents tax on each $100 in taxable purchases in the city.
The poll also showed that there was majority support among Democrats, Republicans and unaffiliated voters in all wards of the city, according Chris Keating, who presented the poll findings to city council members in July.
In Denver, the similar ballot measure passed with 70 percent of the vote in 2018. Like the Aurora proposal, it also increased the sales tax by 0.25 percent, raising approximately $45 million each year for mental health services, suicide prevention and substance abuse programs.