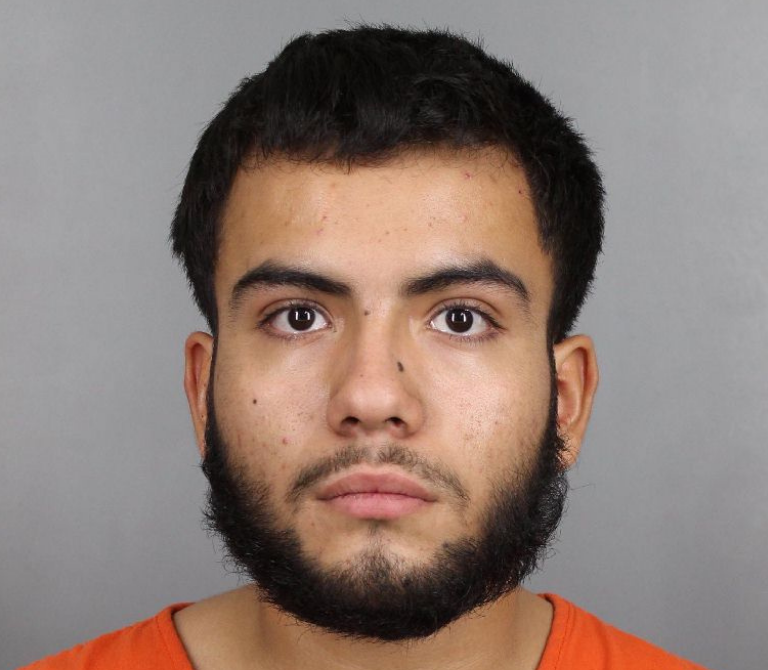 AURORA | An Aurora teenager who repeatedly stabbed and paralyzed a Smoky Hill High School student late last summer has been sentenced to six decades in state prison, according to the 18th Judicial District Attorney's Office.
As first reported by Denver7, an Arapahoe County District Court Judge last week sentenced Manuel Bencomo Giron, 19, to 60 years of detention for the attempted murder of Jadah McDaniels last September.
Court documents show that Bencomo Giron and McDaniels agreed via Facebook Messenger to meet beside Sunburst Park in the city's Pheasant Run neighborhood the evening of Sept. 10, 2020. McDaniels' relatives told investigators that she had recently moved to the area and didn't know many people, though she had recently befriended a Hispanic male matching Bencomo Giron's description, according to an arrest affidavit.
The document suggests that McDaniels recently moved to the city for her "protection" after being victimized in a previous crime, though details of the incident are redacted, according to the arrest document.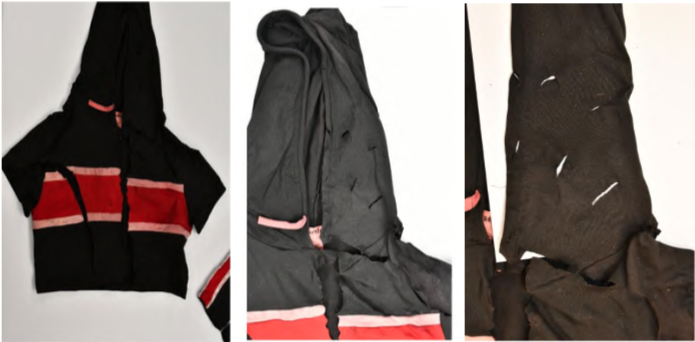 McDaniels said she met Bencomo Giron near the central Aurora green space and got into his silver sedan parked at the intersection of South Memphis Street and East Rice Place. Bencomo Giron then "began to touch her between her thighs … she told him 'no' and 'stop' multiple times," according to the affidavit.
When McDaniels attempted to get out of the car moments later, Bencomo Giron grabbed her by the neck and began stabbing her.
Doctors later determined that McDaniels incurred stab wounds on both of her arms, forehead, left ear and the back of her neck.
"The injury to her neck severed McDaniels' spinal cord, likely causing permanent paralysis," investigators wrote in the court document.
A photo of the sweatshirt McDaniels was wearing at the time of the attack shows multiple slash marks along the hood.
A passerby told authorities that they watched Bencomo Giron run over McDaniels' body with his car as he fled the scene.
McDaniels survived her injuries and graduated from Smoky Hill earlier this year. She told Denver7 that she plans to become a veterinary technician.
Bencomo Giron agreed to plead guilty to the attempted murder charge as well as a kidnapping count and a sentence enhancement charge levied against him earlier this spring.
He remains detained at the Arapahoe County jail awaiting transfer to state prison, county records show.