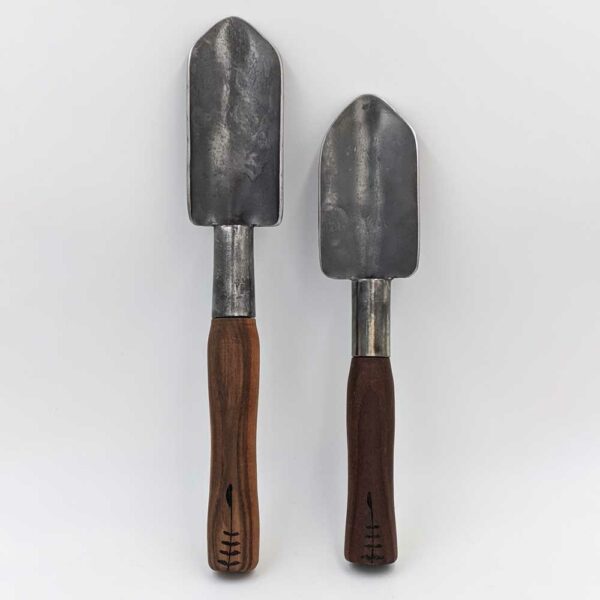 AURORA |  In response to increasing rates of gun violence in Aurora and Denver, Mountain View United Church and Sixth Avenue United Church of Christ are partnering to host an anonymous gun buyback over the MLK weekend for people who have guns they no longer want.
The churches are hosting the buyback in partnership with RAWtools, a Colorado Springs-based nonprofit that hosts buybacks and nonviolence training workshops. Last year it held gun buybacks with several churches in Boulder and Longmont in the wake of the King Soopers mass shooting in Boulder. Part of its program includes turning gun parts into garden tools in homage to Bible verses about "beating swords into plowshares."
The buyback will take place from 1 p.m.-3 p.m. Sunday, Jan. 16 at Mountain View United Church, 10700 E. Evans Ave. in Aurora. Gun owners will be compensated $100 for single shot rifles and shotguns that are turned in, $200 for semiautomatic handguns and rifles and $300 for assault-style rifles (as determined by RAWtools). The anonymity of people who return guns will be ensured, according to a news release.
Also on Sunday, gun violence survivor Sharletta Evans will speak at Sixth Avenue United Church to share her story of losing her 3-year-old son to gun violence and becoming a criminal justice reform activist and founder of the Colorado Crime Survivors Network. Evans will speak at Sixth Avenue's 10 a.m. service at 3250 E. Sixth Ave. Afterwards, RAWtools will give a demonstration of turning a gun into a garden tool.