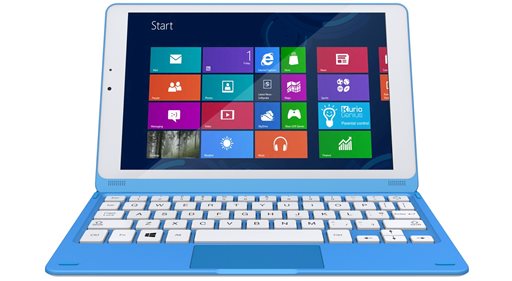 AURORA | Aurora Public Schools will be ending its online program for elementary students at the end of this school year due to low enrollment.
The decision has been met with chagrin by some of the program's teachers.
"I have seen our students thrive in this program," APS online teacher Judy Gordon said at a school board meeting last month.
APS had a pre-existing online program for students in high school at APS Avenues, the district's alternative school. At the beginning of the 2020-2021 school year the district launched the APS 3-8 Online Program for younger students who needed a fully online option during the pandemic.
In an email, district spokesperson Corey Christiansen said the program has space for just under 300 students but currently only has 150 enrolled. Due to the low enrollment, the district decided to merge APS Avenues and the APS 3-8 Online Program starting next school year and will no longer have an online option for students in grades three through five.
"APS Avenues currently serves high school students, but next year will serve students in grades 6-12 through an online setting at the South Middle School site," he said. "This will impact 25 APS Online students who will be welcomed to return to their home boundary schools."
South Middle School will close at the end of this school year as part of Blueprint APS.
Christiansen said the district will work to support those 25 families and their students through the transition. By merging the programs, he said the district estimates it will save $2.4 million. 
Other districts have curtailed their online offerings as well as the pandemic waves. The Cherry Creek School District shuttered its K-5 online program at the end of the last school year over some parent objections, citing similar issues with low enrollment related to the expense.
At APS' Feb. 21 school board meeting, several teachers in the online program said they were unhappy with the news. Caryn Jones, a teacher in the middle school portion of the online program, said in September former APS superintendent Rico Munn told them the program would continue into the 2023-2024 school year but in mid-February were told it would not be continuing after all, a decision she said felt abrupt.
Christiansen said the change was because the district "had to pivot due to lower-than-anticipated enrollment."
Jones said at the board meeting that she has seen students who were previously struggling in school thrive in the online program, and thinks that it is a resource worth keeping.
"Is it harder to teach elementary school online? Of course it is. But it's necessary for some of our kids," she said. "Cutting this wipes out a program that sets us apart from other districts on the front range."