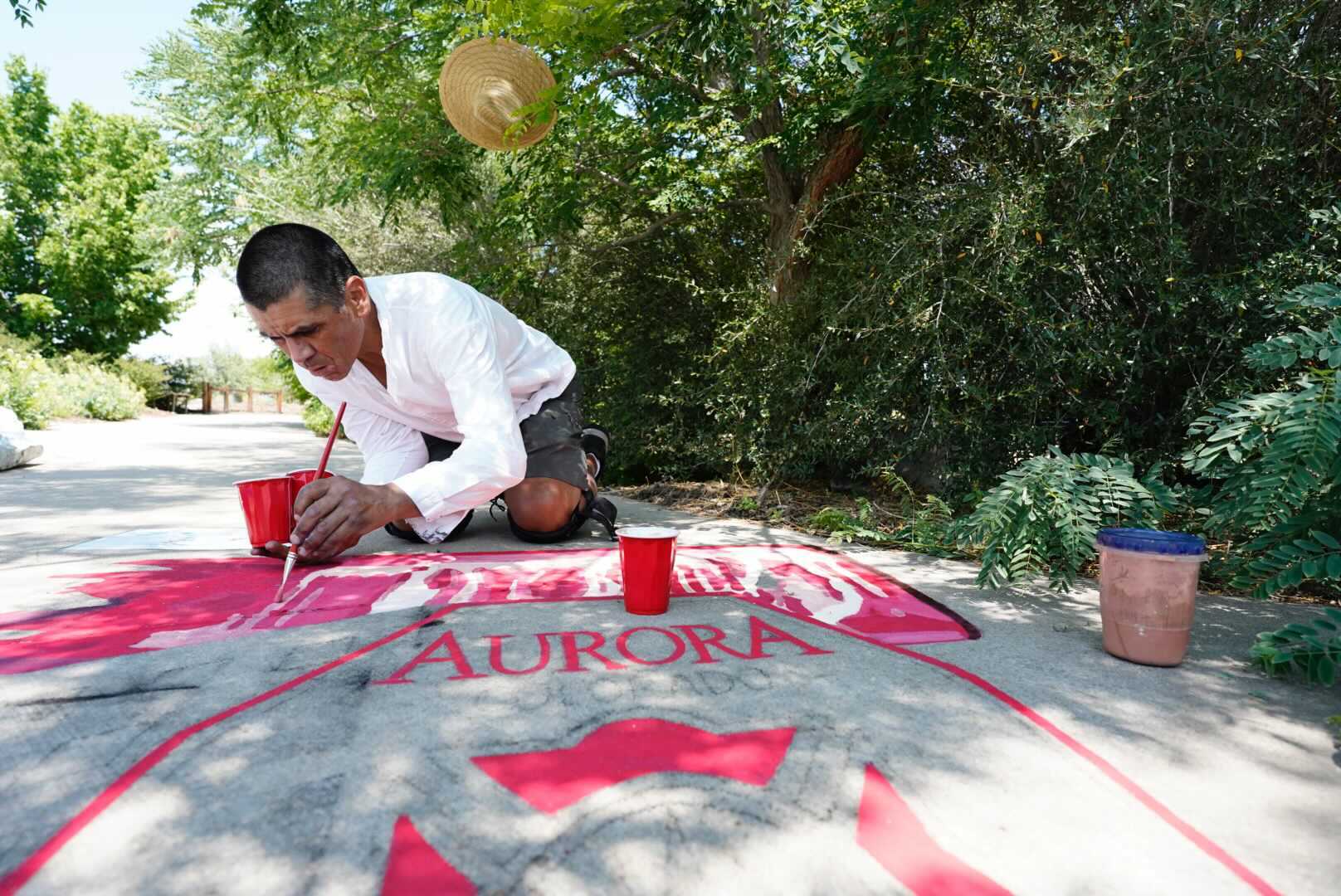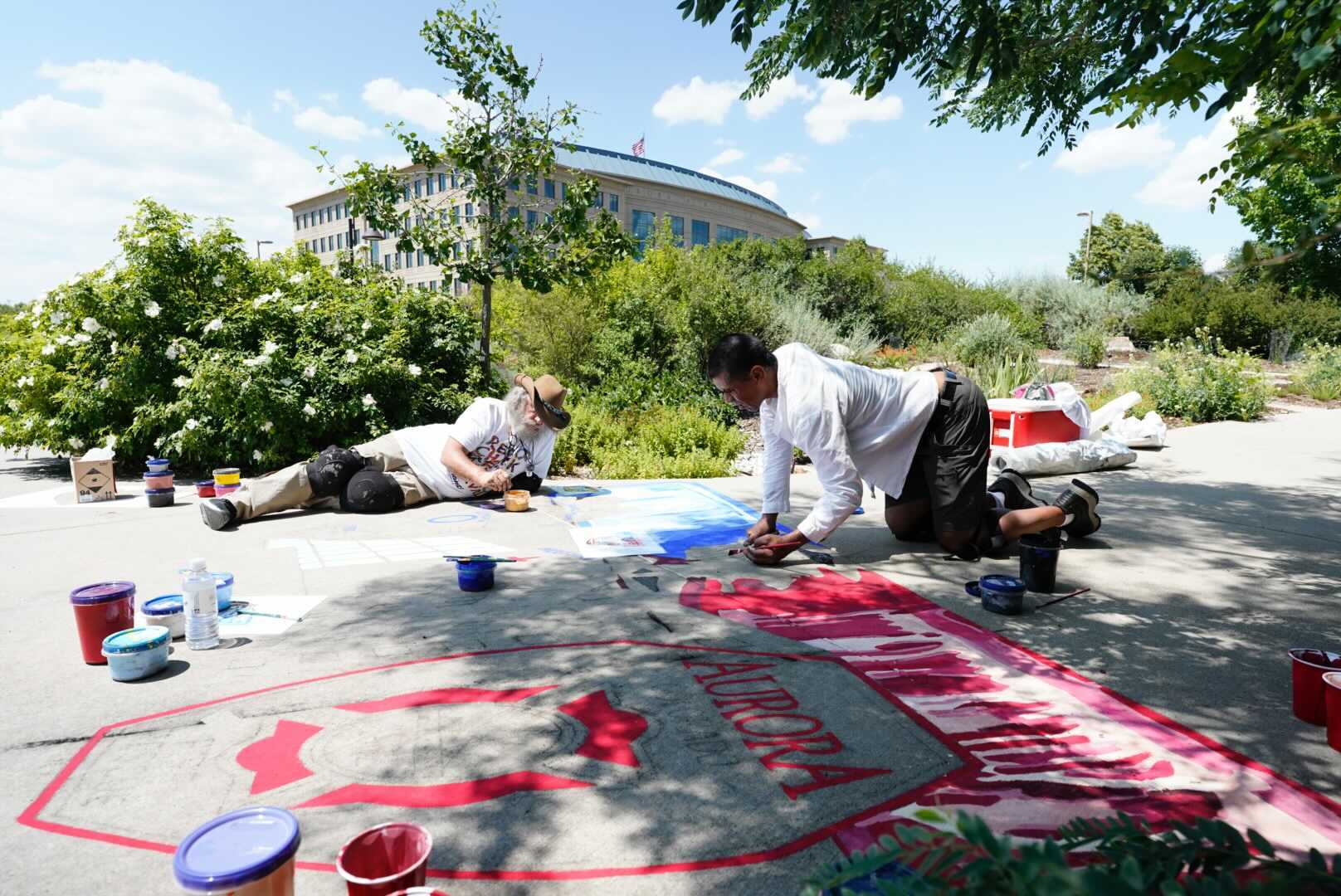 AURORA | Nine years after the Aurora theater shooting, remembering additional victims of gun violence has become part of the growing role of survivors and families of victims.
On Saturday, a third, annual tribute to emergency first responders will be part of an annual memorial event scheduled from 5 p.m.-8 p.m. at the 7/20 Memorial Garden in Aurora.
It's also the fifth year for the Reflection Garden on Tap, specifically honoring the heroes and survivors of the tragic shooting, which killed 12 and injured 72 others. The shooting occurred just after midnight July 20, 2012 when James Holmes entered a crowded movie theater and opened fire.
Saturday's memorial event is free and for all ages. It includes wellness booths, food, live music and sidewalk chalk artistry honoring Aurora theater shooting first responders and front-line workers.
The event will also offer select craft beer from local breweries, available for a donation. Many of the beers were created just for the event at local breweries such as Launch Pad, Dry Dock, Breckenridge and Resolute.
Also this year, memorial officials will dedicate a new Little Free Library/Paper Crane exchange. The 7/20 Memorial Foundation will be collecting paper cranes this year for slain Arvada Police Officer Gordon Beesley, killed in June by a gunman in Olde Town Arvada. Also honored will be good Samaritan Johnny Hurley, who was shot after trying to stop Beesley's assailant.
The event will also be live-streamed at 5 p.m. on the 7/20 Foundation's Facebook page. The 7/20 Memorial Garden is at 15151 E. Alameda Parkway, on the northeast side of city hall.
For information, visit www.7-20memorial.org.