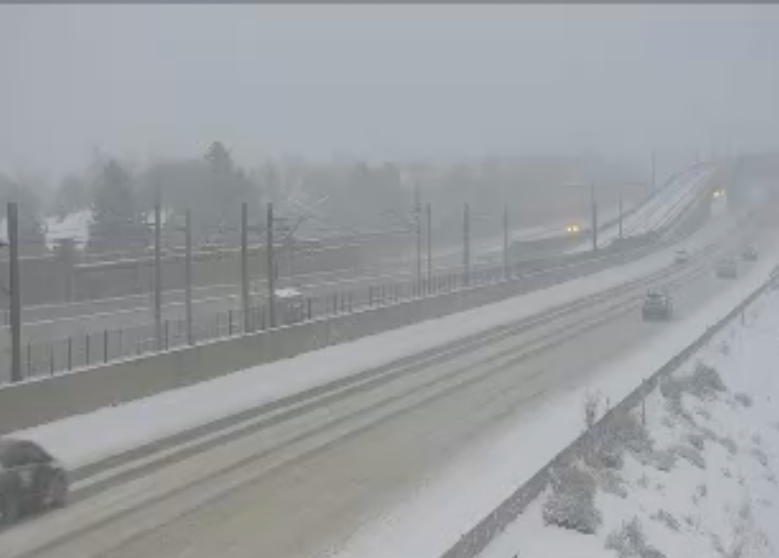 AURORA | Aurora Public Schools and the Cherry Creek School District are joining districts across the metro area in calling a snow day Wednesday.
School is canceled for all grades in both districts, along with daycare programs and after-school activities.
"We recognize that there may be some families who wish to continue learning at home during snow days, so we will continue to remind students and families about our remote learning resources that are available on our website," APS said in a message announcing the closure.
Aurora police say the city is now on accident alert. Accident alert requires motorists involved in a non-injury crash to exchange identification and insurance information between drivers in a safe place. The crash can be reported to police later. If there are injuries or major car damage, motorists are requested to call 911.
For students, teachers, parents and others not motivated to work from home, there should be more than enough snow on the ground to hold a decent snowball fight. According to the National Weather Service, Aurora will see another 1 to 3 inches of snow throughout the day. Totals in some areas of the city could press toward a foot.