AURORA | An Aurora man charged with strangling and killing his girlfriend in December has a history of abusing and strangling her and other women, court records obtained by The Sentinel reveal.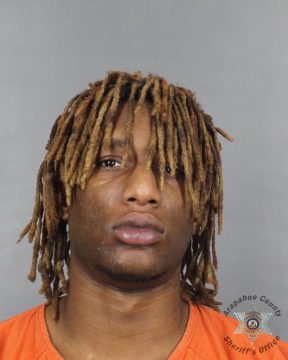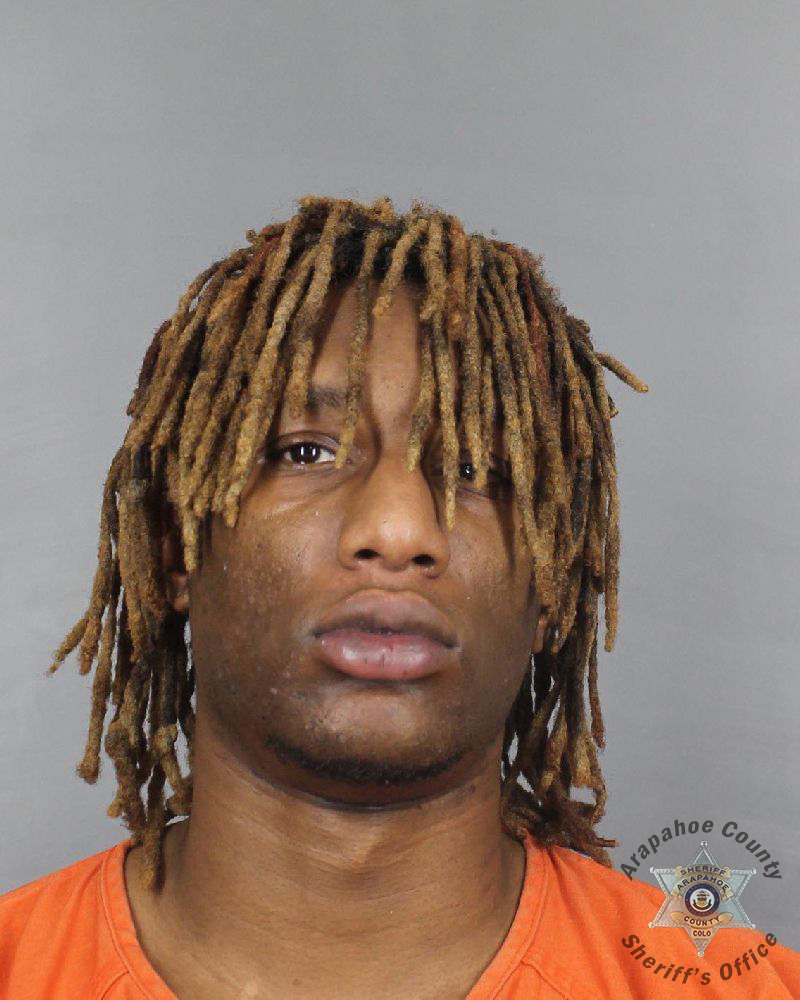 Andrew Condon, 26, is accused of strangling and murdering his on-again, off-again girlfriend, 23-year-old LeBrea Jackson, in late December, according to an arrest affidavit filed against him. 
Jackson was missing for nearly two weeks in late December and early January before her body was found bound and crammed inside a plastic storage container left beside an abandoned truck stop outside of Trinidad.
Las Animas County Coroner Dominic Verquer declared Jackson dead about two hours after her body was discovered on Jan. 6.
Investigators believe Condon strangled and killed Jackson sometime between Dec. 21 and Dec. 24, according to affidavit. 
As originally reported by the Cleburne Times-Review, Condon was arrested at about 2:45 p.m. on Dec. 24 along Interstate 35 on the municipal boundary of Alvarado in Johnson County, Texas after he was pulled over for driving about 25 miles per hour over the posted speed limit in a vehicle registered to Jackson's adoptive parents.
During the traffic stop, Condon initially gave Texas police a fake name and an ID card belonging to Lester Kelby Gulley. Police later found Condon's real ID card in his sock, as well as small amounts of marijuana in the car. 
Police arrested Condon after running his real name and discovering he had multiple warrants issued from Arapahoe County, and another "escape" warrant issued in El Paso County.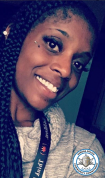 Once arrested, Condon verbally threatened officers, prompting jail officials to pepper spray him. He picked up an additional charge during intake for attempting to smuggle a small amount of cocaine into the jail, according to court documents.
Condon, who was 25 at the time Jackson was killed, "had/has a propensity for physical violence according to his arrest record, and a significant history with lying to law enforcement about his identity," according to court documents.
He was suspected of assaulting and strangling Jackson twice in the two months before her death.
In the more recent of the two reported strangulation incidents, Condon reportedly became aggressive toward Jackson following an argument about money on Dec. 8. She told police Condon stood in front of the door in her Aurora apartment on East Mississippi Avenue, embraced her in a "bear hug," pinned her to a couch and began strangling her. Although she did not lose consciousness, Jackson told police she was "able to see 'stars,'" and "thought she was going to die when she was being strangled," according to the affidavit. Condon has pending felony charges in Arapahoe County related to that assault, according to court documents.
Condon repeatedly threatened Jackson with physical violence if she called the police, telling her "he knows people with guns and he would hurt her if she called the police," according to the affidavit.
Condon was also charged with an act of domestic violence against another woman, his ex-girlfriend and the mother of his son, at an unknown time in the past, according to court records. The woman currently lives in Rochester, New York.
Condon was sentenced to jail in Colorado Springs after facing domestic violence charges, including child abuse, twice in 2016: first in March and again in October, according to Colorado Bureau of Investigation records.
He's faced a slew of other charges in several Colorado jurisdictions since 2013, including burglary, driving under the influence of drugs and misleading a pawnbroker, according to the CBI records.
In addition to the first-degree murder charge related to Jackson's death, Condon is facing charges tied to tampering with a dead body, car theft and assault. Prosecutors have tacked on several sentence enhancers to those accusations.
Investigators used extensive cell phone and bank records, as well as interviews with family members, to link Condon to the killing, according to the affidavit. 
Condon reportedly showed up unexpectedly at the home of his adoptive parents, Janet and Patrick Condon, in Colorado Springs at about 9 a.m. on Dec. 22. The Condons told police their son was "very emotional, crying and angry," according to the affidavit. He also told them "he was in big trouble and he had to get out of 'here' (there)."
He then drove Jackson's silver Toyota Rav-4 south on Interstate 25 through Colorado, New Mexico and Texas before being arrested in the latter state two days later.
During a phone conversation between Condon and his adoptive mother recorded from jail in Johnson County, Texas, Condon said he was "fixing to get life," according to court records. He said "he got caught up (then laughed) and said it is over with, unless he beats this case," according to the affidavit.
Officials with the Bureau of Alcohol, Tobacco and Firearms, the Alvarado, Texas Police Department, the Aurora Police Department, the Texas Rangers, and sheriff's offices in Las Animas County, El Paso County, Custer County and Johnson County, Texas helped investigate Jackson's murder, according to court records.
Condon is currently being held without bond at the Arapahoe County jail, according to county records. He was extradited from Texas earlier this month, and booked into the Arapahoe County facility on March 7, an Arapahoe County records technician confirmed.
Condon is due in Arapahoe County District Court tomorrow for a motions hearing, according to Vikki Migoya, spokeswoman for the 18th Judicial District Attorney's Office.