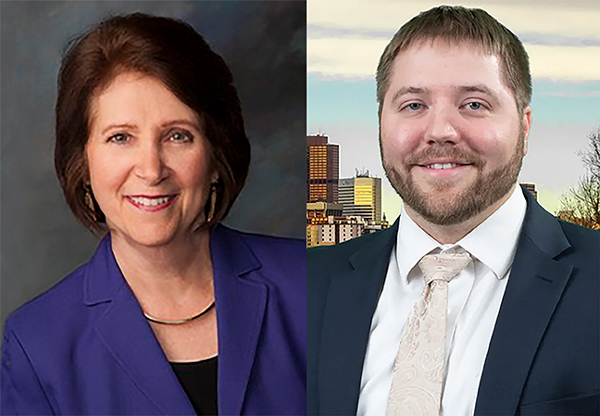 Marsha Berzins and Michael Westerberg are facing off this fall over the future of the Arapahoe County treasurer job most recently held by Republican Sue Sandstrom.
Berzins, a small business owner who served on Aurora's City Council for more than a decade and then ran for mayor, said her experience in the business world made her uniquely qualified to run the office, which is responsible for collecting and investing county funds.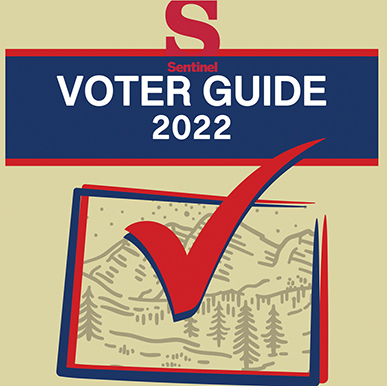 "I know you cannot learn management skills only out of a book. It takes day-to-day, common-sense experience dealing with people," Berzins wrote in her Sentinel survey. "I have that experience and leadership. I value all people and what they can each contribute. I have been a public servant since my teen years and look forward to many more years."
Westerberg, a tax attorney, said past treasurers have gotten away with doing the "bare minimum" in office and that he hoped to implement new revenue-generating ideas for the county.
"I have management experience of junior personnel at nearly all my previous employers," he wrote in his survey. "I do not intend to micromanage, but I do pride myself on my communication skills and collaboration. I have confidence I will be able to communicate a vision and direction to the Treasurer's Office staff so they have a framework to work within."

Berzins said on her campaign website that her priorities include fighting fraud, waste and abuse of our tax dollars if elected. Westerberg's platform includes responsible investing and sharing information about county spending and programs with taxpayers.
When asked about the wisdom of investing county money in mortgage funds, both said the funds have historically been a safe investment, despite the subprime mortgage crisis 15 years ago. Berzins said the funds pose "virtually no risk to the investor" and Westerberg called them "a good, stable investment," but said he would watch the housing market for signs of a downturn.
[accordions id="571168″]
[accordions id="571170″]